Mobile Legends has many cool wallpapers that you can use on your cellphone or PC. Moreover, the emergence of the Latest Mobile Legends (ML) Live Wallpaper, will definitely make the image move. It will make you like this even more. Then for the Latest Mobile Legends (ML) Live Wallpaper, because this will make your cellphone cooler later. If you have used this, it means that later you can show your friends that our Smartphone have wallpapers like this.
Moreover, there are still many other things that we can indeed find from the Mobile Legends game, for you to use it better. Even from here you will realize that there are still some other new events that are very good for you to use in the game.
You also don't want to miss the Mobile Legends Mega Sale Event Calendar that has appeared, because it's hot right now. There are many prizes that you can get from events like this, so make sure to take part in each of these events too.
New Mobile Legends Live Wallpaper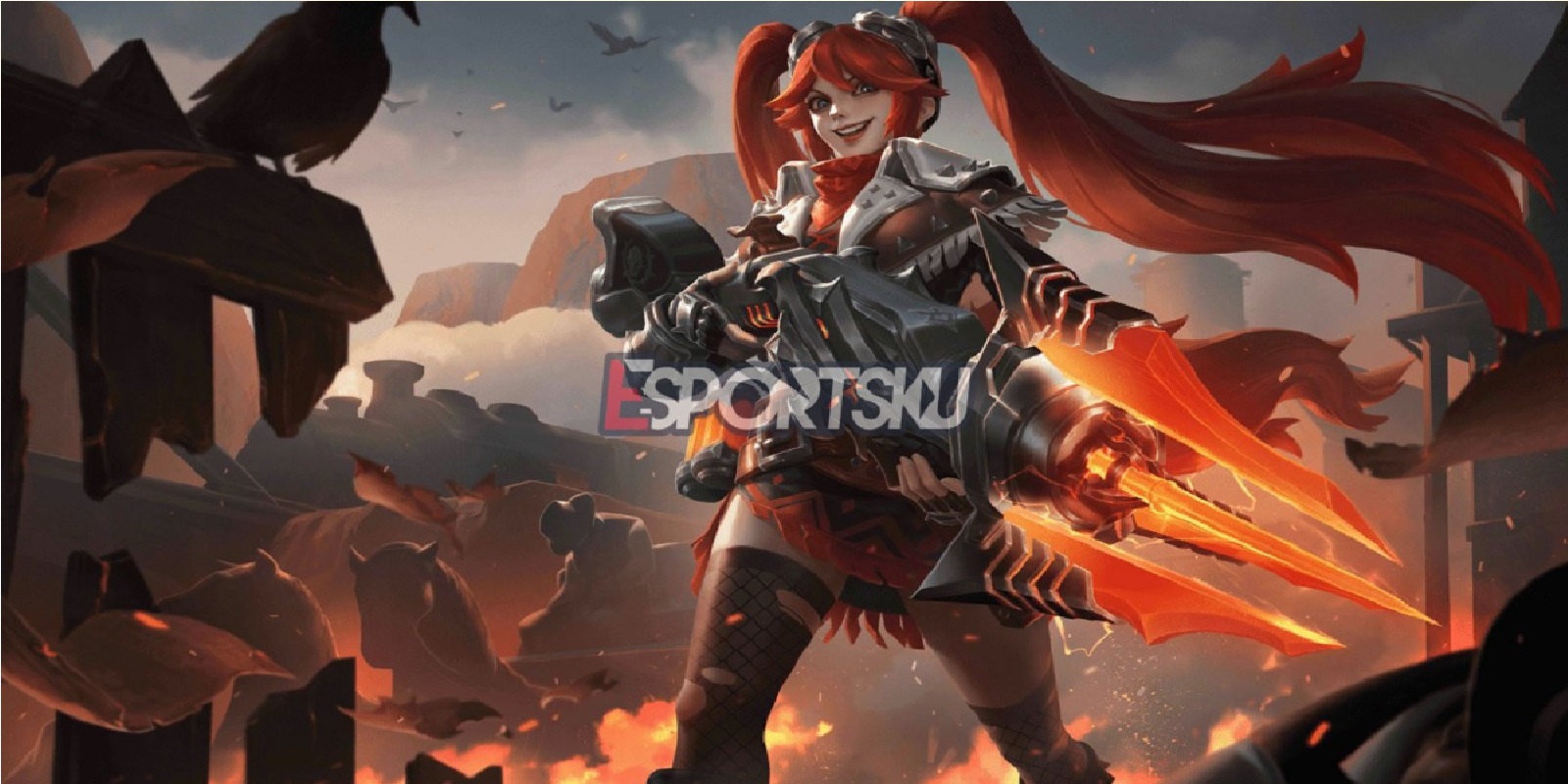 A Wallpaper that looks motionless does look normal. But if you use Live Animation, especially from the Mobile Legends game, it will definitely look much cooler than before too.
Well of course with the Live Animation that we can get from Mobile Legends now, it turns out to have a good appearance, huh. If you really like having something like this right now, let's start doing it right away so that still images can move.
This is the process for making the Mobile Legends Live Wallpaper you can make right now.
You will have to download the plain image from the Mobile Legends Wallpaper first via https://mlbbdesigns.com right now.
Then next you choose what wallpaper image you want to use, to make it come alive and look cool.
If you have done this then you first download VideoWall – Video Wallpaper which is in the Google Play Store now. Make sure you have downloaded it to completion, so that you can immediately use it later.
Open the VideoWall Application and start the tutorial process from within the Apk right now. So that later you will become even easier, not even confused to do it.
Then you enter the Wallpaper from Mobile Legends that you downloaded earlier, then set this animated video and the process will start.
The wallpaper has appeared and you can immediately use it, so you can immediately use the wallpaper right now.
New Mobile Legends Live Wallpaper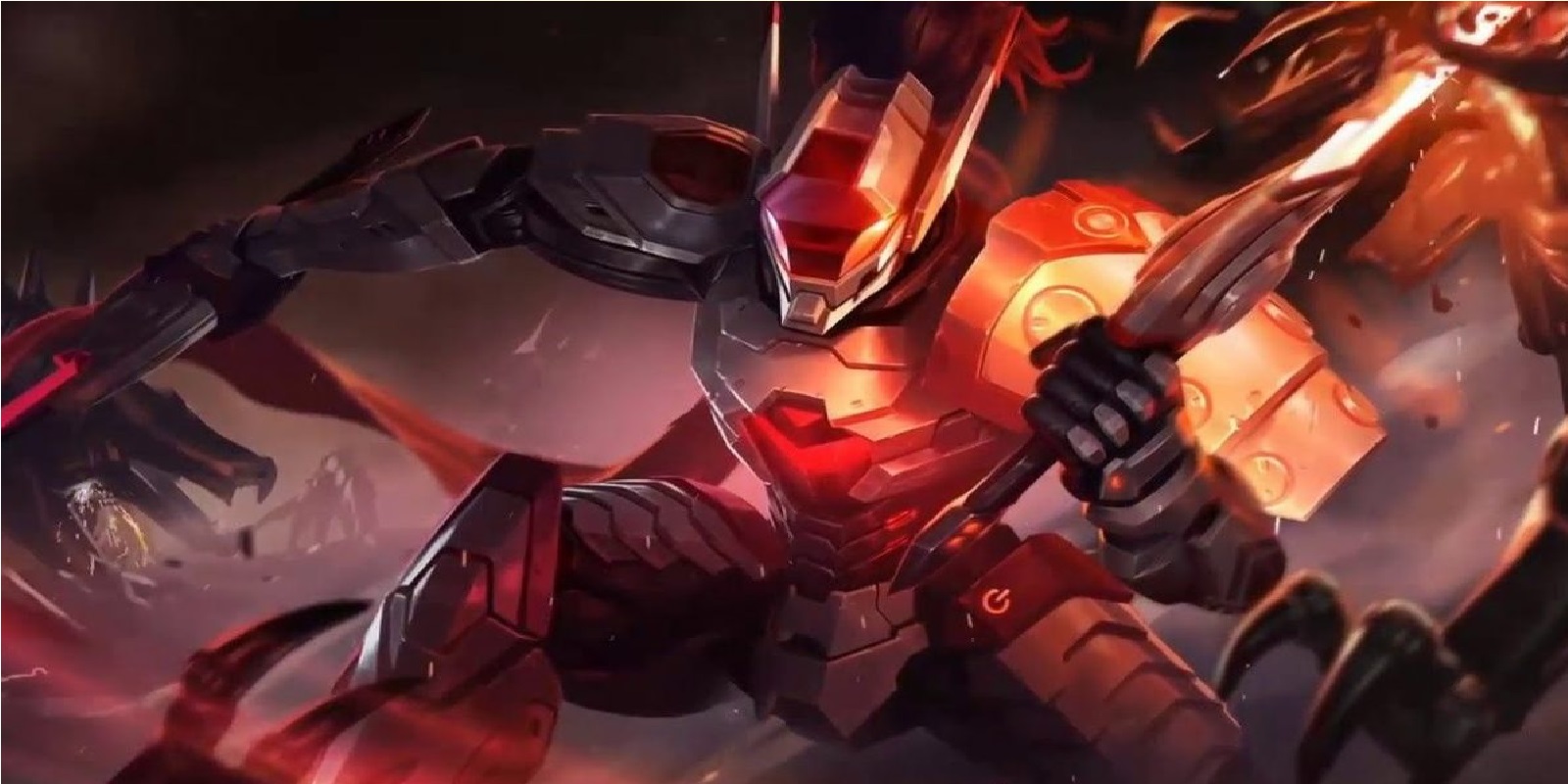 For Mobile Legends Live Wallpaper itself is very satisfying, you have to try all of this right now. Make sure if we like using the Live Animation, then now is the time to try it as we give.
So then let's start to do it, even you will show that it is our favorite Hero in the game. Then you make it as Wallpaper.
After knowing the Latest Mobile Legends (ML) Live Wallpaper, now is the right time for you to try. But if you use something like this, you must also pay attention to whether the HP ram is sufficient or not. Keep practicing, play wisely and don't become a toxic player!
Don't forget to follow our social media on Instagram and also subscribe our youtube channel