Even so, it turns out that there are ways you can get skin items for free. For example, by completing missions or by claiming the redeem code. This time we will provide information about the PUBG Mobile redeeam code on December 31, 2021. There are 20 special year-end redeem codes that we will share in this article.
PUBG Mobile is a shooter game with the battle royale genre. The advantage of this game is the realistic gameplay. Even so, there are still skin items available in the PUBG Mobile game.
However, the function of the skin in this game is only as a cosmetic. That means that the use of skin items in the PUBG Mobile game has no effect on character skills or weapon stats.
Countless already how many skin items that have been present in this game. Because every season of PUBG Mobile presents a new skin with a variety of interesting themes.
Most of the skin items in this game come for a fee. That means you have to buy skin items using UC to be able to have them.
PUBG Mobile Redeem Code December 31, 2021 End of Year Special!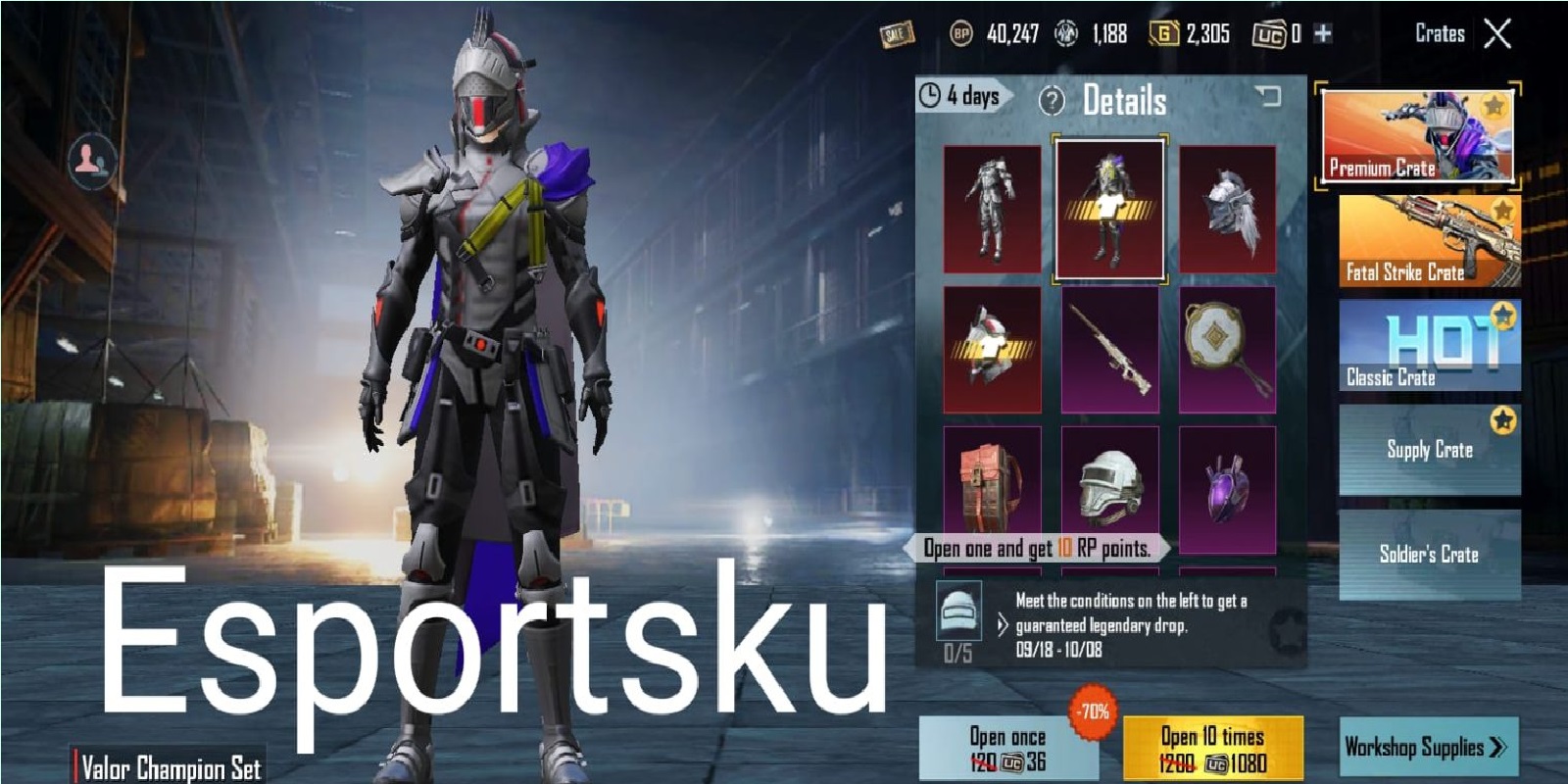 End of year special, we will share 20 PUBG Mobile redeem codes for December 31, 2021. Claim today to get special year-end prizes in this popular battle royale game.
The redeem code is the easiest way to get skin items for free. However, the prize quota from the redeem code is limited in number. When the prize from the redeem code has run out, the redeem code is no longer valid.
Therefore, when you get a redeem code, you can immediately exchange it to hunt for the prize. So, here are 20 PUBG Mobile redeem codes for December 31, 2021, special year-end.
BTPAZFZGS9
BTOUZHZGU4
BTNHZBZSB5
BTPAZJZ5FA
BTNJZBZ4WS
BTOUZIZF83
BTOTZGZERS
BTPAZIZ9JH
BTOTZIZKFN
BTOTZJZ3BP
BTOTZKZRWK
BTOUZJZ9G6
BTPAZKZFUF
BTOTZBZSP4
BTOTZCZTR8
BTPAZGZQXS
BTPAZHZHVF
BTOLZBZQJG
BTNFZBZEKT
BTNGZBZ88Q
How to Redeem PUBG Mobile Redeem Code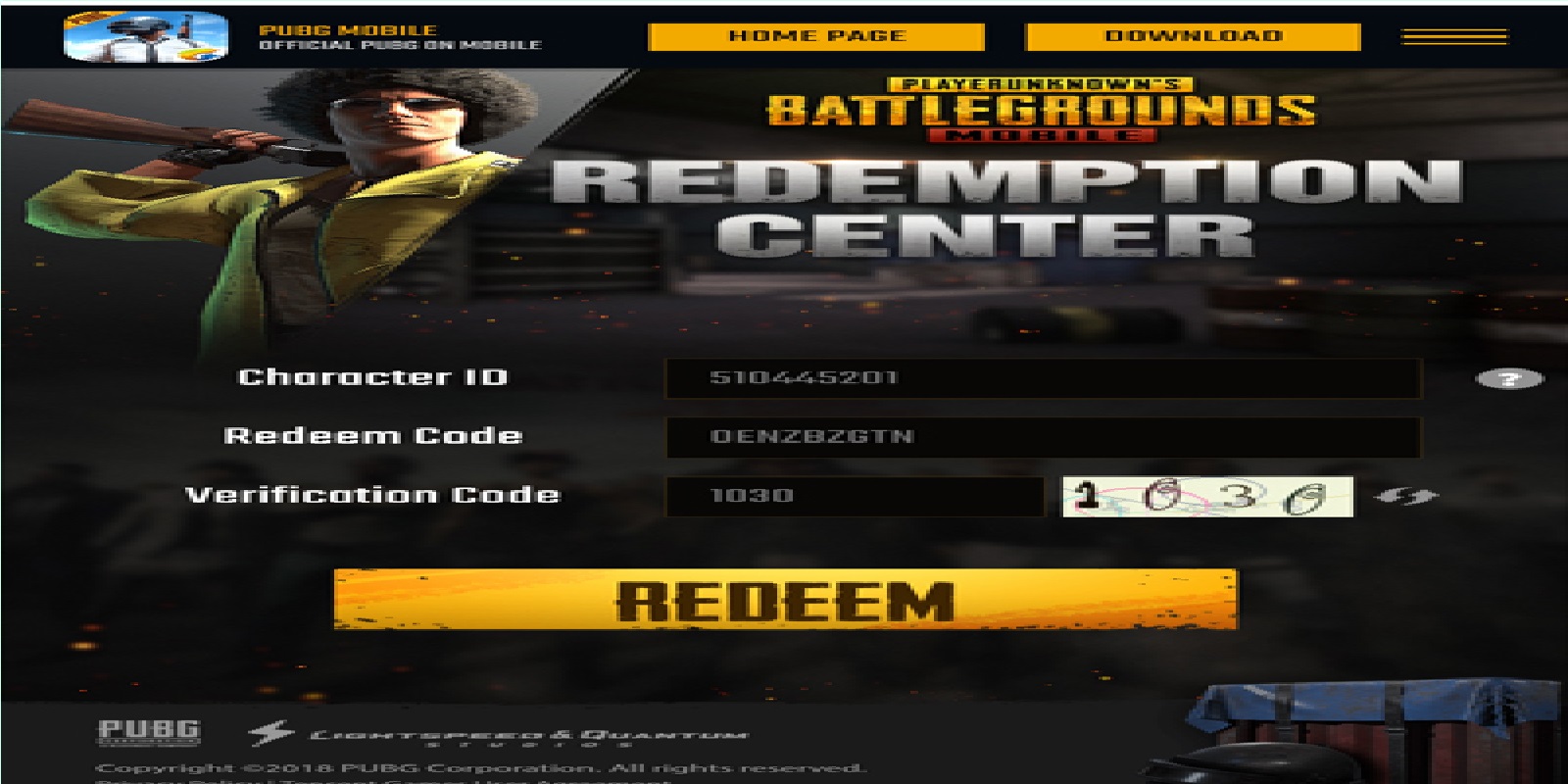 To be able to exchange the PUBG Mobile redeem code, you must visit the official Redemption Center website by accessing the link here.
On the website, you must enter your PUBG Mobile player ID in the Character ID column. The goal is that after you successfully claim the redeem code, the prize will be sent to the PUBG Mobile account mail according to the player ID listed in that column.
Then in the Redemption code column, enter the redeem code that we have provided above. Try them all to increase the chances of more prizes you can get.
Then fill in the Verification code column according to the verification code that appears next to the column. Finally, click the "Redeem" button to claim the redeem code.
If successful, the prize will be immediately sent to the PUBG Mobile player account according to the player ID listed there. Keep practicing, play wisely and don't become a toxic player!
Don't forget to follow our social media on Instagram and also subscribe our youtube channel