Mobile Legends has released lots of the latest updates which are quite diverse from here for us to try to play. You can also find out the Release Date of Skin Legend Franco Mobile Legends (ML), one that will appear in the future. Of course this is something new and different from the others, because now Skin Legend will be added again.
Then for the presence of the Franco Mobile Legends (ML) Skin Legend Release Date, players can find out all of this right now. As one of the heroes with the first role to get the title of the most expensive and rare skin.
Release Date of Skin Legend Franco Mobile Legends (ML)
Skin Legend Franco will be released in December 2022, the problem is the date after the update for that month. Franco became the first Hero with a Role Tank and Support who received Skin Legends, there used to be a candidate for Johnson but no news at all.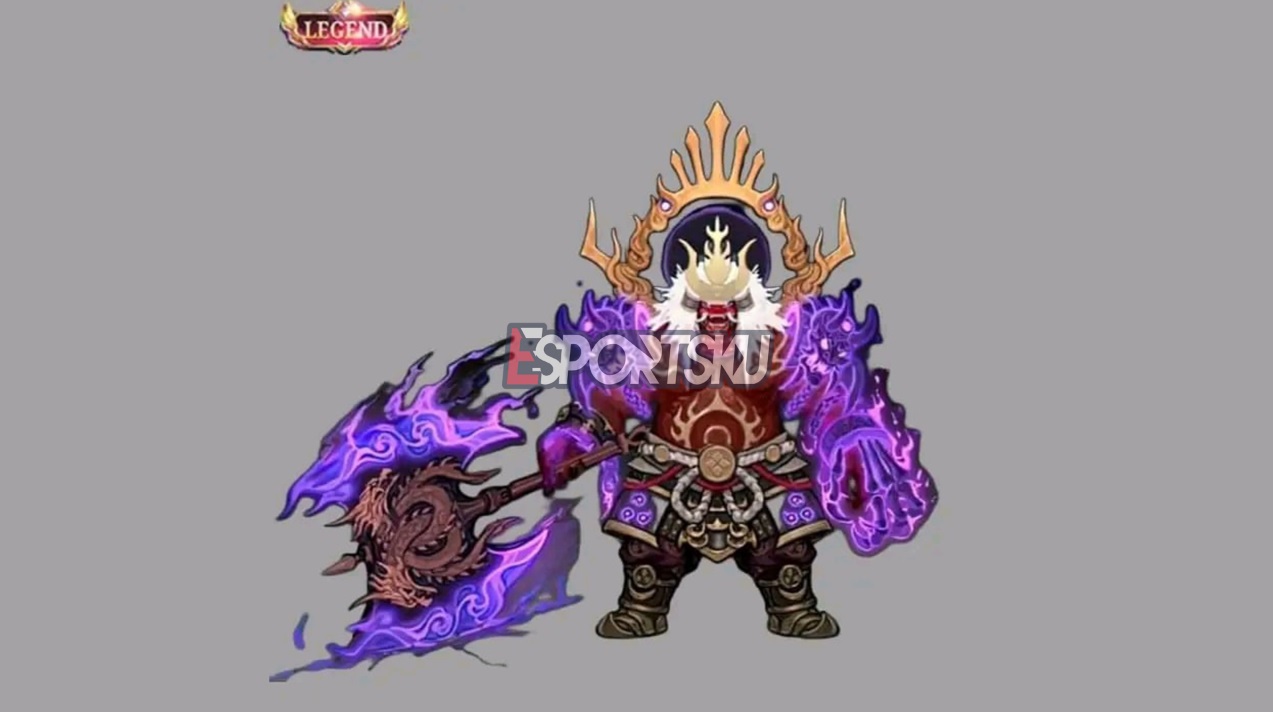 The appearance of this Skin Legend Franco is like a Devil, using a Big Ax with Purple Armor on his Left Hand. So the Hook Animation itself will look different, because the Purple Aura will extend and attract enemies and the effect is extraordinary.
After knowing the Release Date of Skin Legend Franco ML, you yourself can find out all the latest things. Because indeed with this, the players will also immediately understand the existing strengths.