Zilong is one of the heroes chosen to get the latest Project from Moonton. This time we will give information about the changes that are getting cooler, Zilong Glorious General Skin Mobile Legends. The revamp given by Moonton will certainly amaze you with the appearance of Zilong's Epic skin named Glorious General.
Revamp Zilong Glorious General Skin in Mobile Legends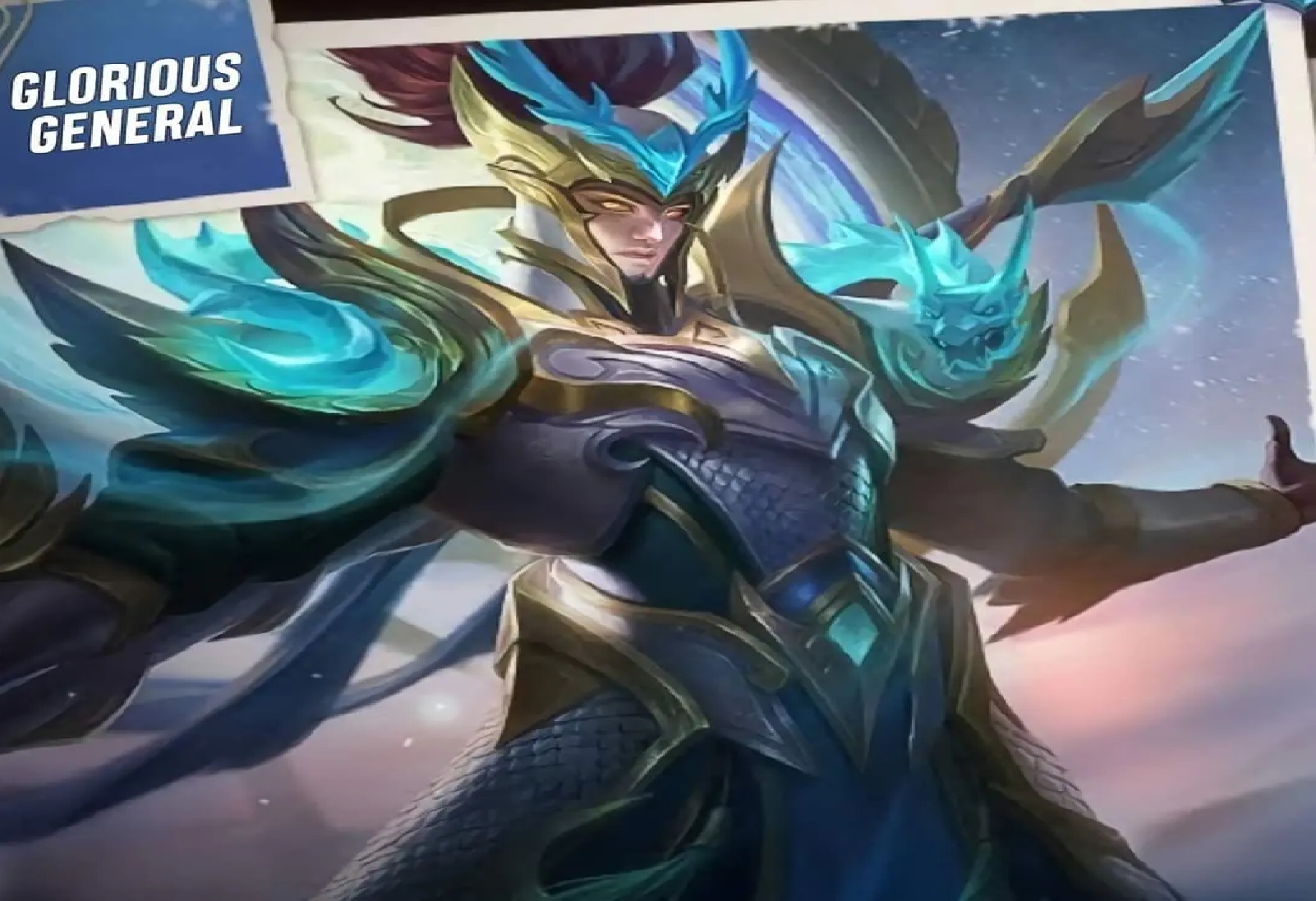 The revamp that Moonton gave to Zilong is one of the projects specifically for heroes who get Revamp in Mobile Legends. Zilong, who will soon be getting this Revamp, turns out to also get a Revamp on his Epic skin called Glorious general. The revamp given is of course a change in skin design so that it makes it look even cooler.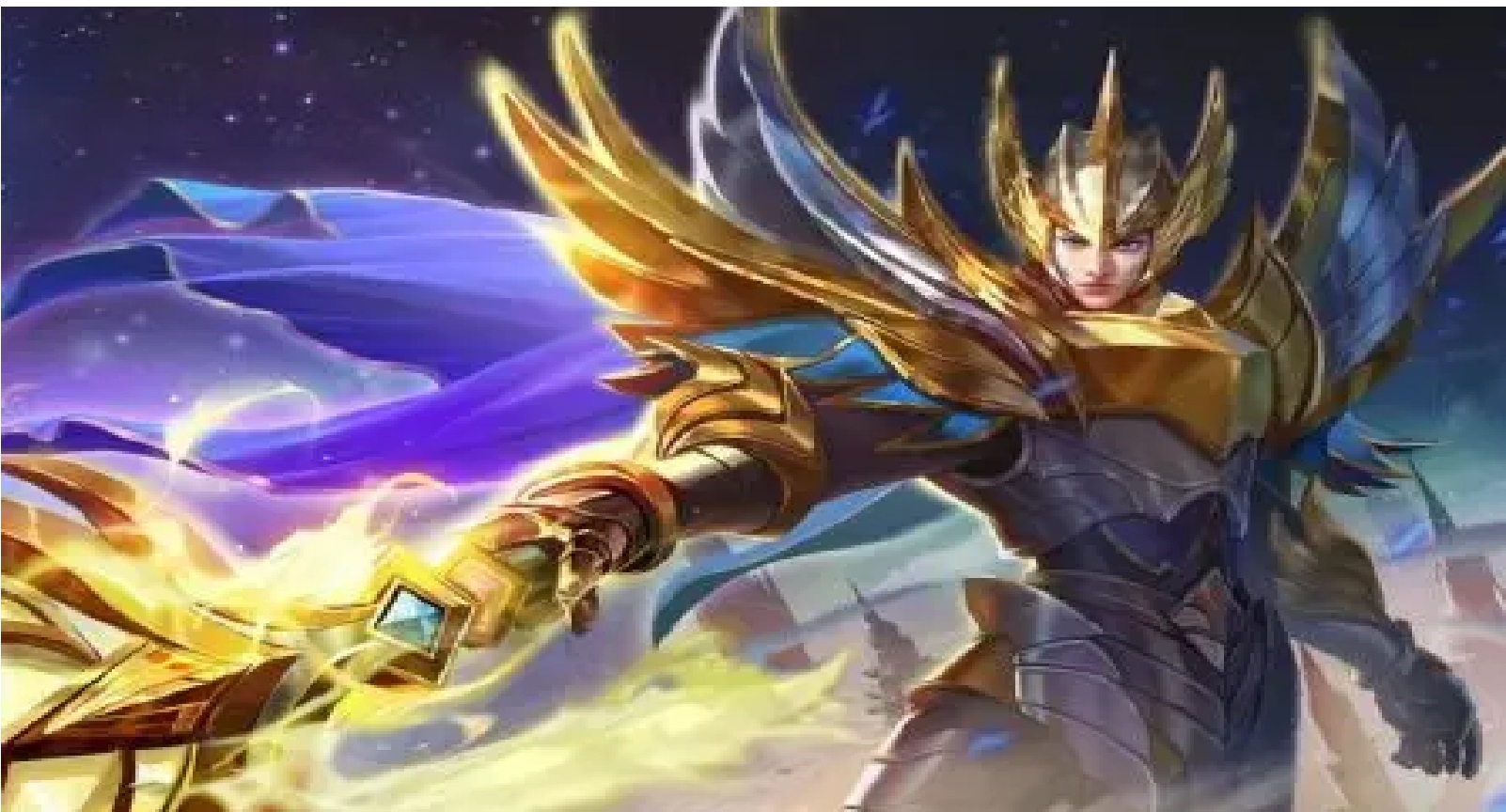 In the appearance before the revamp, Zilong's Epic Glorious General Skin is identical to his gold armor. But after getting Revamp, his appearance changed drastically. Overall Moonton provides pretty cool accessory details on this skin, such as a combination of various colors such as silver, gold, and also bright blue. Still using the armor of war but with even cooler skin detail accents.
This revamp on Zilong's Glorious General skin will certainly not disappoint you. For those of you who are curious and want to find out more about how this Epic Zilong Glorious General skin looks, please just wait for it to appear on the Original Mobile Legends server. As long as there is no change, you can buy this Skin at the Shop.
Hopefully this is useful and can be a good reference source for all of you. Don't forget to keep visiting our Esportsku website to get the latest Mobile Legends news or other Esports news.