In Mobile Legends there are many heroes, but only 10 heroes are included in the top picks or heroes that are widely played in August 2020. Let's take a look at the following list of heroes.
Top Pick Hero Mobile Legends for August 2020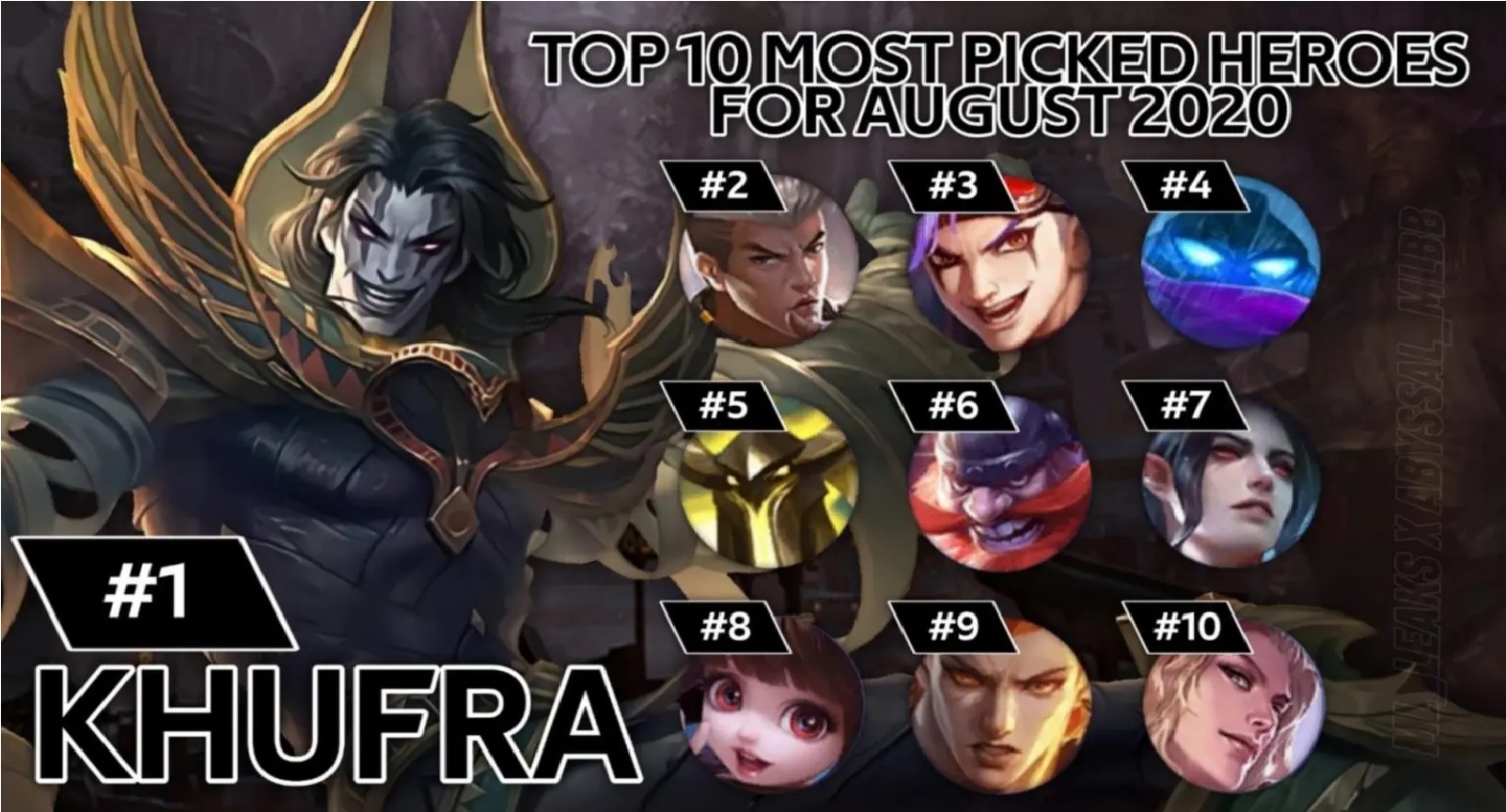 Khufra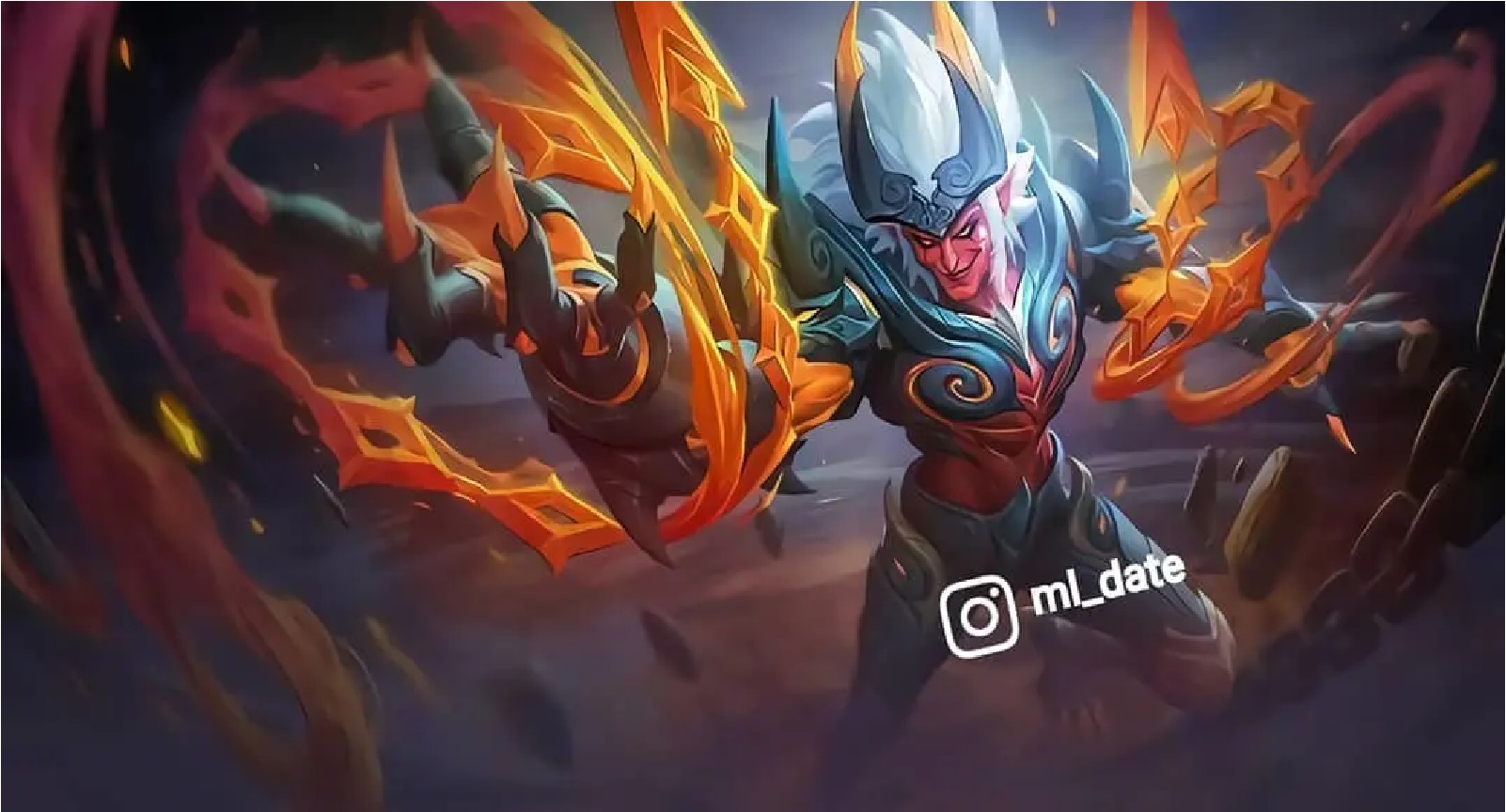 The most played hero in August 2020 is Khufra, where this one tank hero also became the top pick hero last July. Khufra is the most played hero because of the abilities this one hero has.
Chou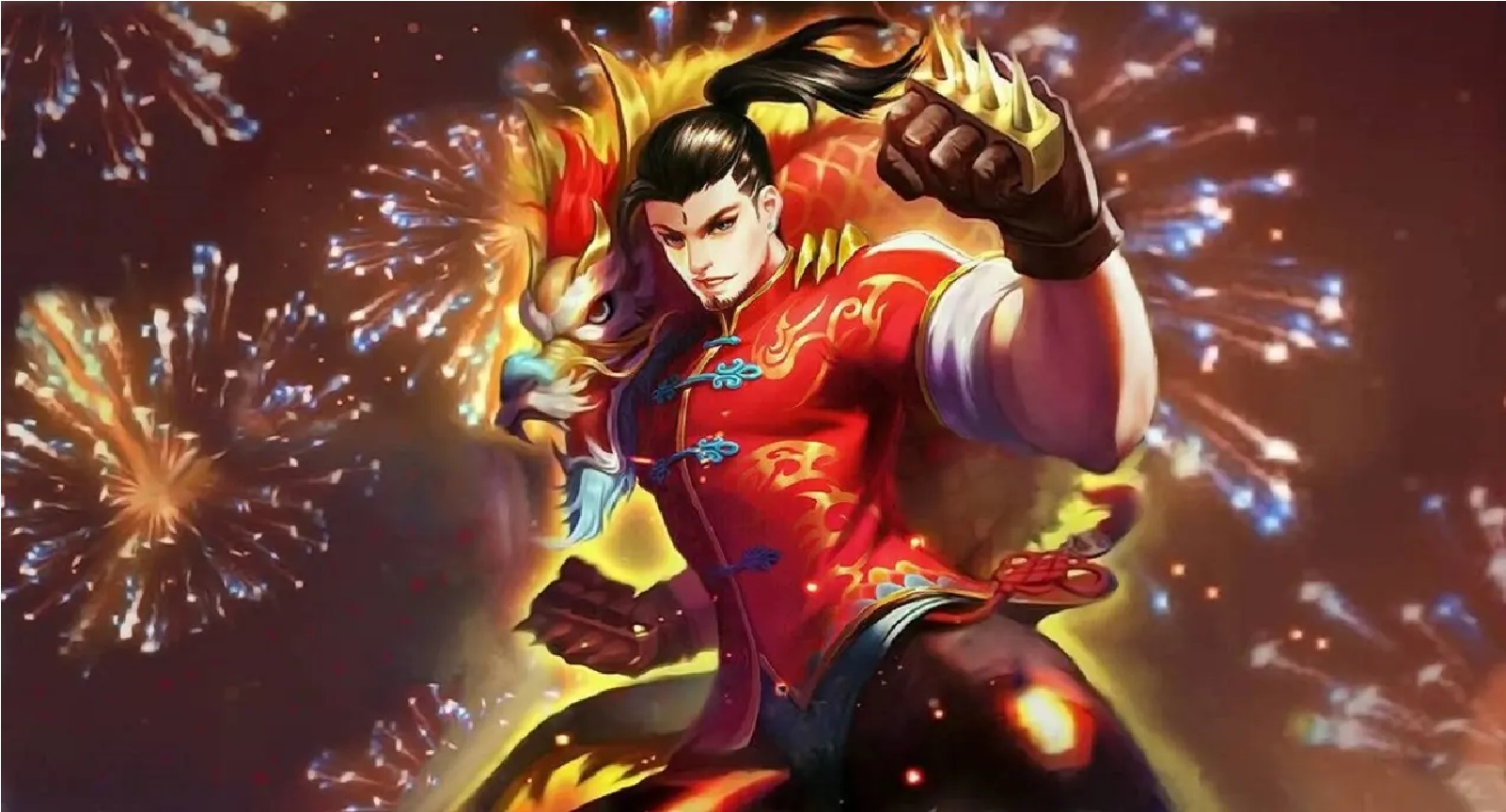 Not only Khufra, Chou was also the top pick hero in August 2020 yesterday.
Chou's ability with his immunity is really amazing, especially this month the KoF event is present where there is a cool Chou Skin and makes the hero even more fun to play.
X.Borg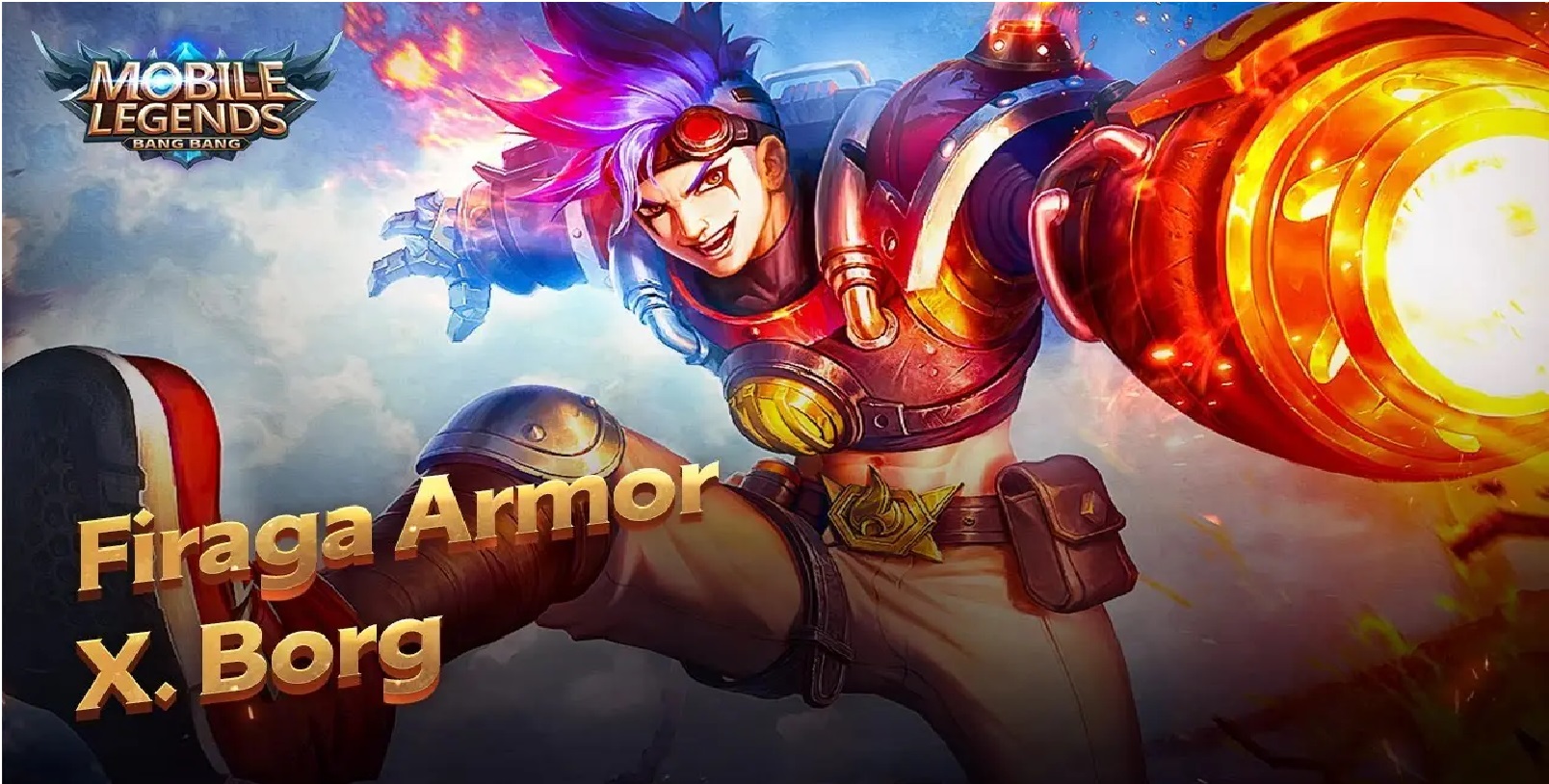 Next there is the X.Borg hero who is the best fighter hero in Mobile Legends. This one hero is perfect for being an offlaner because of his excellent defensive ability. For push and defend X.Borg is very tough in Mobile Legends.
Atlas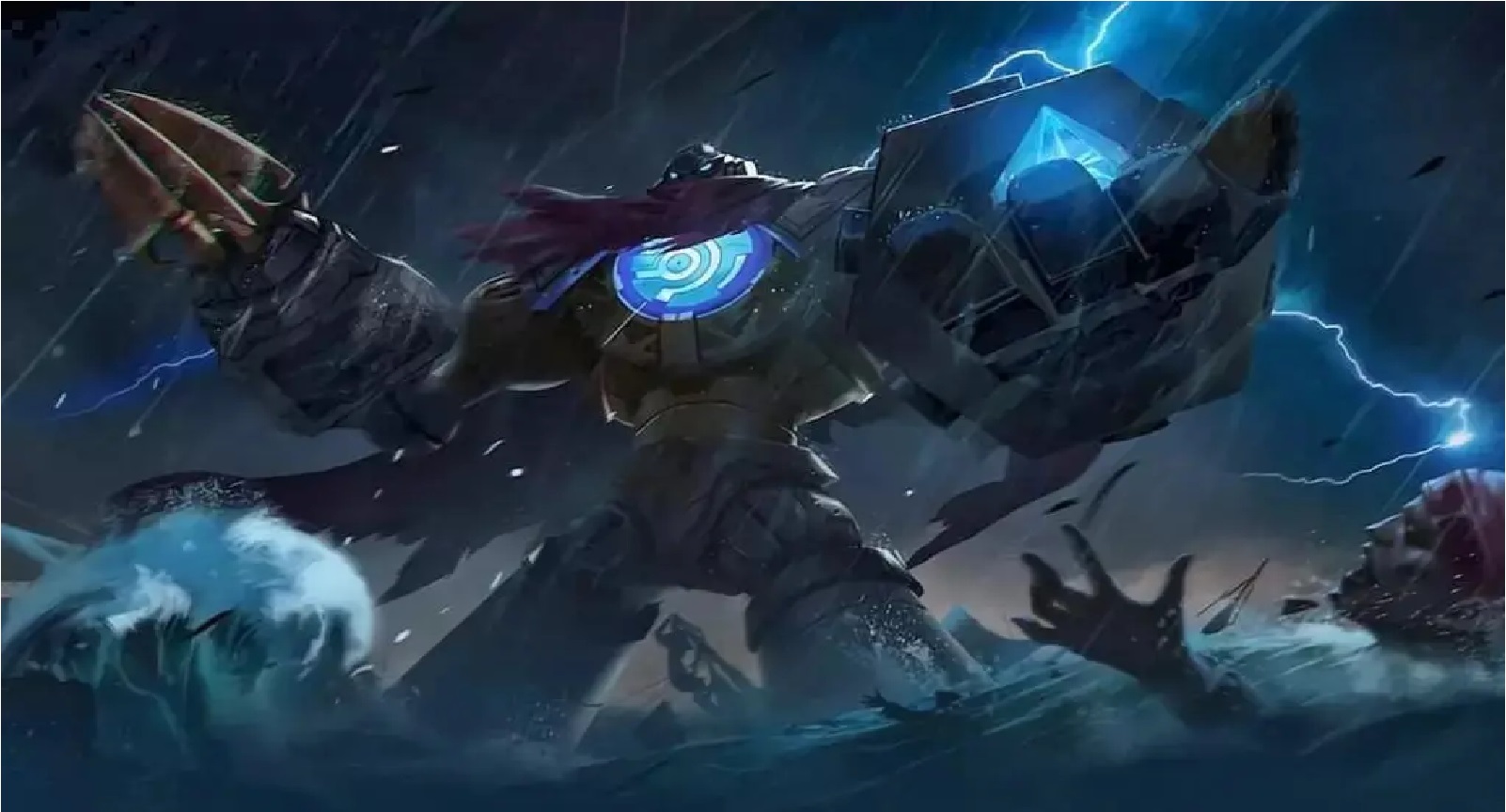 Atlas's ability to cover hero is very good and has a deadly combo ability. Atlas has all offensive types, ranging from roaming, ganking to combos, which makes the opponent's hero quite overwhelmed when fighting Atlas in Mobile Legends.
Uranus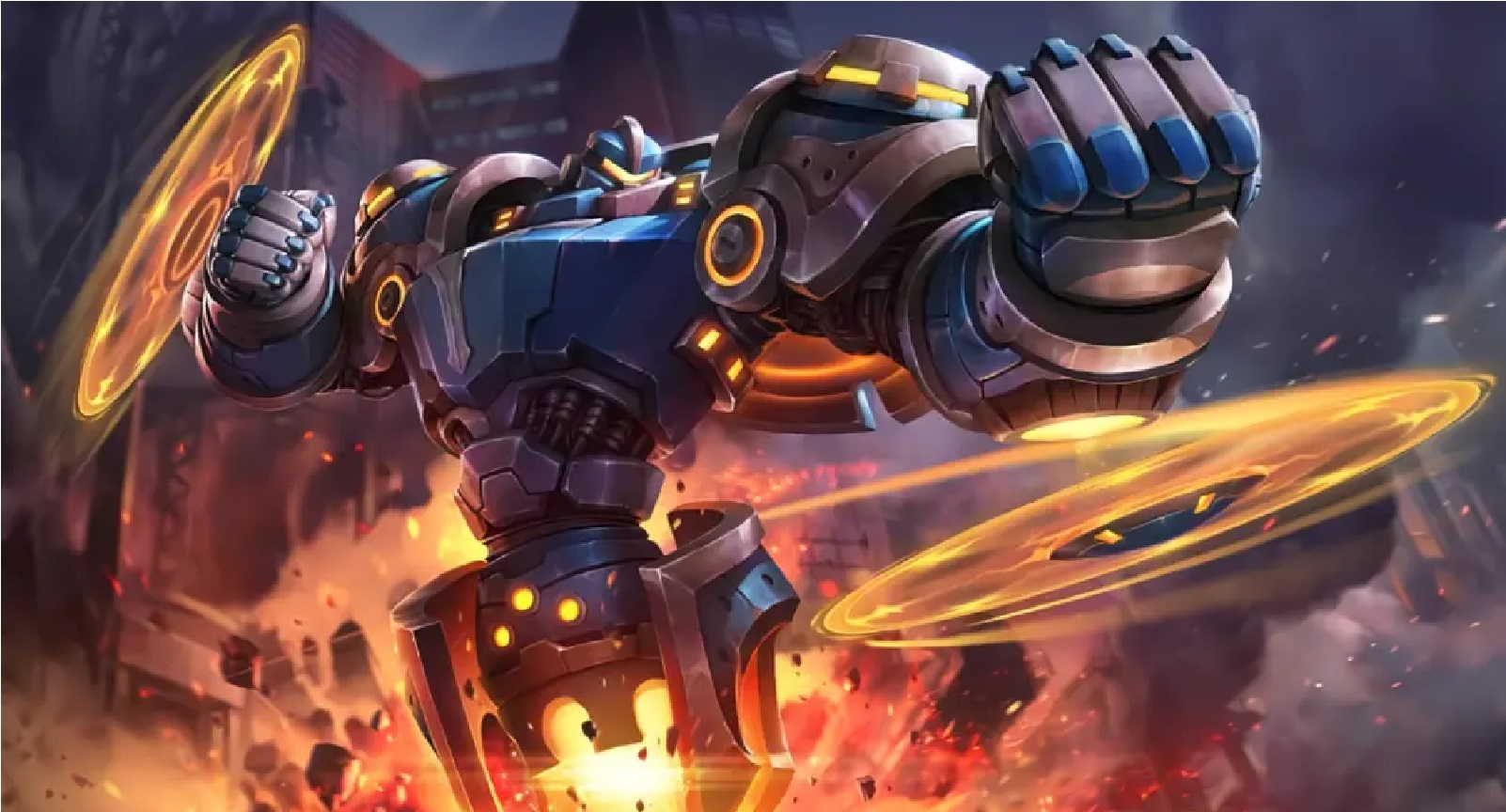 Next there is the tank hero as well as the best offlaner in Mobile Legends. Uranus became the top pick hero in August 2020 this time. This hero does have very good abilities, especially being an offlaner as well as having high damage in Mobile Legends.
Franco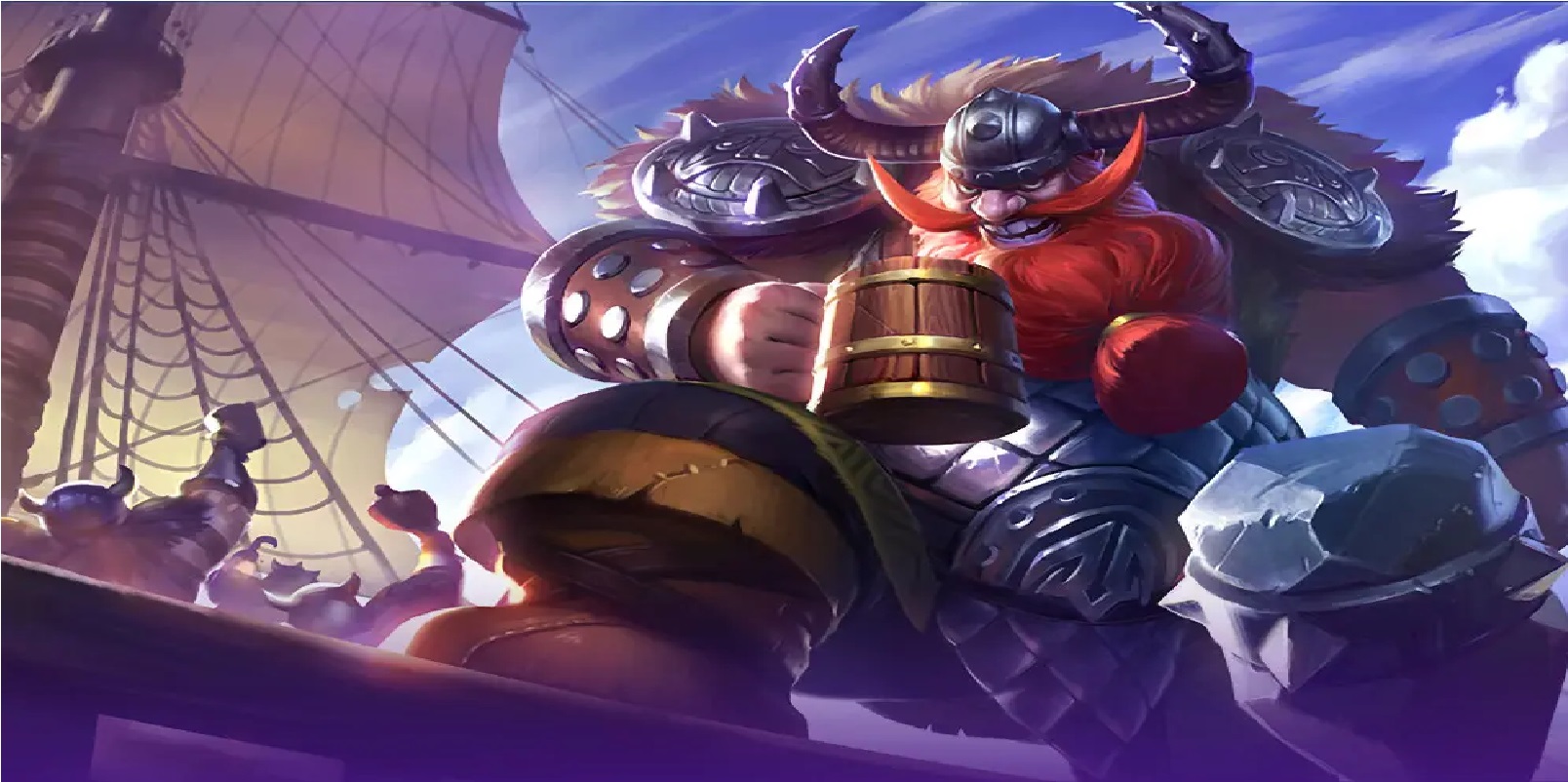 Although it is quite rare for you to meet in the Mobile Legends tournament, Franco is also a hero who is quite a lot played in Mobile Legends in August 2020 this time.
This hero with the best hook ability is indeed quite annoying, especially with his excellent disabling skills, Franco became the top pick hero in August 2020.
Cecilion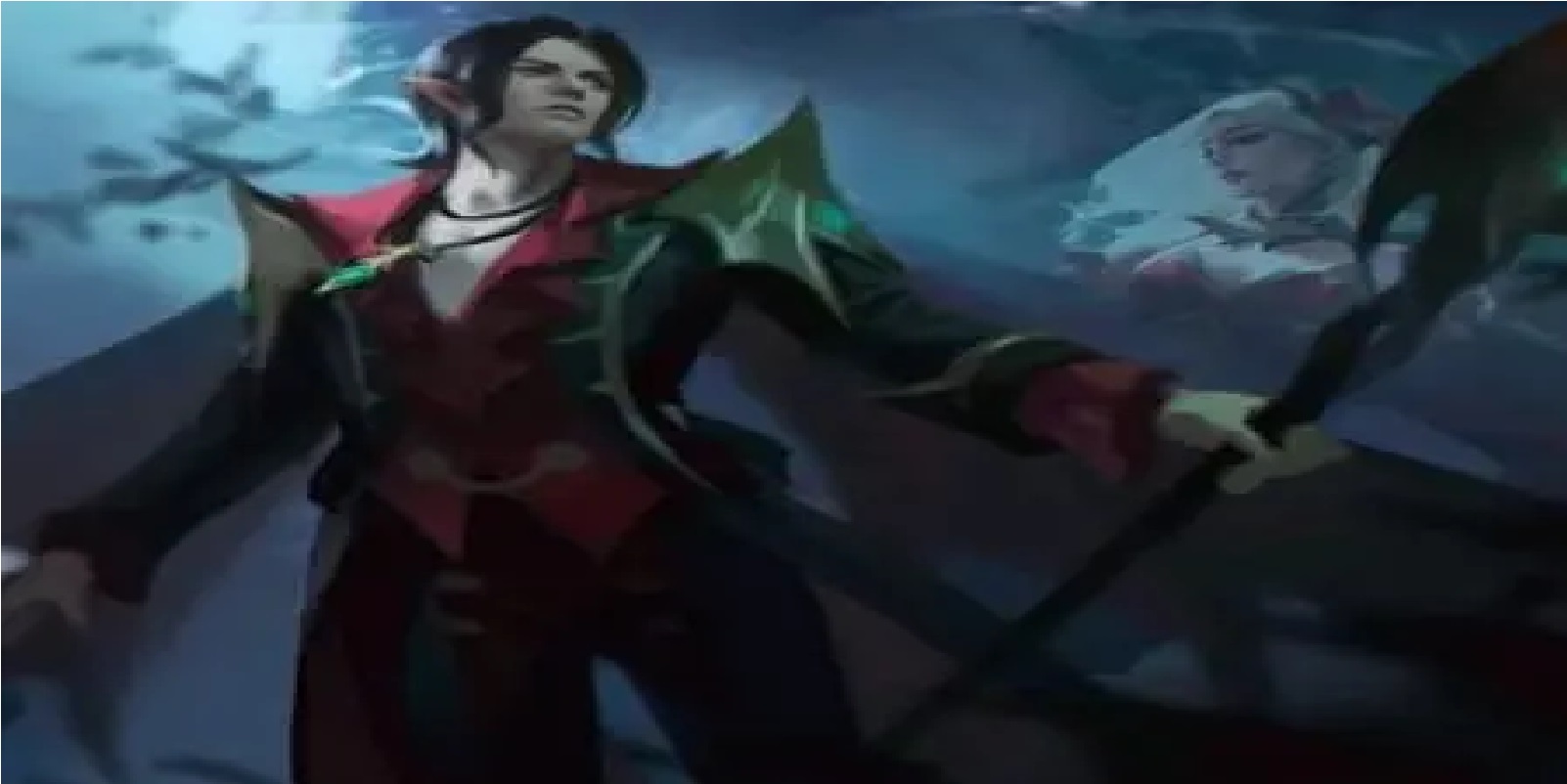 Cecilion's ability will also get sicker towards the end of the game which we know that Cecilion has a stack that can make this hero even more sick during the late game.
With this ability, Cecilion became a very deadly hero in Mobile Legends and became the top pick hero in August 2020.
Change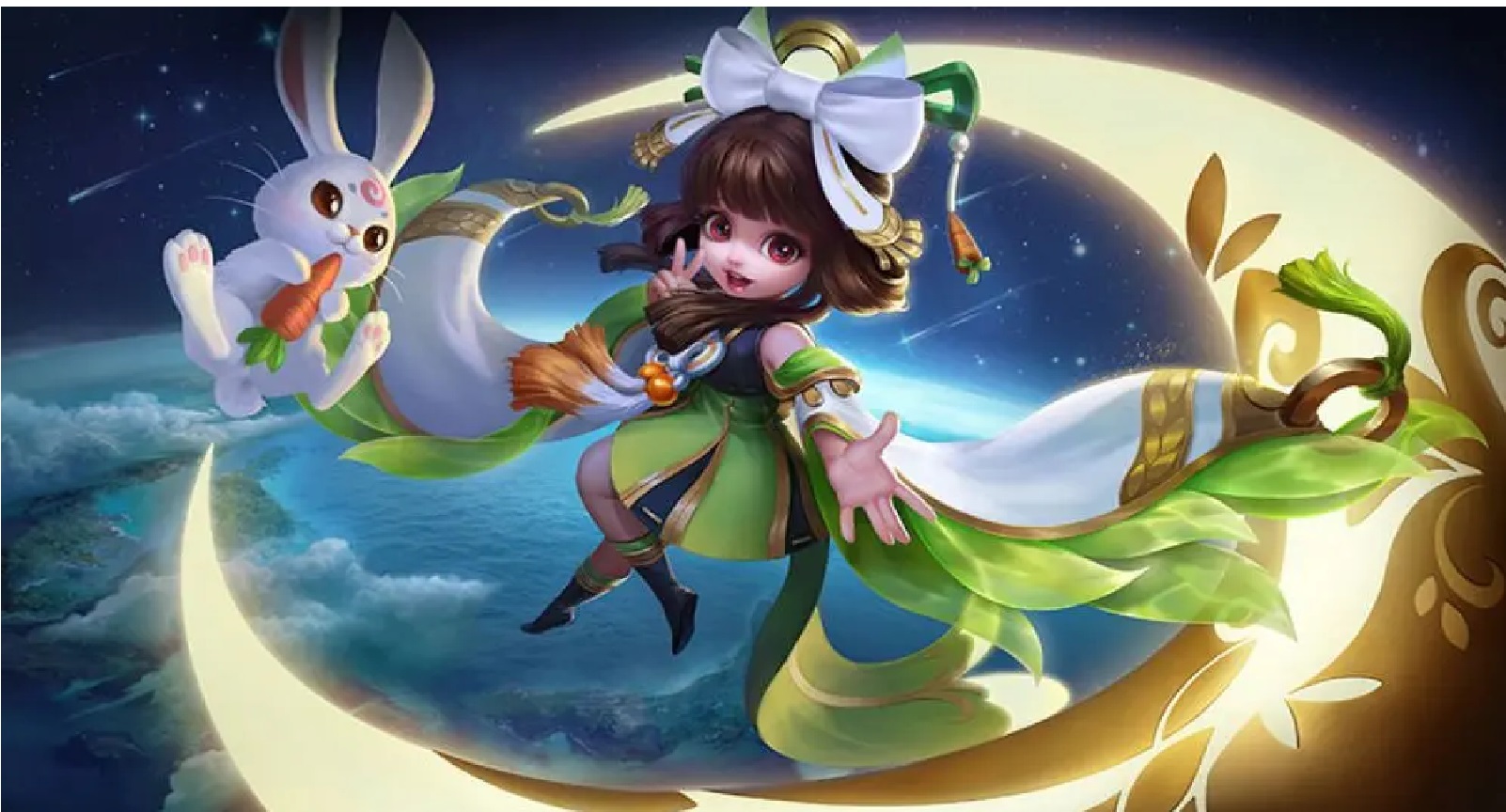 Change providing follow-up damage is indeed amazing, especially if you know Change's ability to one with the stardust meteor it has is able to make the opponent's hero die in just one strike.
Not only that, Change can also easily get enemy buffs with his ultimate super fast ability. So don't be surprised if Change is a top pick hero, especially in August 2020 in Mobile Legends.
Valir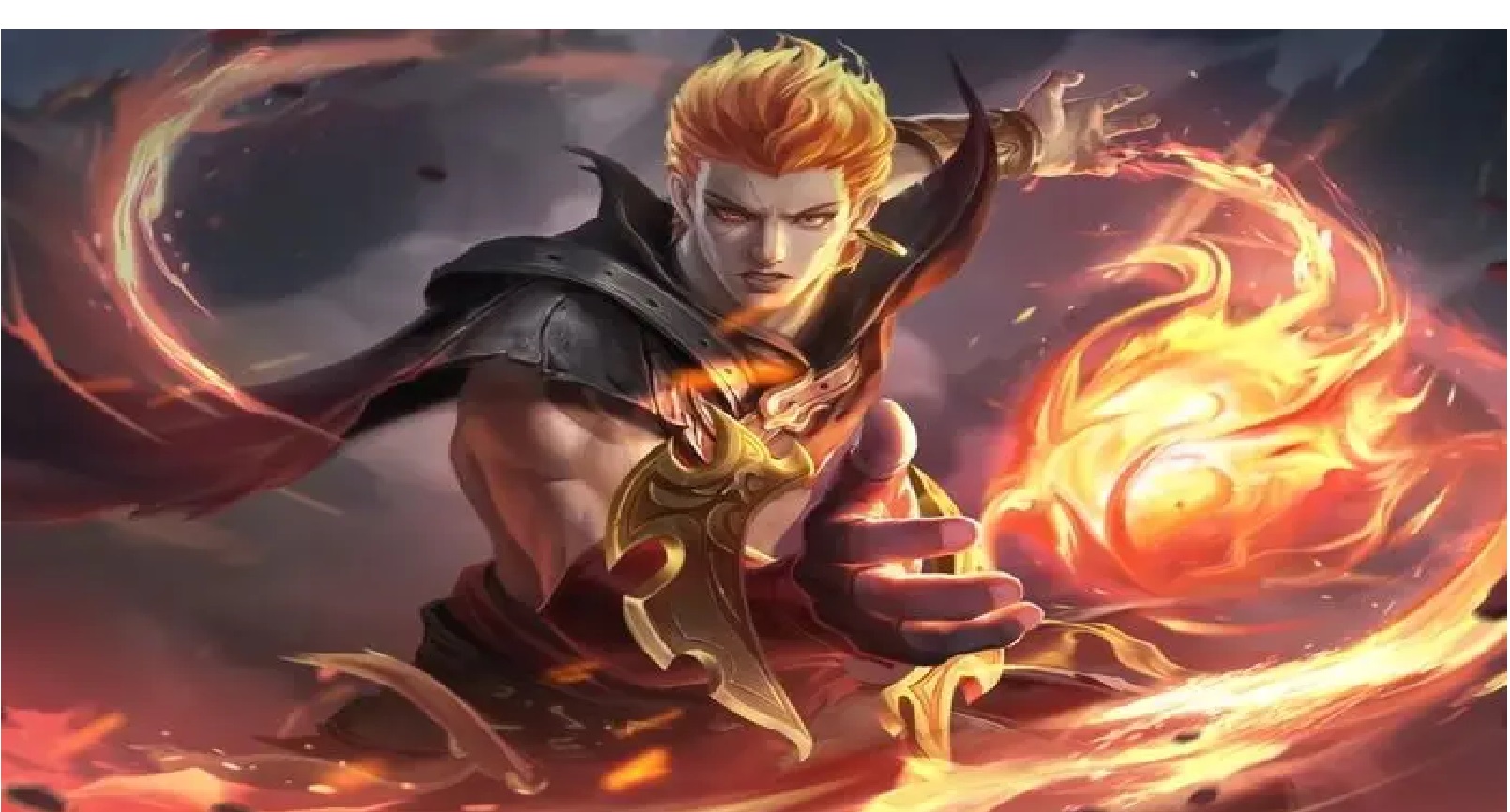 Next there is the hero Valir who is a mage hero and is actively used as support in Mobile Legends. The ability to follow up damage from Valir is very deadly, this one hero is widely used as support and provides crowd control to opponents, with this annoying ability of course making him the most played hero in August 2020.
Lancelot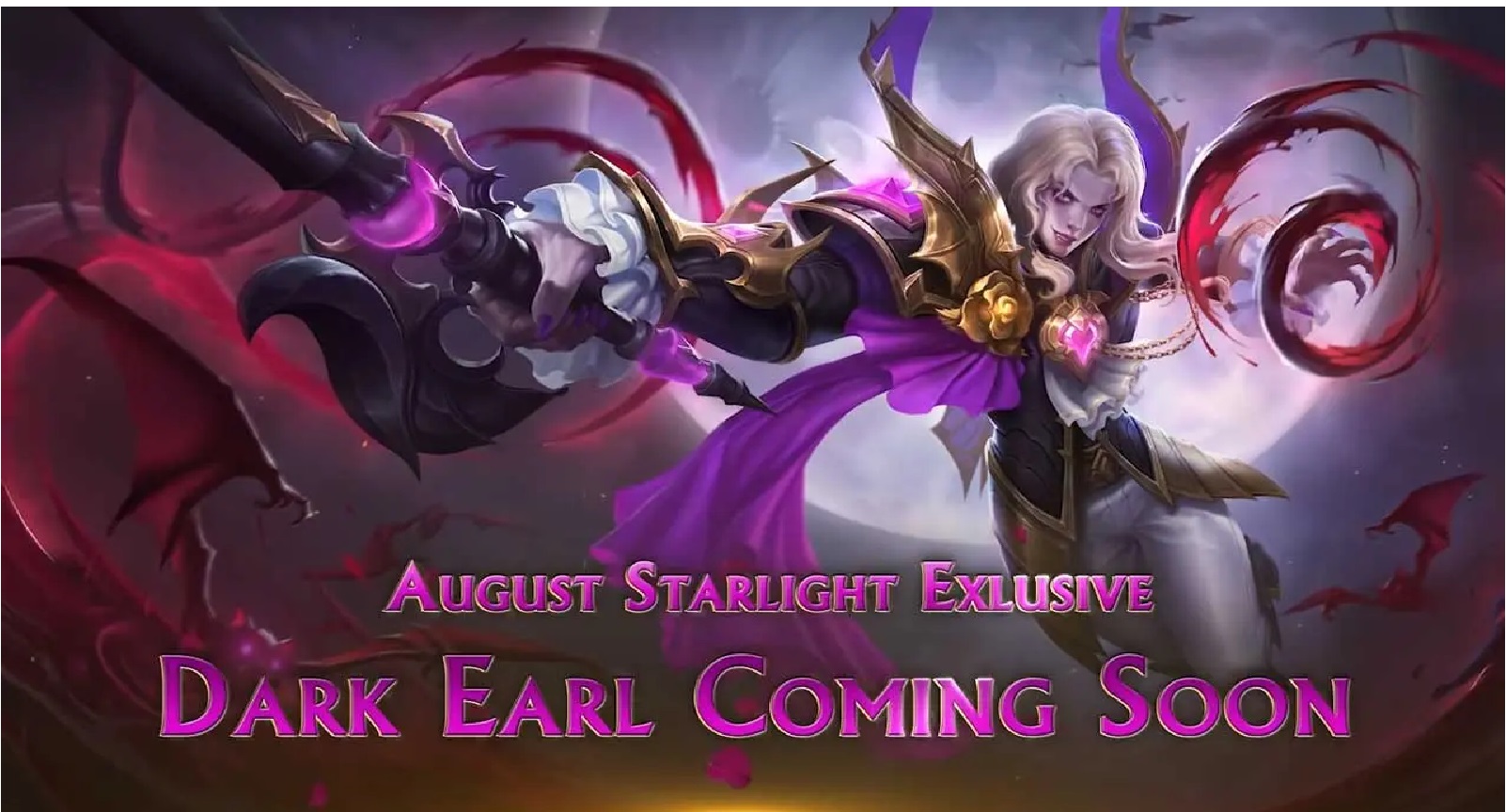 The last most played hero is Lancelot, an assassin hero, Lancelot is now the new meta hero on Hyper Carry.  Lancelot has very high damage, as well as excellent immunity to block opponents. Lancelot's ability will of course make it very easy for you to win every match in Mobile Legends.
So, those are the most popular heroes, especially in August 2020 in Mobile Legends. Hopefully this review can be useful especially for those of you who are Mobile Legend gamers.
Don't forget to always visit our website and click follow our IG id at @esports.ku to get the latest interesting updates.