Many of the features in Mobile Legends are unfortunately underutilized by players. Well, it's important for you to take advantage of the bush Mobile Legends (ML) in the game. Certainly it will be very important for you to understand. It's not difficult to understand the bush. Let's just say the bush is a form of terrain that can help you or even make it difficult in the game.
Bush or bush is an important feature for you to understand. There are many bush positions that you have to memorize and can even change if updated by the developer. Therefore, always understand the existing bush.
Actually it is not difficult to understand what the bush is and its uses. With your knowledge of Mobile Legends, of course it will be easy later. Especially if your macro and micro are high in ML.
Take advantage of the use of Bush Mobile Legends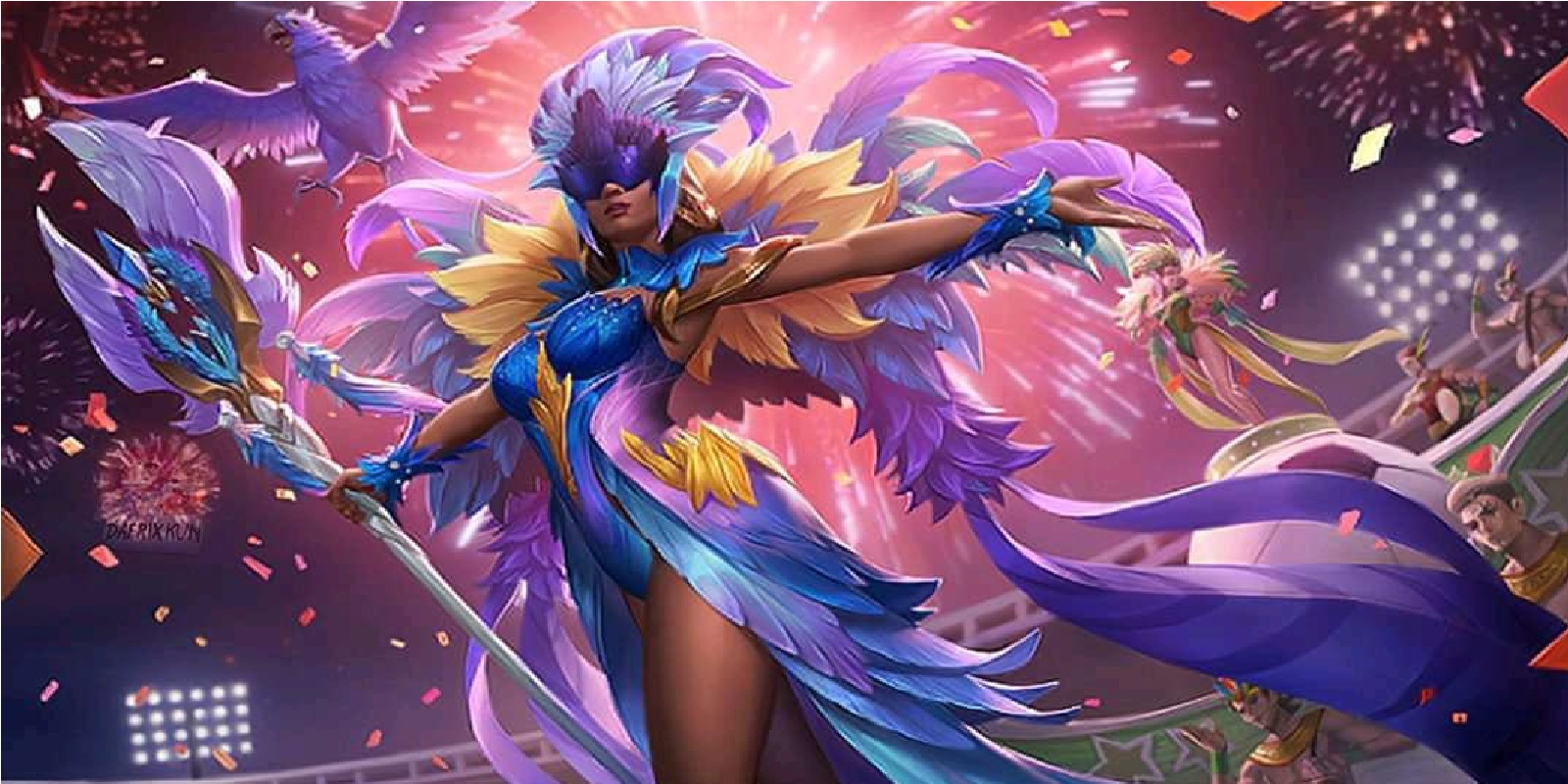 There are several uses of the bush that you can use in Mobile Legends. All of this is very important for you to master and understand so that you can use it later. You can check below for what it is used for.
Juking
Safer Skill Usage
Ganking
Rotation
Scout
Here we will explain in more detail for you. This is to avoid misunderstanding and you can be clearer. Do not let you confuse your understanding or don't understand anymore.
Juking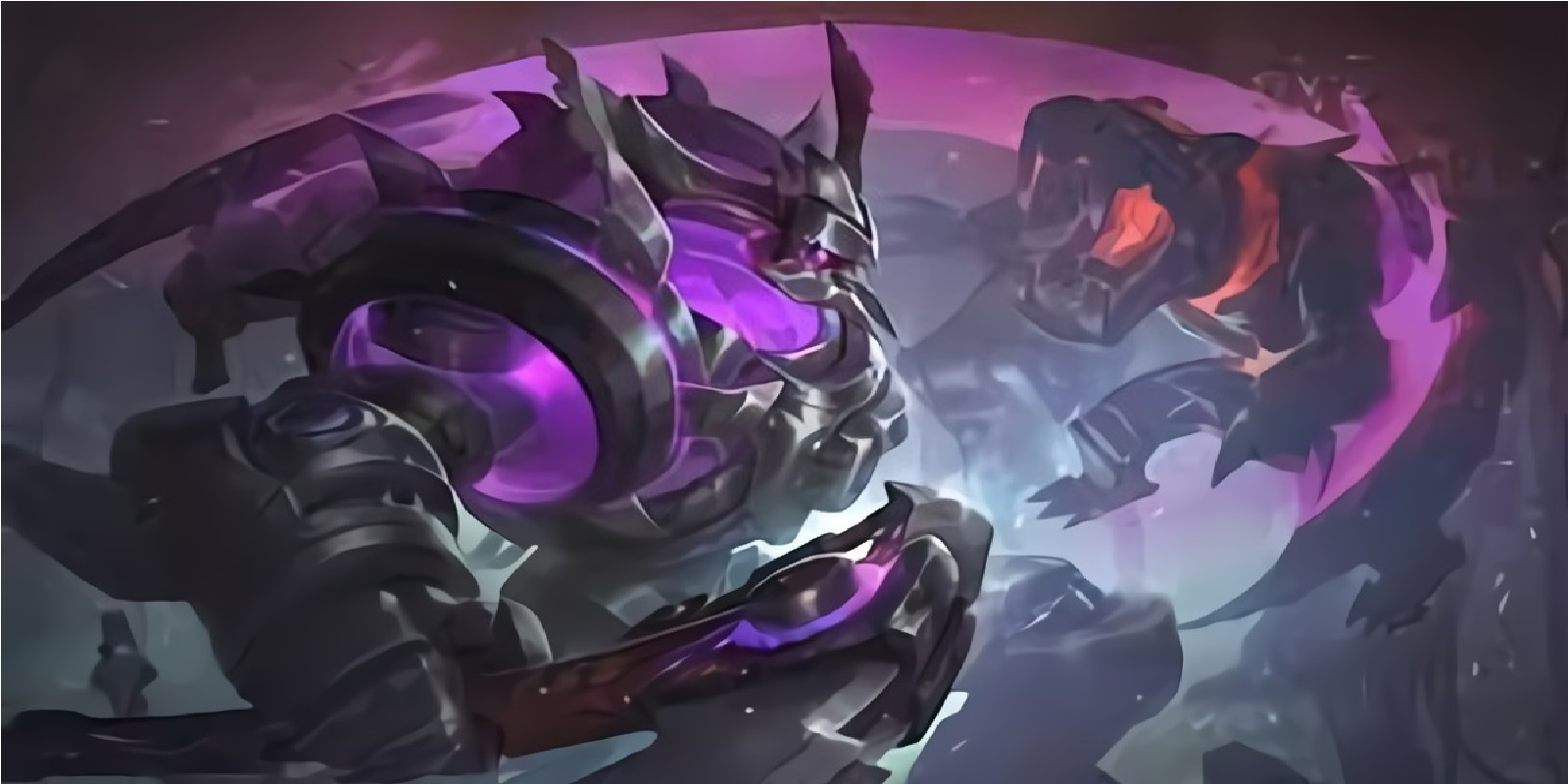 This jukin is very important for you to understand. One important technique that can save you by using the bush. Roughly speaking, jukin is a rubbing technique using FoW.
Safer Skill Usage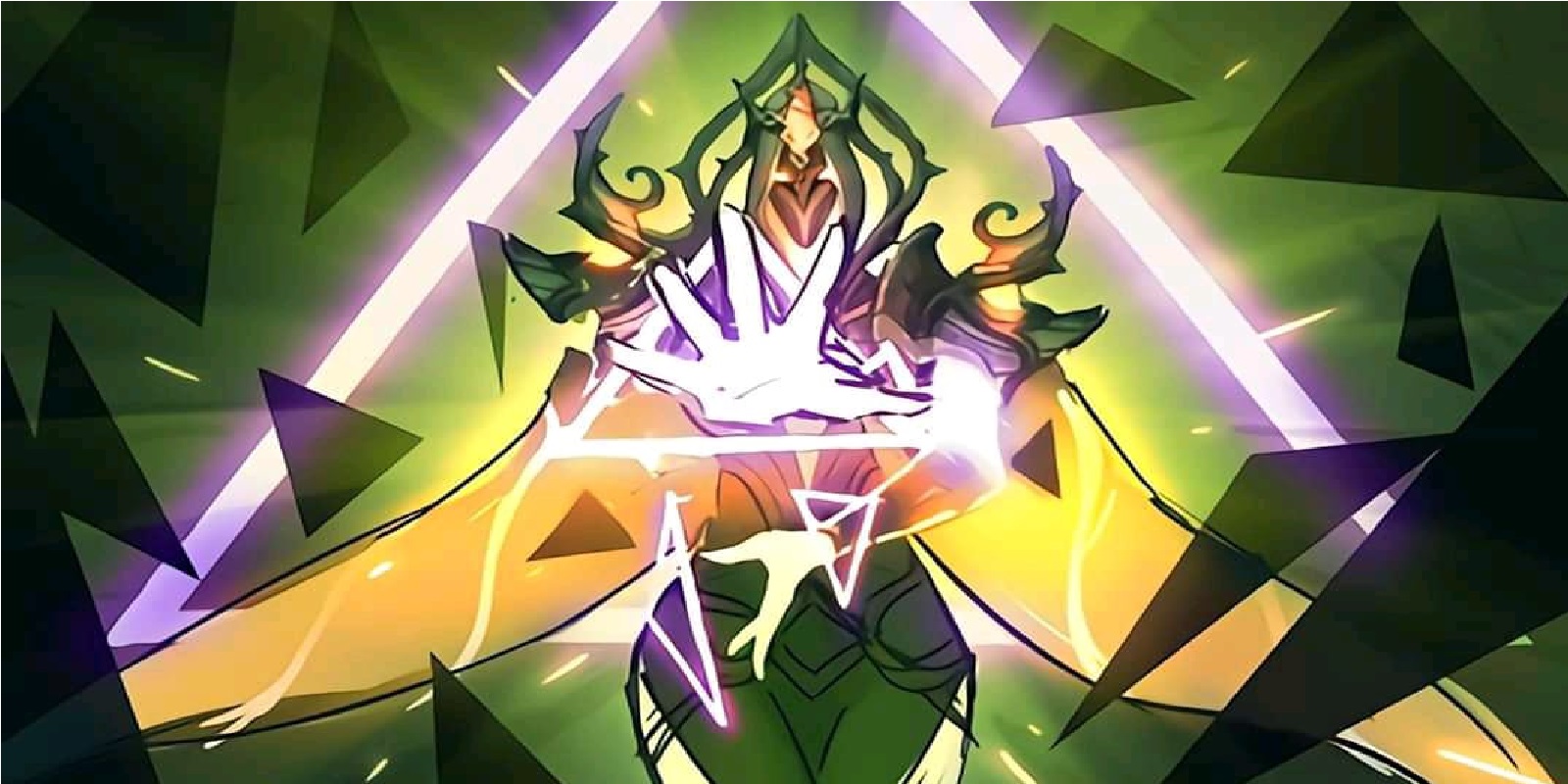 For some heroes, there are those who have to use skills from a safe place. Call it Pharsa and Yve who can take advantage of the bush when using their ulti. This is so they can be even safer.
Ganking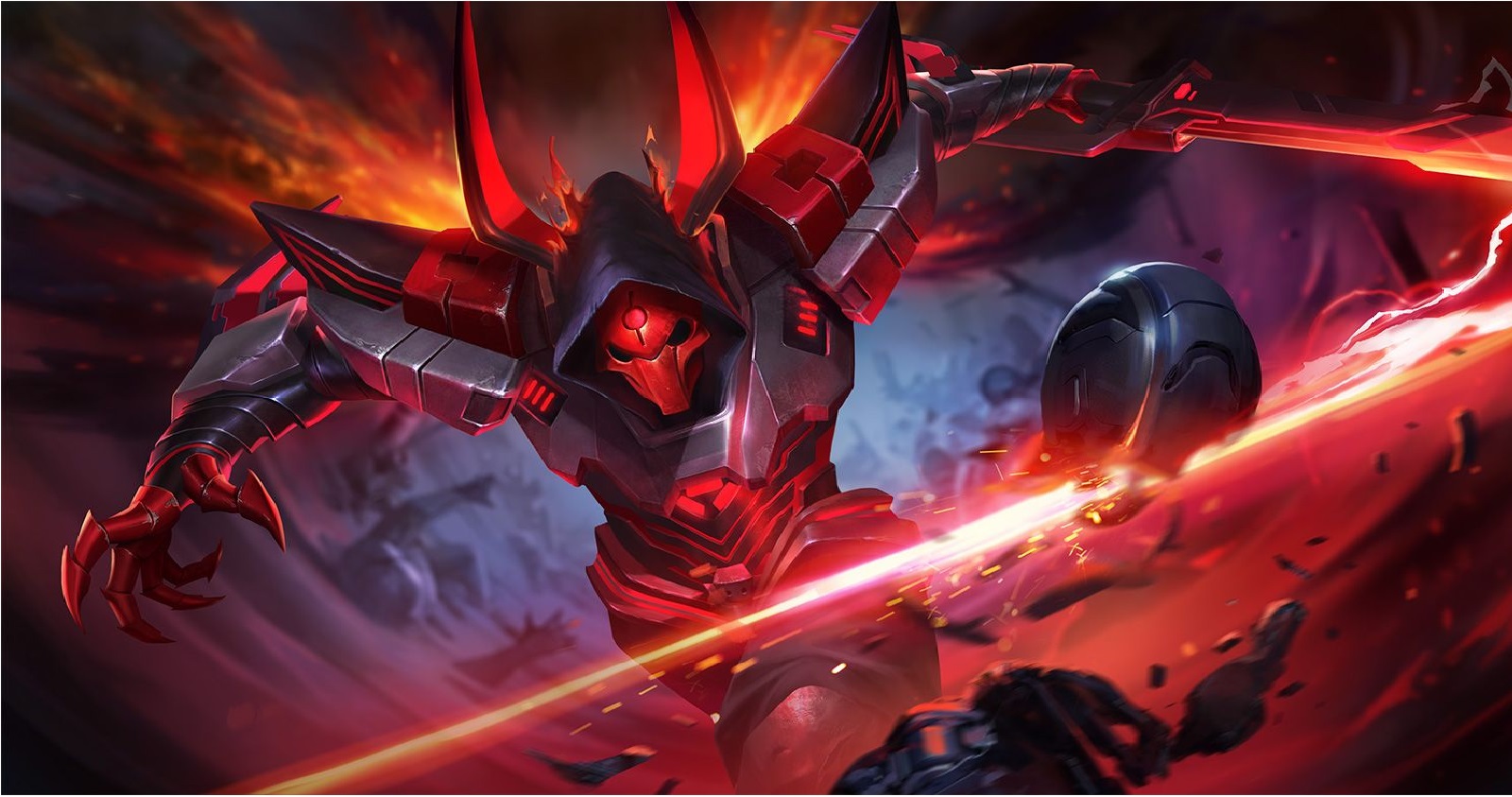 Ganking also shouldn't be arbitrary, because if it's careless it can fail. You can take advantage of the bush and wait for the enemy to let his guard down. You must maximize this when playing later.
Rotation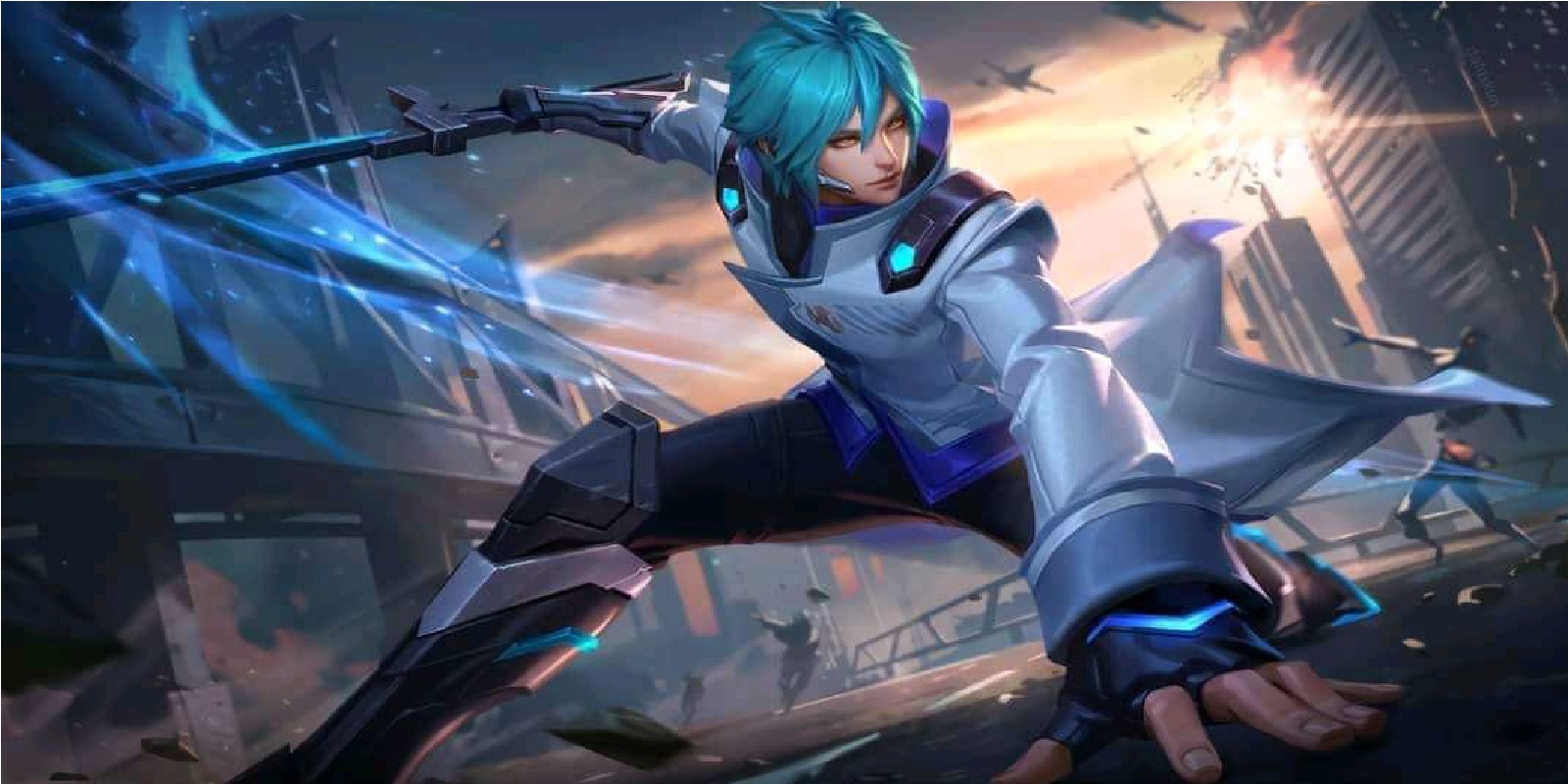 Rotation also cannot be arbitrary. You can't just walk without caring about the bush and the surroundings. When rotating, take advantage of the bush that is near you. This is so that you don't get caught during the rotation.
Scout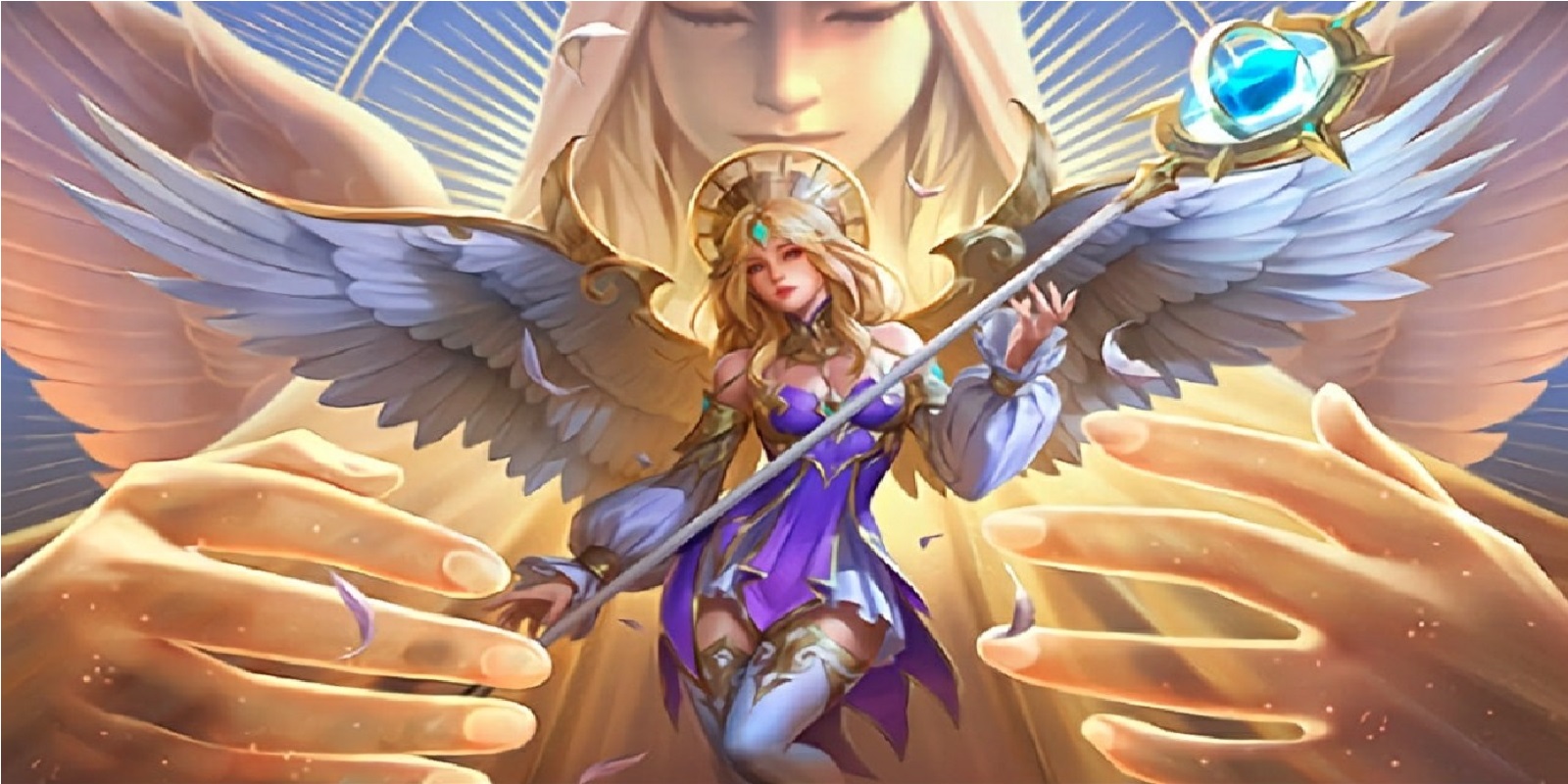 Scouting is meant here is to monitor your opponent. You can use the bush to monitor your opponent's movements. There is no need for ganking, the important thing is that there is information that comes out of you.
Those are some of the uses for bush Mobile Legends (ML) that you can use. Don't let you play ML without taking advantage of the available features. Bush can be the determinant later. Keep practicing, play wisely and don't become a toxic player!
Don't forget to follow our social media on Instagram