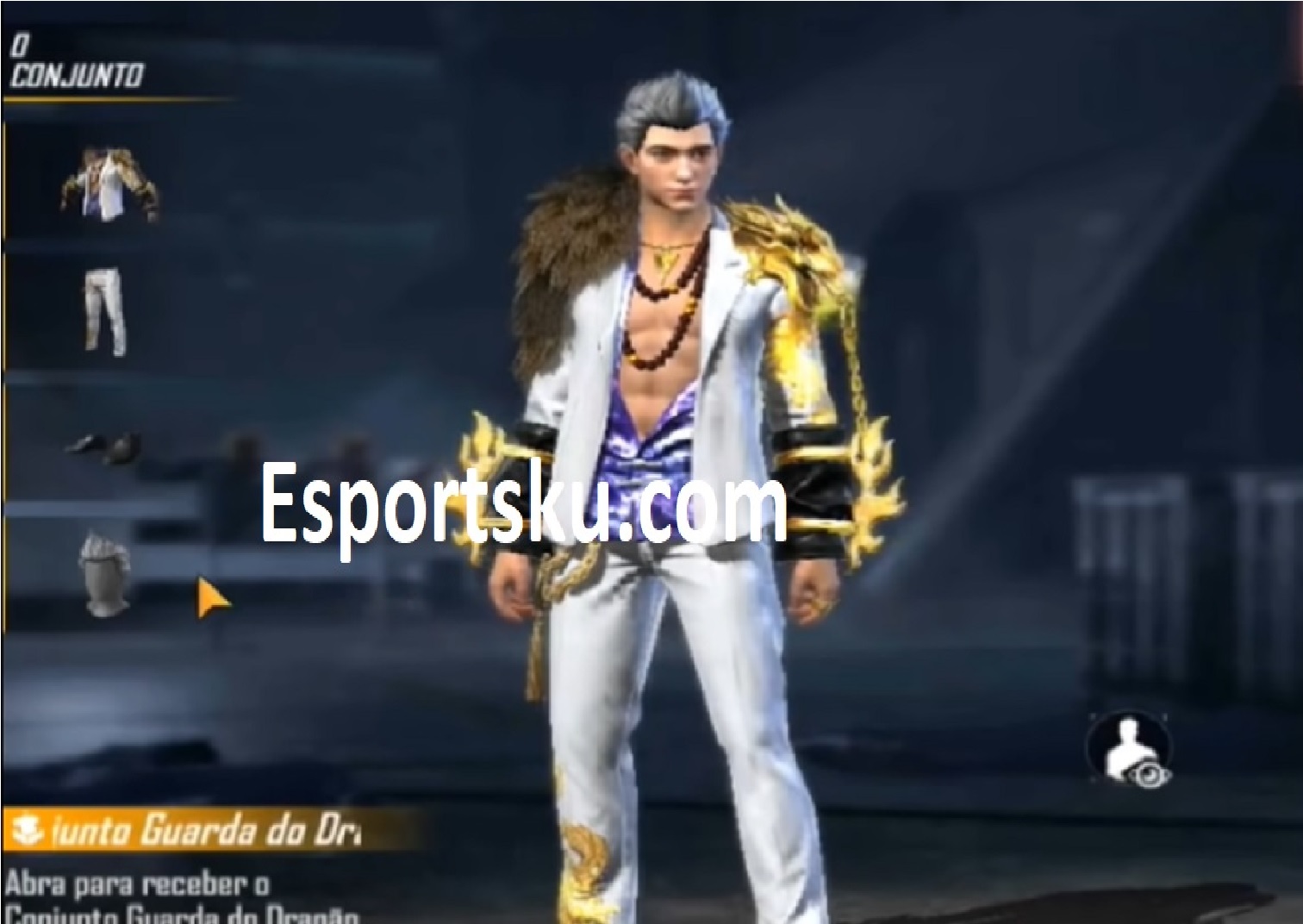 that you need to know. This is one of the latest bundle that will soon be available for you to win.
Free Fire is a really popular battle royale mobile game with millions of active players worldwide. Garena as the developer of the game, will keep on updating the game.
Which is why, Free Fire is always getting better and better every time. And the features in the game is also really useful for you to know. Because in this game, you can purchase many things for you to win the game.
So now we're going to check out the first look of the dragon keeper in Free Fire. Let's check out this article down below for more info about this new bundle in the game.
The First Look of the Dragon Keeper Bundle in Free Fire (FF)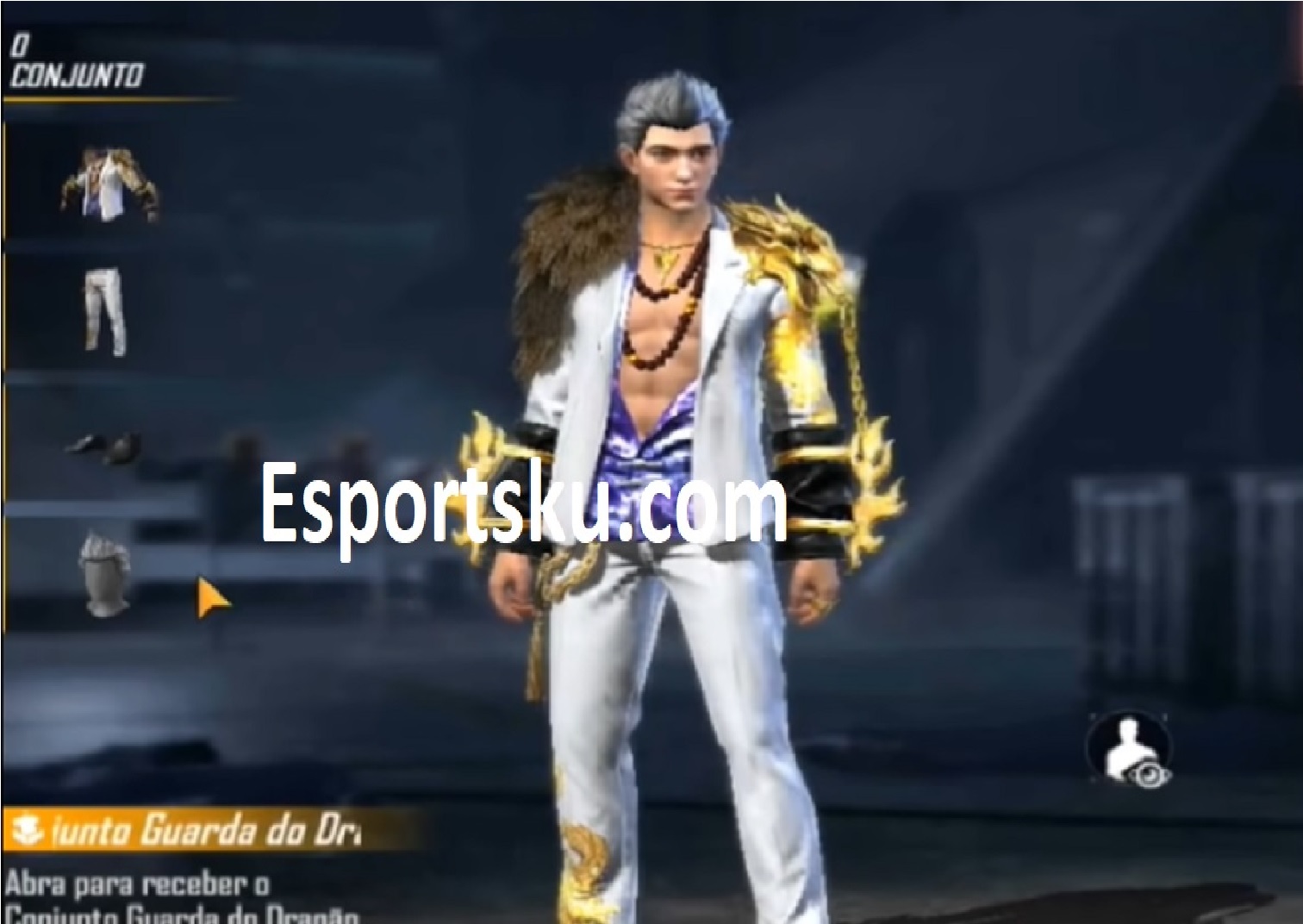 As of today, there will be some new bundle that you can win in the game later on. This new bundle is the Dragon Keeper bundle. As of today, this bundle is already released in the Brazilian server.
For the asian server, we currently don't know when is the release date of this bundle in the game. So make sure that you stay up to date about the release date of this dragon keepper bundle. And don't forget to prepare some diamonds before you try to obtain this bundle.
If you use this bundle on your character, then the character's hair will be looking really cool with the dark silver color on it. And for the costume, you will be using a white suit, with the blue shirt for the inner of the clothes.
The most interesting item in this bundle is the dragon emblem on the back of the costume, and the golden dragon costume that surrounds both arm. The pants that you will be using is also white, along with the dragon logo on the right knee.
So make sure that you know how to obtain this new upcoming bundle later on. Because this male bundle will make your character looks like a really dapper man.
And that's some information about the first leak of the dragon keeper in Free Fire. Be sure to follow esportsku on instagram for more tips to come!