With the recent update of the game coming up right now, here we have some tips about the first look of the season 43 elite pass in Free Fire that you need to know. This Elite Pass season is going to give you many new items that you can obtain.
Free Fire is a mobile battle royale game that is really popular with millions of active players worldwide. This is a shooting game that you can play together with your friends online.
In this game, there are many features that you can use in order to help you win the game. Some of the most important features are the weapons and characters. This game will keep on updating, so players will always have something new to try.
So now we're going to tell you more about the first look of the season 43 Elite Pass in Free Fire. Let's check out this article down below for more info about this new Elite Pass season in the game.
The First Look of the Season 43 Elite Pass in Free Fire (FF)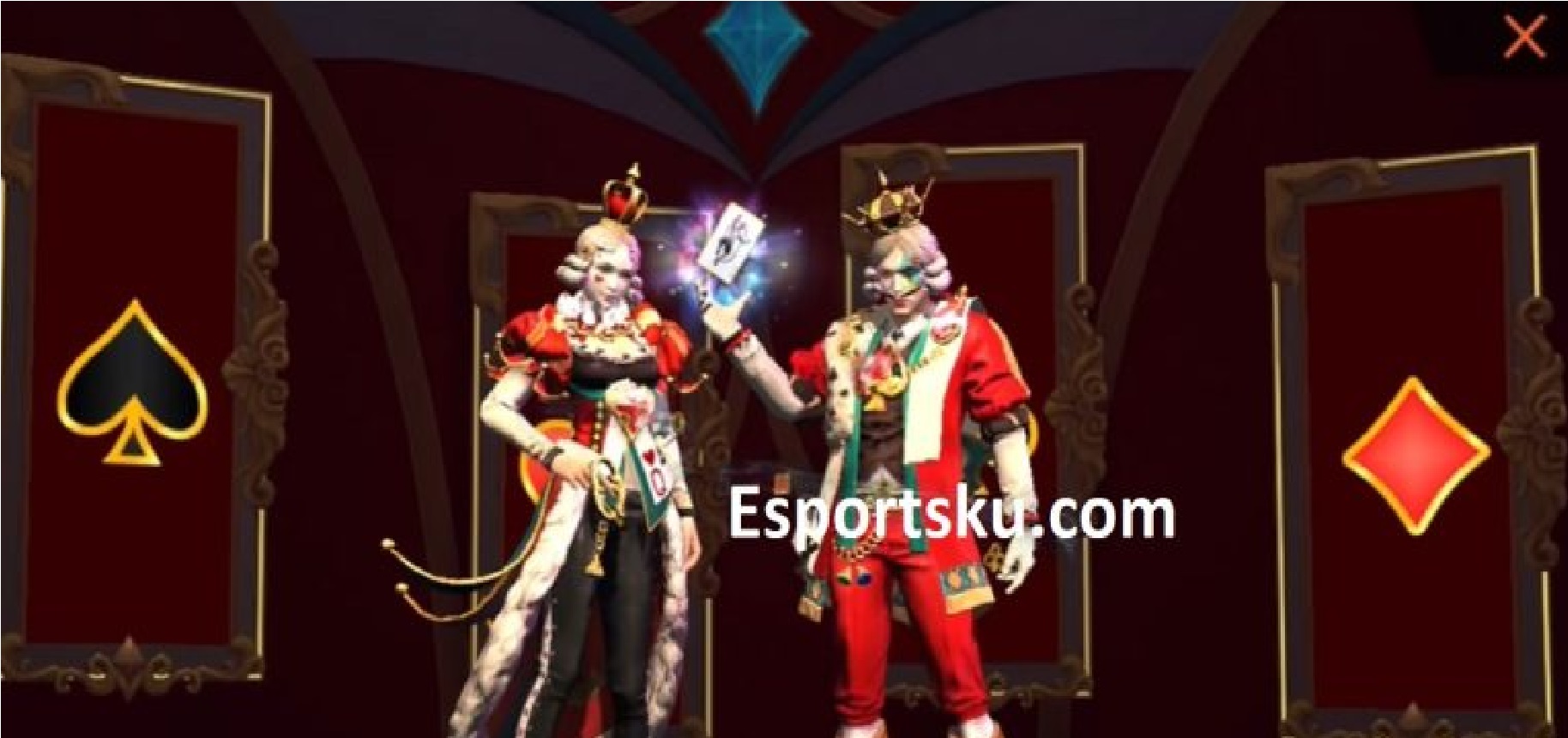 With more Elite Pass season coming up right now, there will many leaks of the items and prizes coming up for this season's Elite Pass. This is one of the most interesting feature in the game that you can try to purchase.
But before you purchase one for yourself, then it is important for you to find out the exclusive content that you can get from this Elite Pass. For this season's Elite Pass, the theme of the Elite Pass is circus. Because there are many magic and magician elements that looks like it's for show.
One of the things that you can already see is the bundle that you're going to win if you make progress in this season's Elite Pass. However, we currently don't know when is the season 43 Elite Pass is going to come. But according to us, this season is going to be available in the game on December 2021 later on.
The male and female bundle looks like a king and queen, with some cool costume that they are wearing. If you take a look at it, the male bundle is using a crown with a mustache.
So that's some information about the first look on the season 43 Elite Pass in Free Fire. Be sure to follow esportsku on instagram for more tips to come!