Every year Moonton always presents an Easter Egg event in the Mobile Legends game. This event aims to entertain gamers and of course provide a surprise in the form of a Special Easter Egg skin. Now in 2021, the Easter Egg skin will be given to this mobile legends hero. On this occasion, Esportsku will provide information about the upcoming 2021 Easter Egg skin in the Mobile Legends game.
Before continuing, for those of you who don't know what Easter Egg is, Easter Egg is a joke or a hidden feature in a game, movie, Operating System, to an application. Especially in the Mobile Legends game, the Easter Egg is used as an event that presents skin prizes in it.
Mobile Legends Easter Egg Skin 2021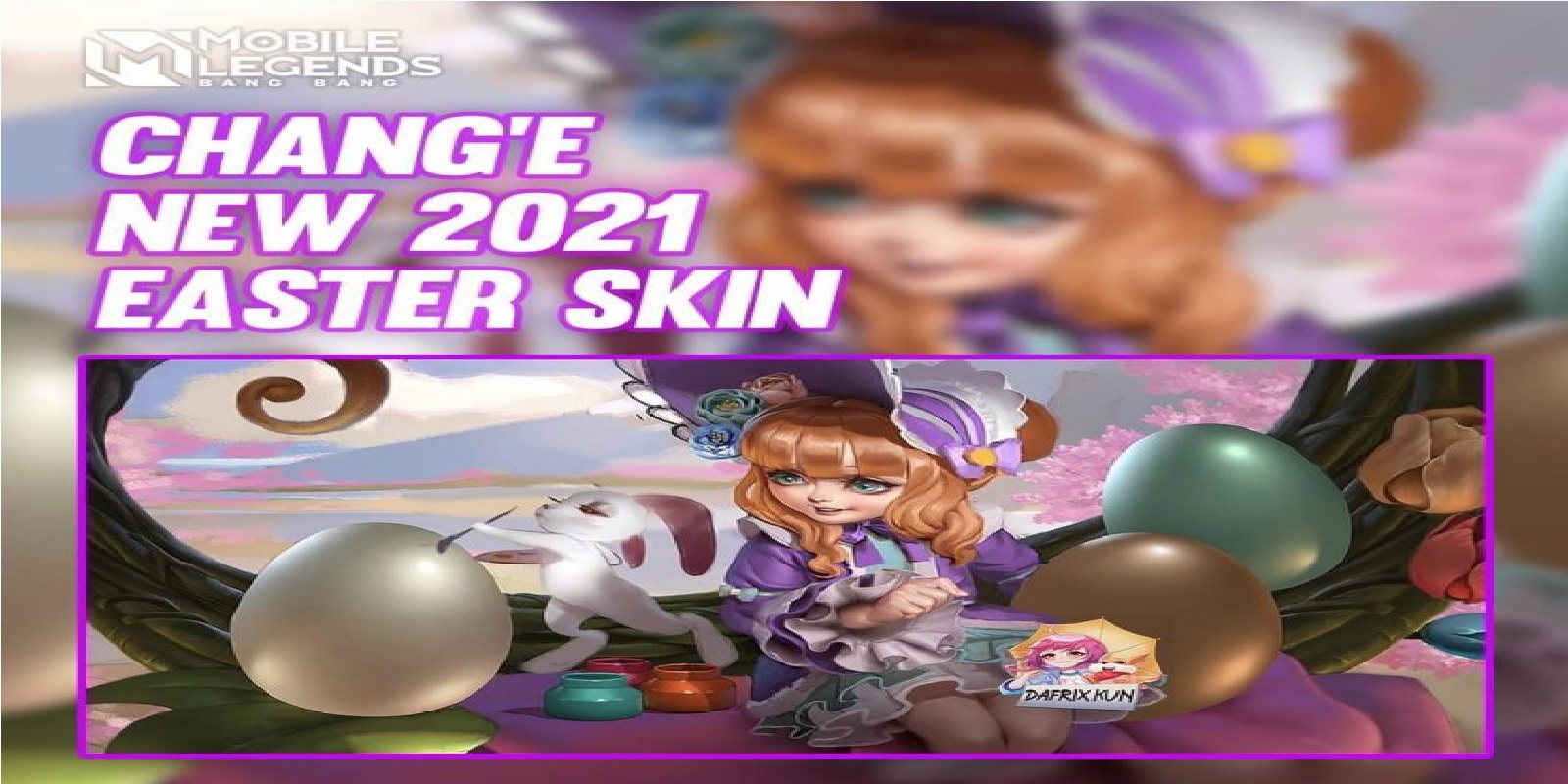 The Easter Egg skin in 2021 will be given to the hero Chang'e who is a mage in Mobile Legends. This one skin is reportedly going to be released in March – April 2021. Make sure you get this one skin which has also been released later.
Change itself is one of the most popular mage heroes, especially in the current meta, this hero is often used as support with excellent abilities in gameplay. Even though I got the latest special Starlight skin last month. However, Change will get a Special Easter Egg skin this year.
This skin has a look that is not much different from other skin changes. You could say it is quite identical, it's just that the color and appearance have changed slightly. This special skin has a colorful theme and will definitely make the change look very cute and adorable.
Mobile Legends Easter Egg Skin 2021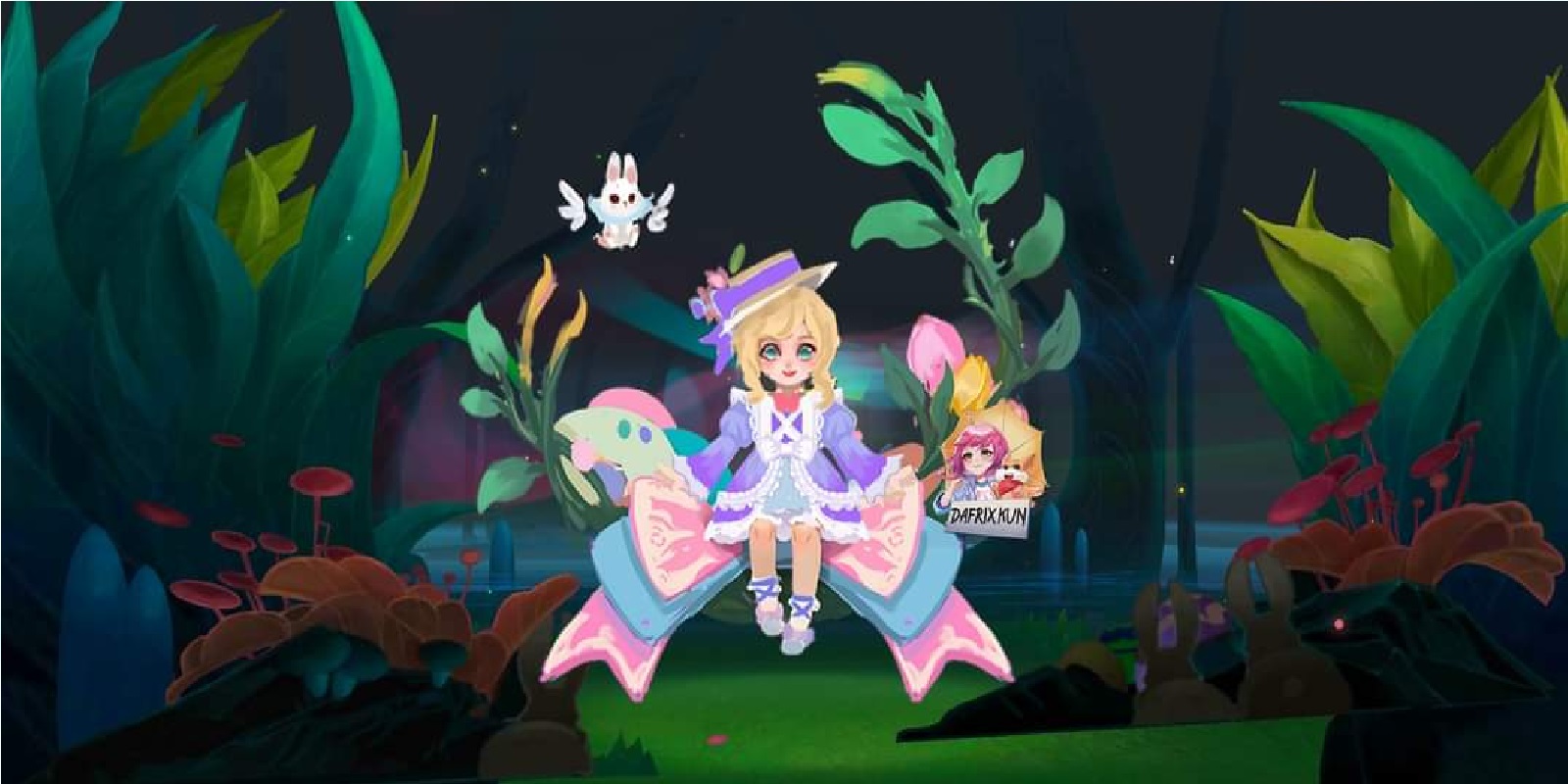 At the top Change will wear a hat that is the same purple color as the clothes he wears. Change was transformed into an elegant and adorable little princess.
Then for the crescent moon Change was wearing, it was transformed into a beautiful ribbon with pink and blue on each layer, very simple but beautiful as if Change was getting ready to attend a birthday party. Of course, this skin with a beautiful appearance is a must for you to get later.
Unfortunately, it is still unknown how much the latest skin price for this one Change hero, either in the event or the caste of the skin. But if you look at the themes it presents. Most likely you will get this skin for free at an upcoming event.
So. We only need to look forward to the presence of the Easter Egg skin specifically for this Change hero which will be present in March or April 2021. Surely you can't wait to wait for this cute skin.
That's all for the latest reviews regarding the skins that will be coming for Change hero, which is reportedly a special Easter Egg skin that will be available from April to March 2021. Hopefully this one review can be useful. Don't forget to keep practicing, play wisely and don't become a toxic player!
Don't forget to follow our social media on Instagram