Every year Mobile Legends continues to present various new skins in the Mobile Legends game. Which after previously presenting various exclusive skins at the Blazing West event from November to December. At the beginning of the year Moonton will present the latest skins which are Valentine's Day special 2021 and will be given on the following cupule hero. On this occasion. Esportsku will provide the latest leak for the skin couple that will be present at the Mobile Legends game which is a special for Valentine's Day in 2021.
Valentine's Day is often interpreted as a day of love, especially in the Mobile Legends game. Moonton will present a pair of skins for several hero couples in the Mobile Legends game. After previously for the skins Miya x Alucard, Gusion x Lesley and Esmeralda x Khufra, on Valentine's Day 2021 future heroes will be given to the following heroes.
This is the Couple Hero Mobile Legends Who Get Skin Valentine 2021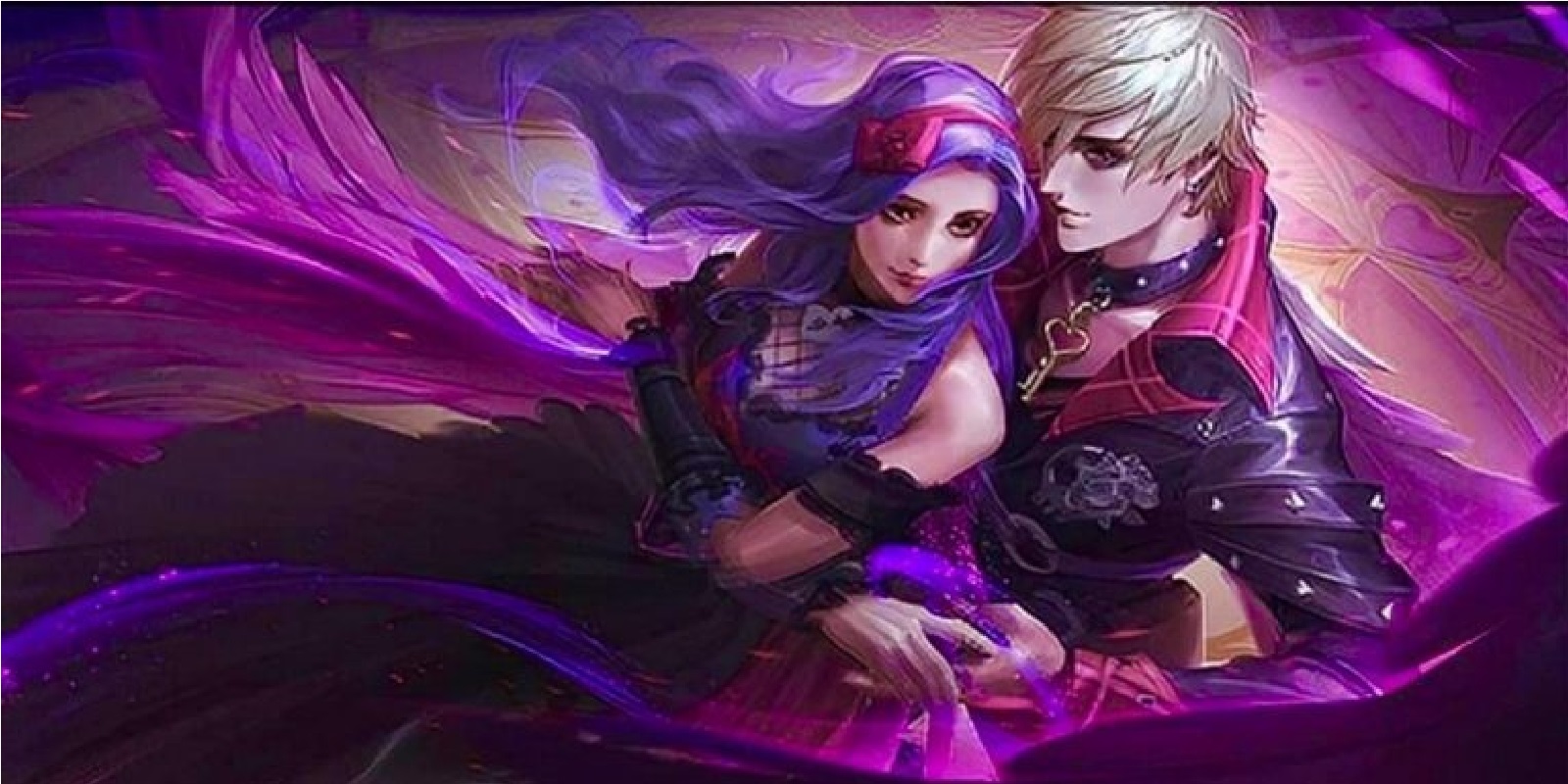 Special Skins for the upcoming Valentine's Day 2021 will be given to the heroes Cecilion and Carmilla. Where the two heroes are indeed a couple in Mobile Legends. Previously Moonton also presented its Elite couple skins to the two heroes and this time. Moonton will present a Special Valentine skin 2021 on the two heroes again.
Leaks regarding this one skin also appeared a few weeks ago, where Moonton gave several choices of Couple skins which would be present for the two heroes. To be precise, three survey skins were given, but the skin with the appearance above was the winner.
This skin will later be the same Special skin as Miya, Alucard, Khufra, Esmeralda and others. And of course, the two skins will have animated skill effects that will show affection or other love, such as the love effect or others.
Price and Release Date for Valentine's Skin in 2021 Mobile Legends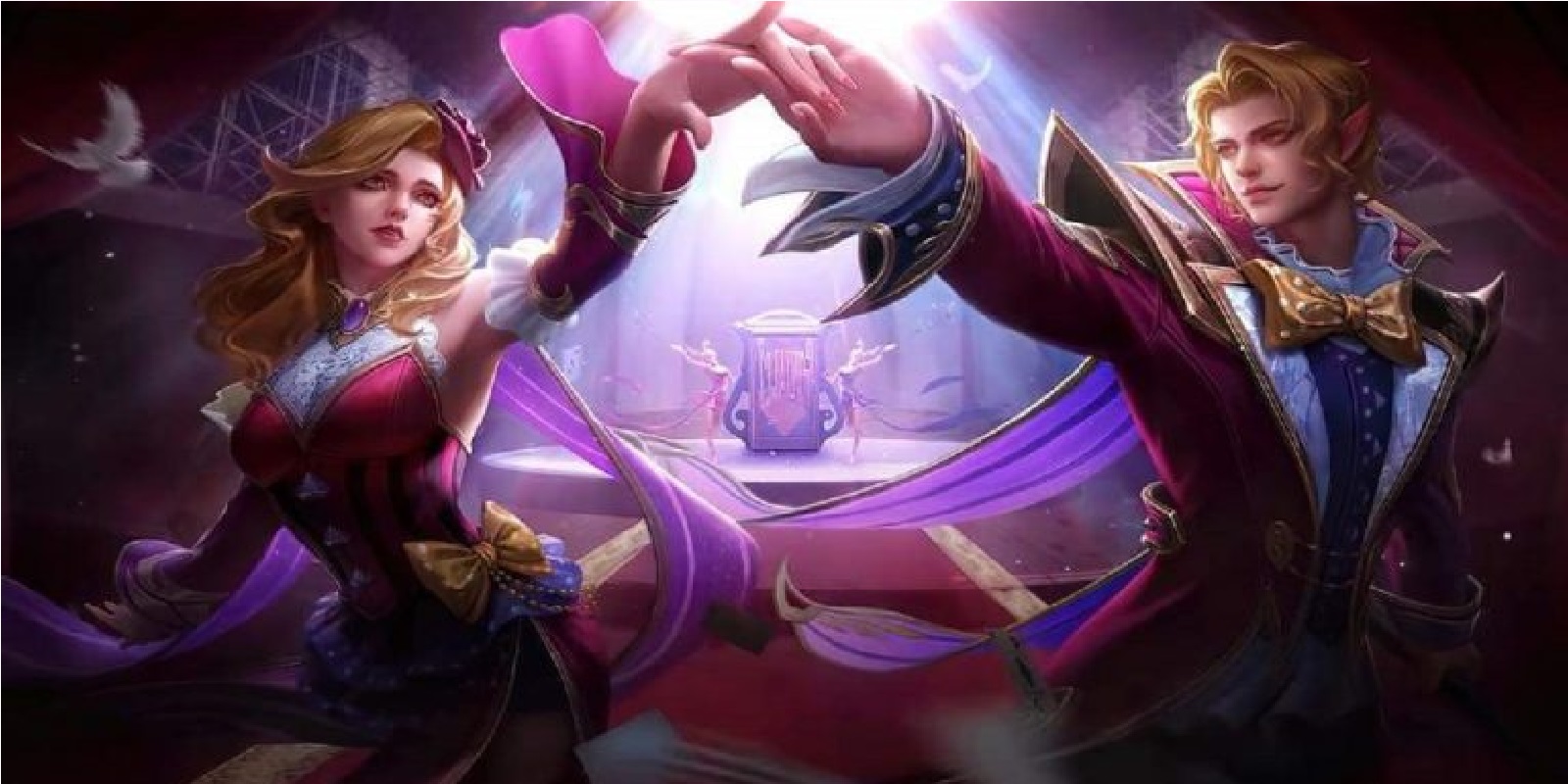 Valentine skins for the heroes Cecilion and also Carmilla above will be released on February 14, 2021. Which to get this skin you have to issue 749 diamonds for one skin. Not only that, at the beginning of its release, you will get a discount on two skins at a cheaper price, of course.
You can gift the skin to your partner later. If you buy two skins at the same time at a cheap price. You can send one more skin to your partner, and of course either you or your partner must have hero Carmilla and Cecilion in Mobile Legends.
Those are the reviews regarding the leaks of the latest Valentine's Special skins that will be available in February 2021. The skins are given to the heroes Carmilla and Cecilion who are lovebirds in Mobile Legends. Now for those of you who are users of the two heroes, you must prepare your diamonds from now on. Don't forget to keep practicing, play wisely and don't become a toxic player!
Don't forget to follow our social media on Instagram