Mobile Legends has released lots of cool new updates for you to try playing. Together with the presence of Tips Against Hero Eudora Mobile Legends (ML), we must know this intention right now. Because fighting Eudora herself has to be right, so we can take advantage of her so we don't lose quickly.
The abilities of each hero present in the Mobile Legends game are varied, so we can give it a try. There are a number of things that you can try right now, especially with some of the newest missions that have come with something interesting.
Getting to know every type of updated Hero in Mobile Legends now, it turns out that they have very good skills in the game right now. Taking advantage of the enormous ability from here, it will make us more profitable by facing matches against enemies.
Then understanding how Tips to Fight Hero Eudora in Mobile Legends (ML) will make it easier for us to face the opponent. Because indeed facing Hero Eudora will become stronger and you will have no difficulty facing him in the game.
Tips Against Hero Eudora Mobile Legends (ML)
Avoid Check – Check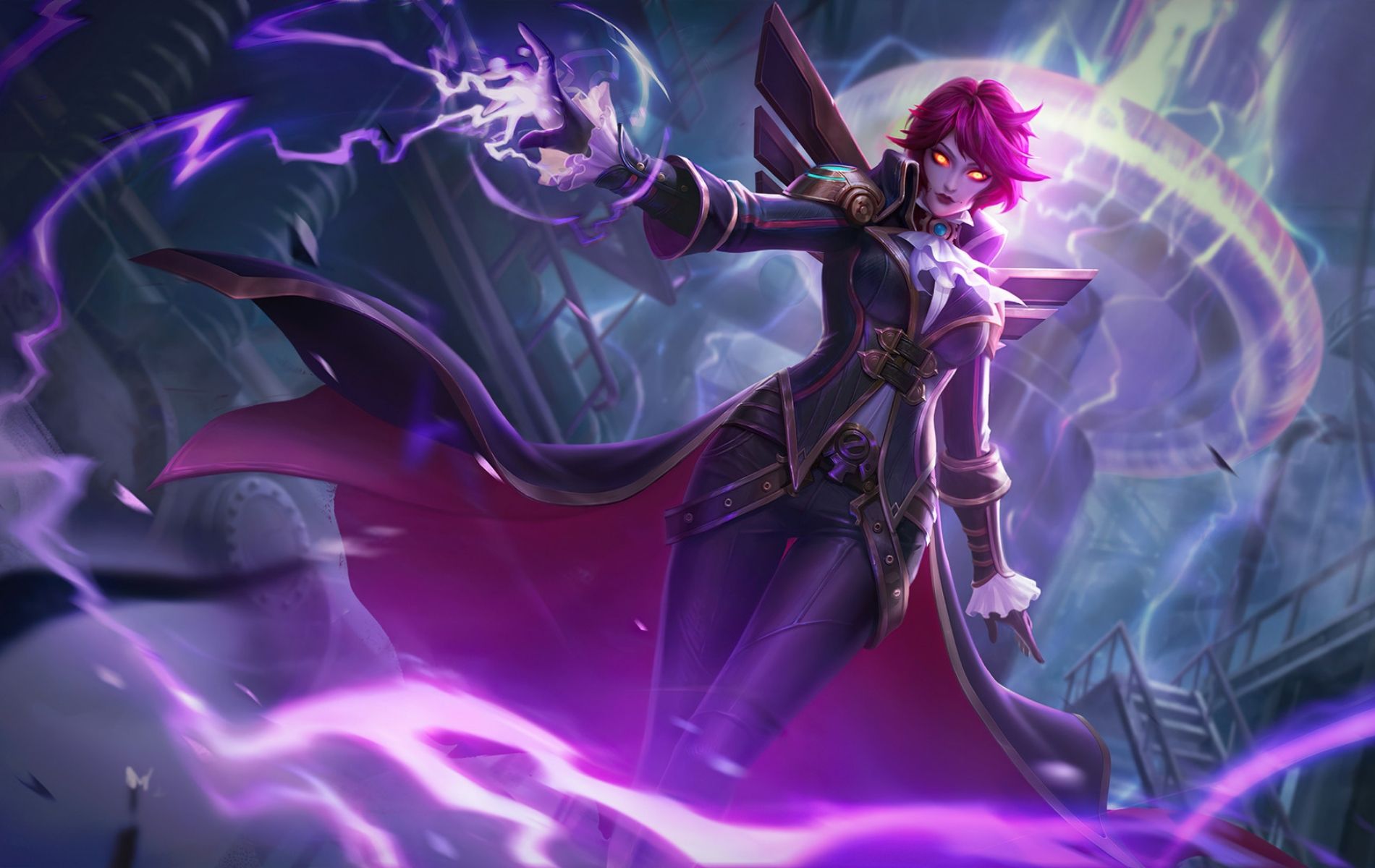 My Esports suggestion if you want to fight Eudora you have to be able to avoid the bushes, because this is the place where the hero ambushes. Of course, this way we have to face Eudora by avoiding her position, because that's very risky when playing later.
Because under certain conditions, Hero Eudora will become very dangerous, because of a position that is difficult for us to detect. This becomes something that you have to understand, so that it won't be too difficult to face the enemy like how it will be later.
Tips for Fighting Hero Eudora in Mobile Legends, Try not to be alone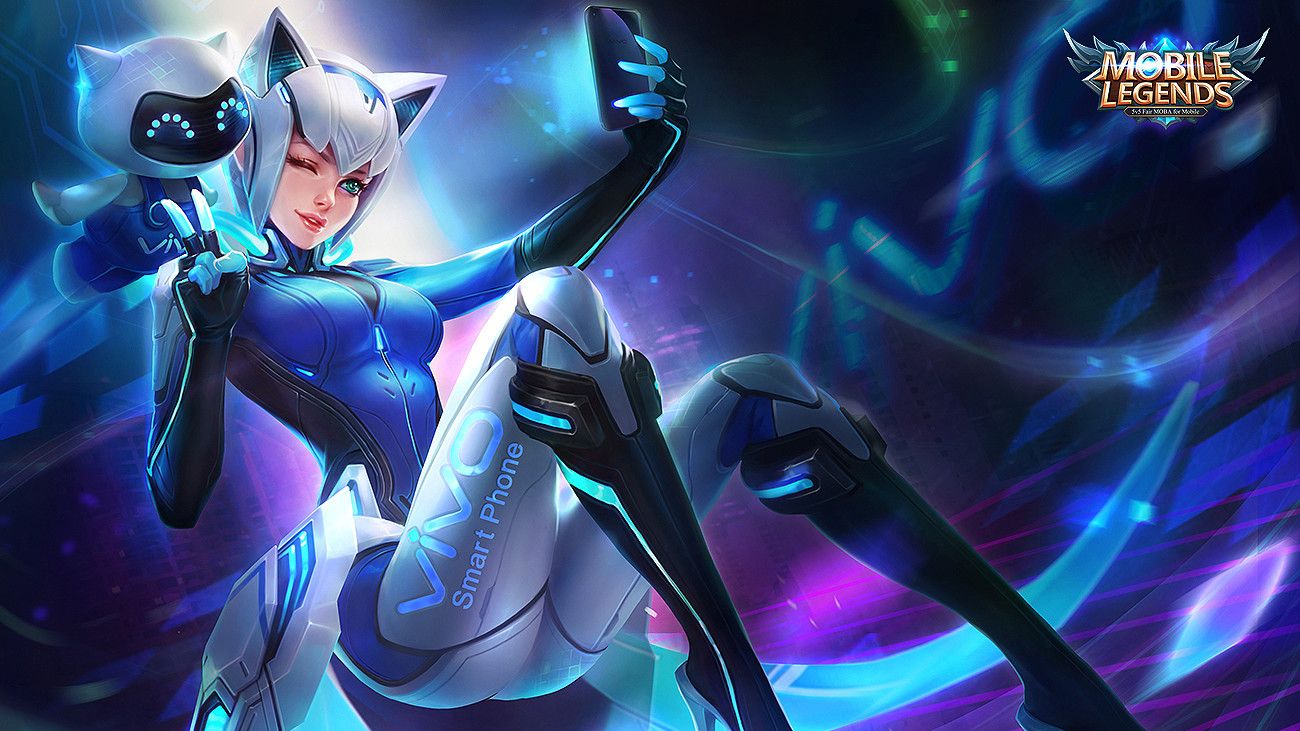 If you want to face Hero Eudora, don't be alone, unless you really can catch that high damage. Therefore, those of us who use heroes who are classified as weak, must not be alone in the game later.
Because it is very influential when competing, so we have to be careful with things like this. Don't be alone, because Eudora's attacks will also focus on you, whereas if there are a lot of people, they will scatter.
Team Communication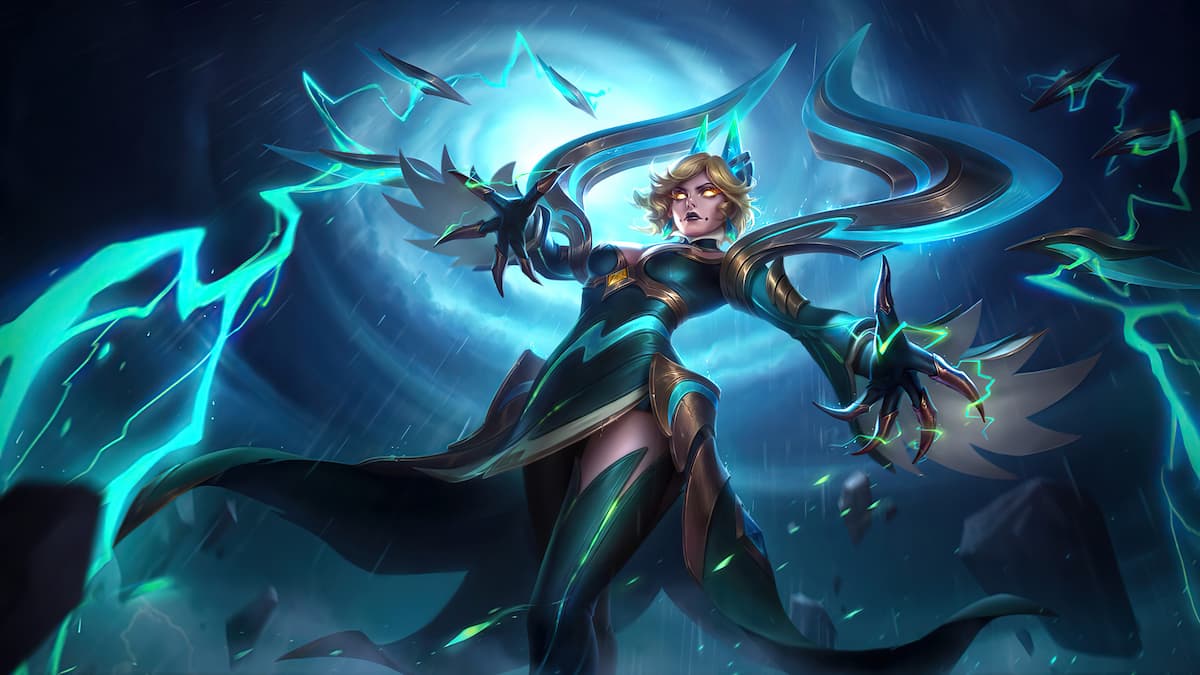 Remember to always have good communication with friends, because this will be a big influence in the match later. Because when we do this communication is very helpful, so we can use it properly and easily.
Try to provide information on Eudora's position, so that the thin HP is not in the same lane area as him. So that later he will have a slightly increased chance of life, so that Eudora doesn't just kill him.
Tips Against Hero Eudora Mobile Legends is to use the Athena Shield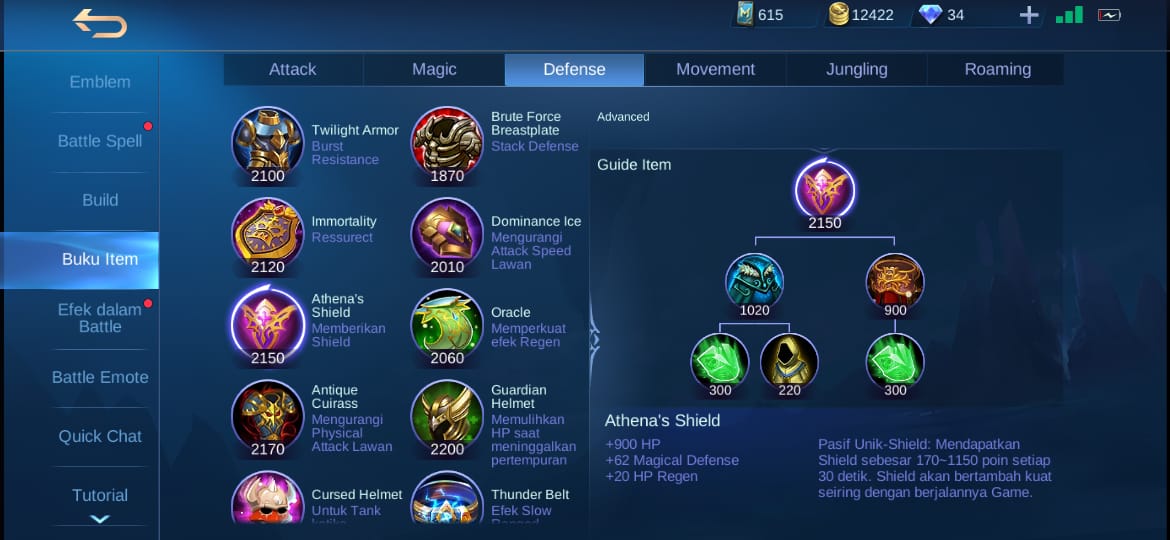 Athena Shield is a build that is enough to stop Eudora's movement, because it can indeed make a Shield when hit by Magic Damage. It's great to be able to also stop its movement, so that we can win the game more easily later.
Because indeed, by facing Eudora, we have to pay attention to several things, so the Athena Shield is an option. So that way you will also understand this game so that it is even easier.
Target Gank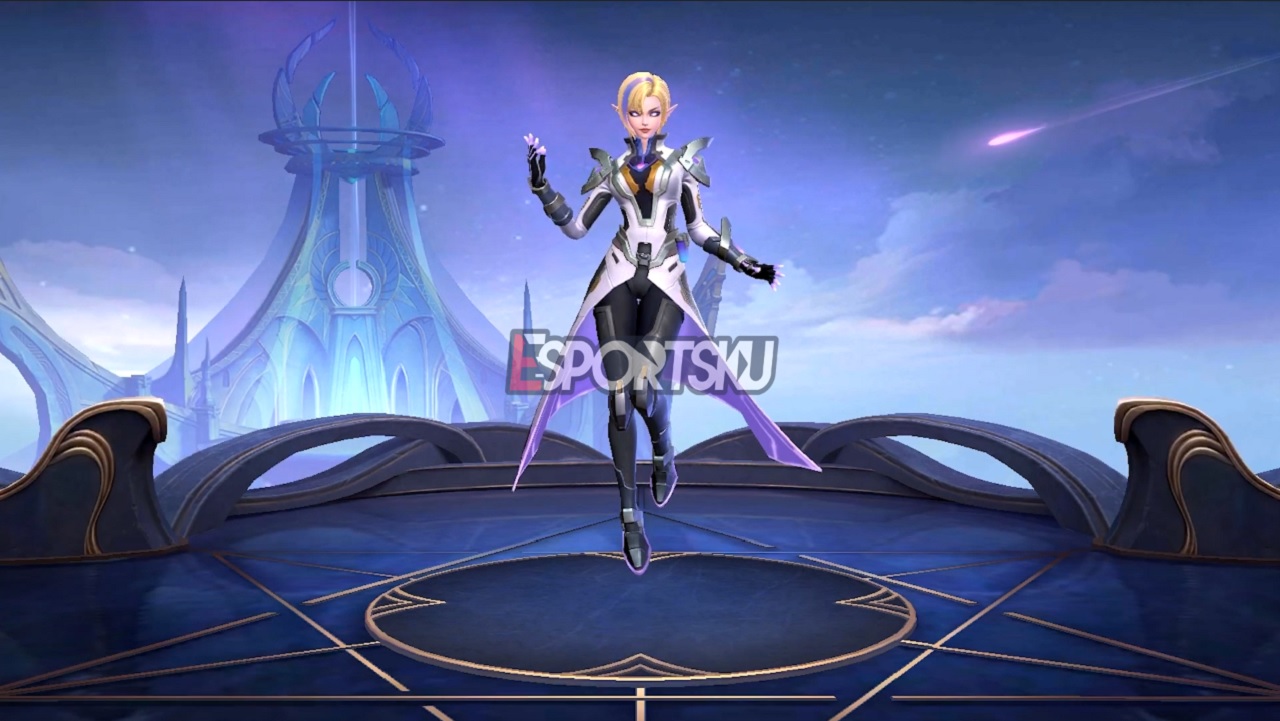 If you have seen Eudora who is quite sick, try to Kroyok and make her the main target before doing War. Because indeed with the damage it can give destruction to your team while doing war.
So that way it will be easier for you to compete, Kroyok is a direct target from any direction. Because Eudora herself is one of the characters who can't stand being attacked together.
After we know Tips Against Hero Eudora Mobile Legends (ML), then this will make the battle easier. So that way you won't have any trouble facing Eudora by using the Tips to deal with her when you play later.
Together with knowing how to use Hero Eudora in Mobile Legends , maybe it can be a very good fighting reference. Making it easier for us to face the enemy, because by using Hero Eudora like this.