Mobile Legends has lots of cool new updates for you to try playing now. Because for the Mobile Legends Knockback Attack (ML), you will soon find out about all of this right now. Especially with some of those really good Knockback Attacks, it's definitely getting easier to play.
There are several quite deadly Attacks in this game now, making it easier for us to recognize them. Moreover, some of the hero's abilities are very good for fighting, of course they can be the biggest influence so that we will be easy to play later.
Because for now there is a type of Crowd Control in Mobile Legends that you must understand, so we can make good use of it. Because heroes with strong CC abilities can make the team even more superior, because indeed the enemy himself will be disturbed because of this.
Especially for Mobile Legends (ML) Knockback Attacks, you can indeed make good use of it when you're competing later. Because indeed with the effect that can make the enemy farther in the movement that we will do later.
Knockback Attack Mobile Legends (ML)
Knockback Attack is a Skill Boost that we will give to enemies to keep them away or get closer to a certain position. Of course the Knockback Effect is also very influential for your battle, so we can disrupt movement properly.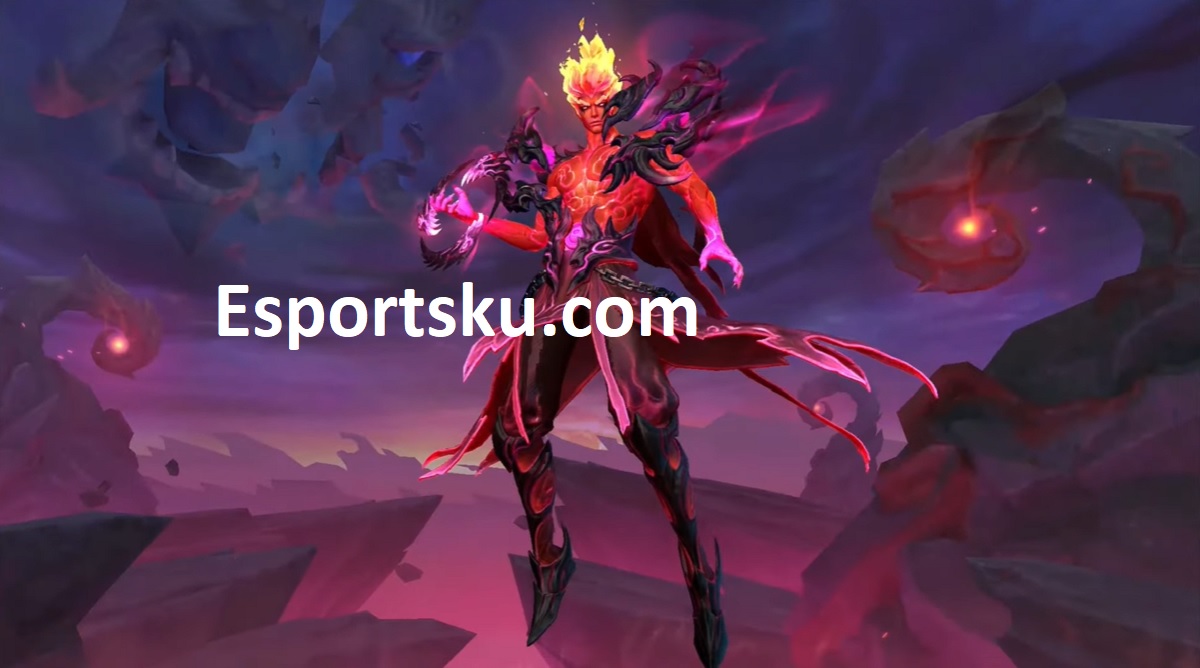 Especially for doing War, Area Knockback itself can really help, some are collecting or distancing. But remember that keeping the enemy away with Knockback must be in line with the situation, because it can be a loss for the team itself when playing later.
After knowing the Mobile Legends Knockback Attack (ML), you can immediately find out all these things with this new thing. Making it easier for you with this, because in this way we will get an advantage when competing.
Then the presence of some of the Best Airborne Heroes in Mobile Legends , both of them have similarities but are different to make the enemy bounce. So this combo can also be a good combination of attacks, so that we won't have trouble facing them later.