To strengthen the heroes in Mobile Legends, you can increase your level and use items with high stats. Many items that you can use in Mobile Legends are quite confusing. You can find tips on making this build item to help you play. Here are tips for making item builds for your heroes in Mobile Legends that you can try. Many players still don't understand how to make or look for build items, and make the hero less effective to use.
Each item in Mobile Legends increases different stats for you to use. Some increase damage and some increase your defense.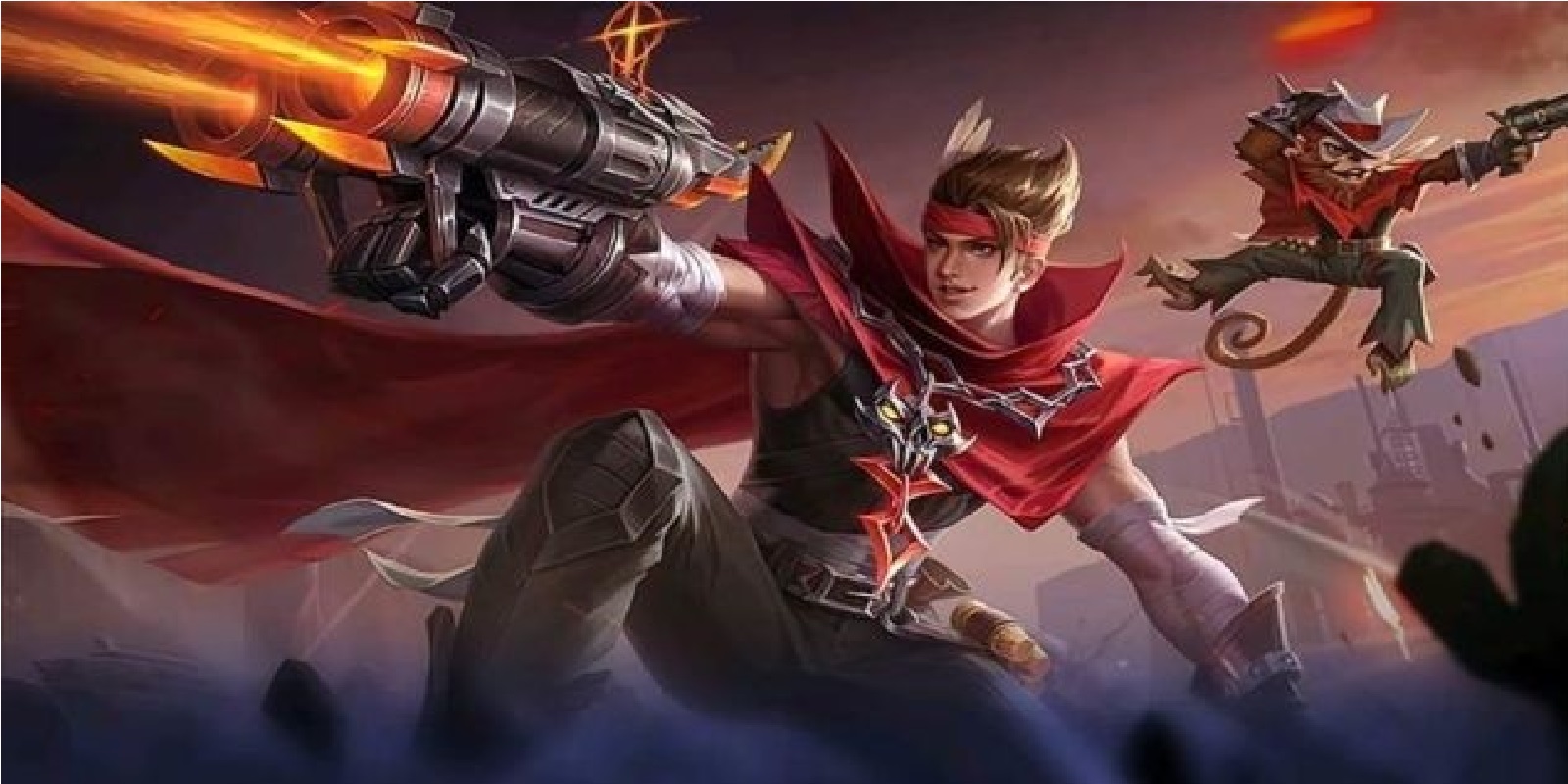 Item build is very important to use depending on the hero you are using. By using a good build item, you can make your hero stronger and even counter enemy heroes.
Therefore, it is very important to know which build items are good for you to use when playing. You can look for other player build items for you to use, but it doesn't necessarily match your way of playing.
Looking for Other Player Builds
If you still don't understand item builds, you can look for build items from other players. You can look for build items belonging to other players whose build items are widely used by other players or that are easy to use.
Define Role Hero
Of course, in addition to using a good build item, you also have to determine the role first. Several heroes can become different roles with different build items, making the hero stronger and more effective.
Don't use build items that you don't understand
Even though the items you use are widely used, it's not necessarily the build item that matches your hero or your way of playing. Therefore, first identify how the item build works and for what role.
Take advantage of Passive Items
Some items in Mobile Legends have passive skills that you can use. You need to remember that passive items cannot be stacked. So, you don't get the same skill, when you use the same passive item or skill.
Get to know Mobile Legends Items
This is very important for you to know, because you get a big advantage from getting to know items in Mobile Legends. Besides you can make item builds easily, you can also counter enemy items easily too.
Those are tips for making hero build items in Mobile Legends that you can know. By knowing this, it will be easier for you to make item builds and strengthen your heroes. Keep practicing, play wisely and don't become a toxic player!
Don't forget to follow our social media on Instagram and also subscribe our youtube channel