With many new gloo wall skin releasing in the game right now, here we have some tips on how to get the sauce swagger gloo wall in Free Fire that you need to know. This new gloo wall is going to give you a really cool look on your wall.
Free Fire is a mobile battle royale game that is really popular with millions of active players worldwide. This is a shooting game that you can play together with your friends online.
In this game, there are many features that you can use in order to help you win the game. Some of the most important features are the weapons and characters. This game will keep on updating, so players will always have something new to try.
So now we're going to tell you more about the tips to get the sauce swagger gloo wall in Free Fire. Let's check out this article down below for more info about this new gloo wall in the game.
Tips to Get the Sauce Swagger Gloo Wall in Free Fire (FF)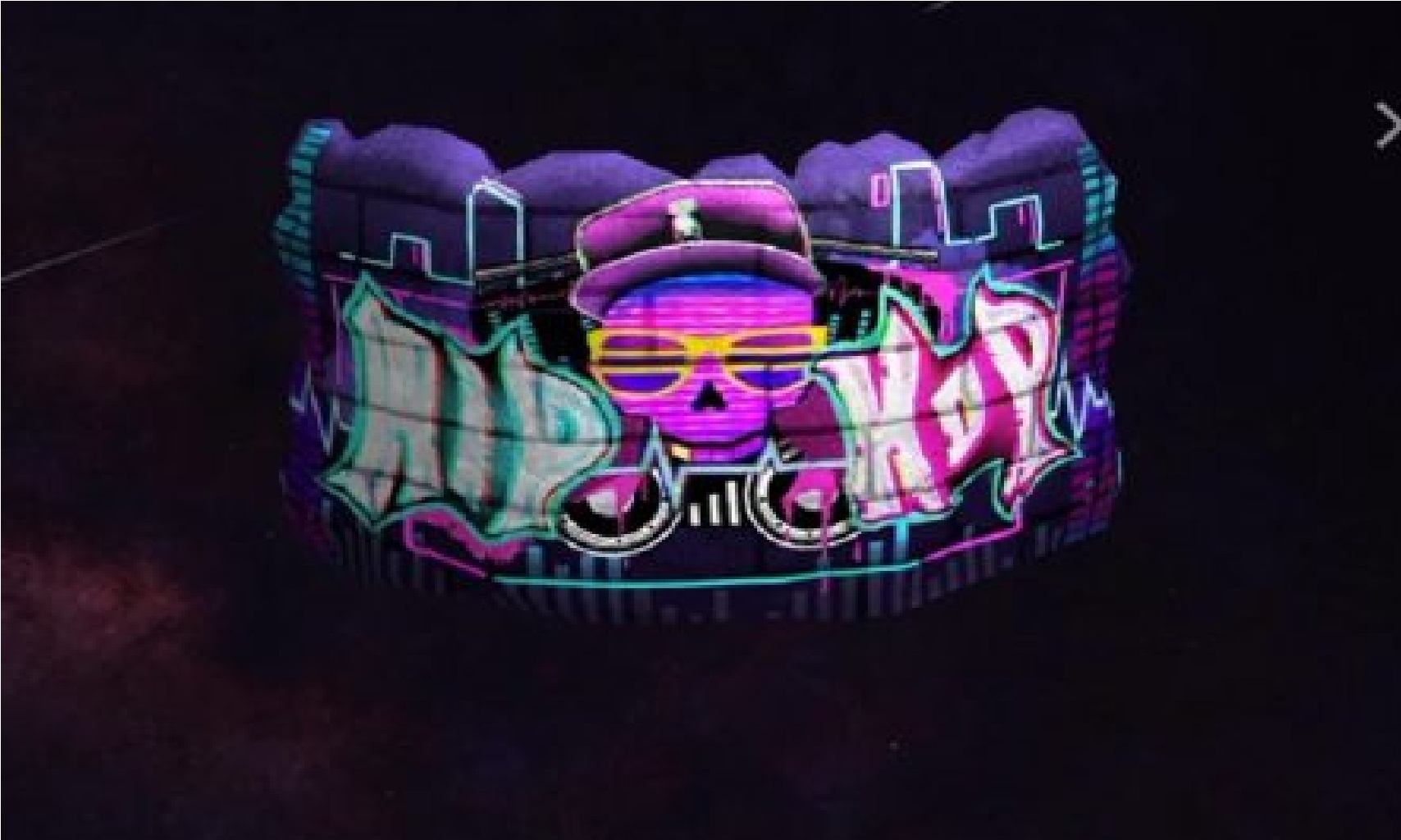 Login to the Free Fire game. This event is going to be available throughout October 2021. So make sure that you have the time to participate in this event in order to obtain this new weapon skin.
Choose the event tab. Once you're in the lobby of the game, then you can check out the event tab. One of the latest event is going to give you this gloo wall skin.
Check out the latest top up event. If you want to obtain the prize, then you need to do a top up on your diamonds. The amount of diamond that you need to top up is only 100 diamonds. So what are you waiting for? You better top up now.
Top up your diamonds right away. Now that you know the mission, then you can try to top up the diamonds right away. Be sure to top up your diamonds via legal platform
Claim your prize. Once you collect enough token, then you can exchange the token with the gloo wall that you want.
And that's some tips on how to get the sauce swagger gloo wall in Free Fire. Be sure to follow esportsku on instagram for more tips to come!