Splitpush in mobile legends means doing a different push lane or away from the center of attention. It is important to understand Mobile Legends splitpush tips, tricks, and strategies for your benefit. Here we will provide some tips, tricks, and strategies when doing splitpush in Mobile Legends that are effective and very efficient.
Often splitpush is done when the team is down and has no possibility to win in teamfight. This is a little difficult to do because splitpush is a bit risky to do and must have a compact team.
By doing a splitpush you will leave their respective teams, which means if they are trapped or forced to fight, the team will be short of members. Doing splitpush also can't be arbitrary because you have to have a hero and the right time.
If you can understand these tips then your playing experience on the lane will be even easier. It could even be more profitable later.
WATCH YOUR POSITION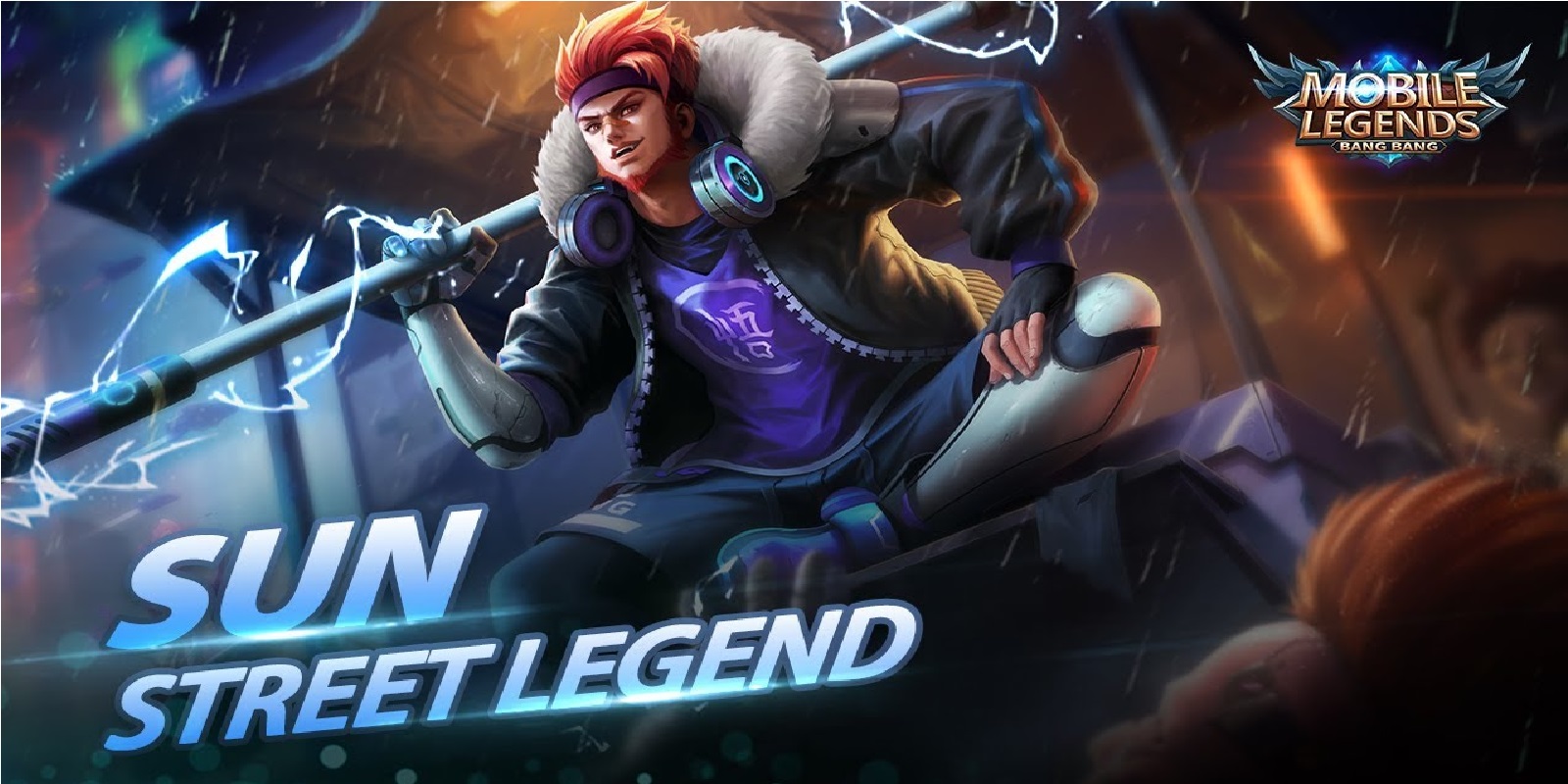 When you do splitpush always pay attention to your position with the team and the enemy. This is very important because the farther away you are, the more advantageous you will be. An example is if your team and the enemy are in the lower lane, then the most appropriate thing is to push the creep in the top lane.
CALCULATE CREEP EQUILIBRIUM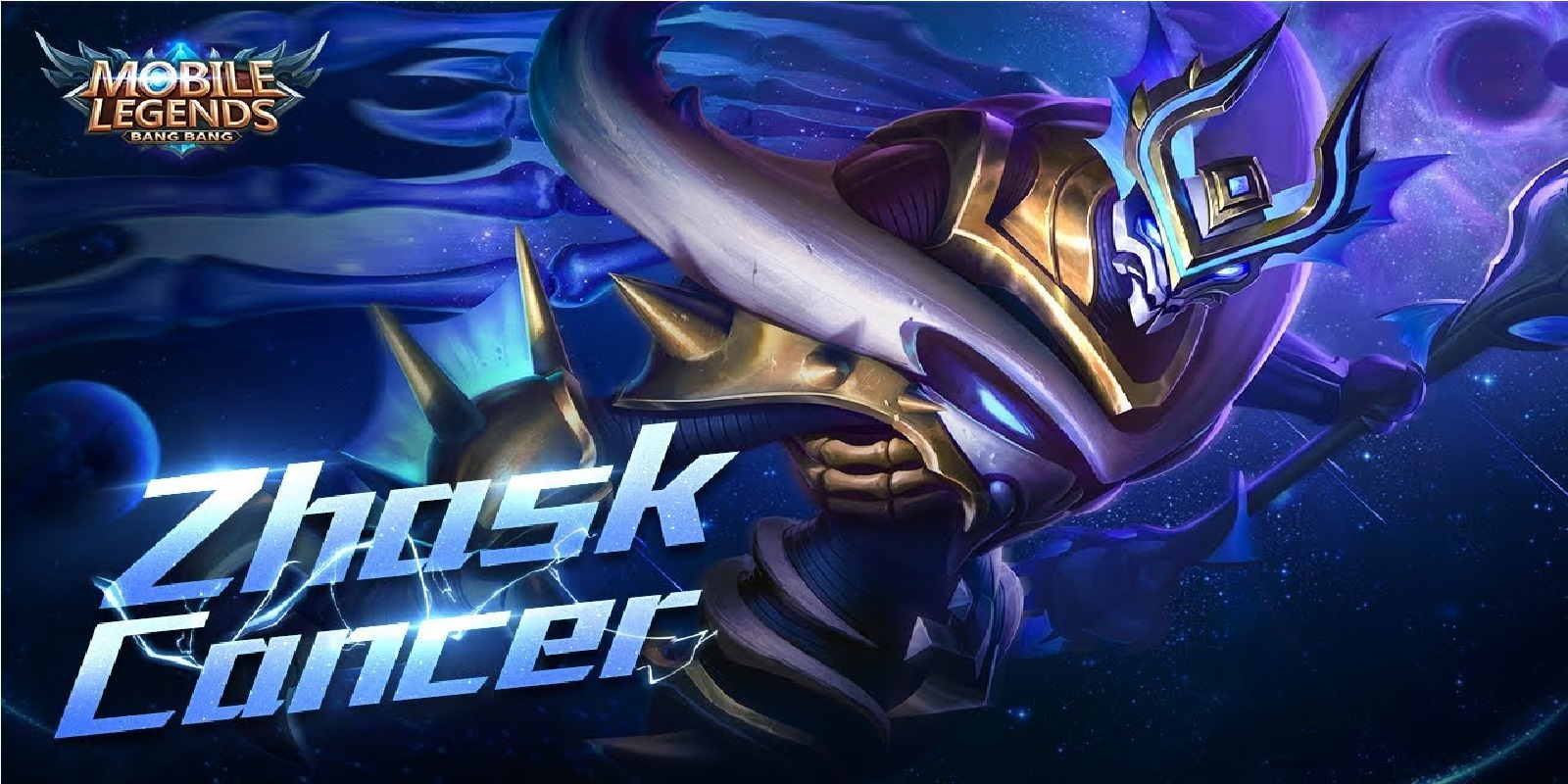 A very important factor when doing a splitpush is creep equilibrium. This is useless because if you do a push if your creep is far away and the time to meet another creep is still long. Always take this important factor into account because there is always a good time to splitpush.
MAKE SURE YOUR TEAM IS ABLE TO HOLD OR GAIN TIME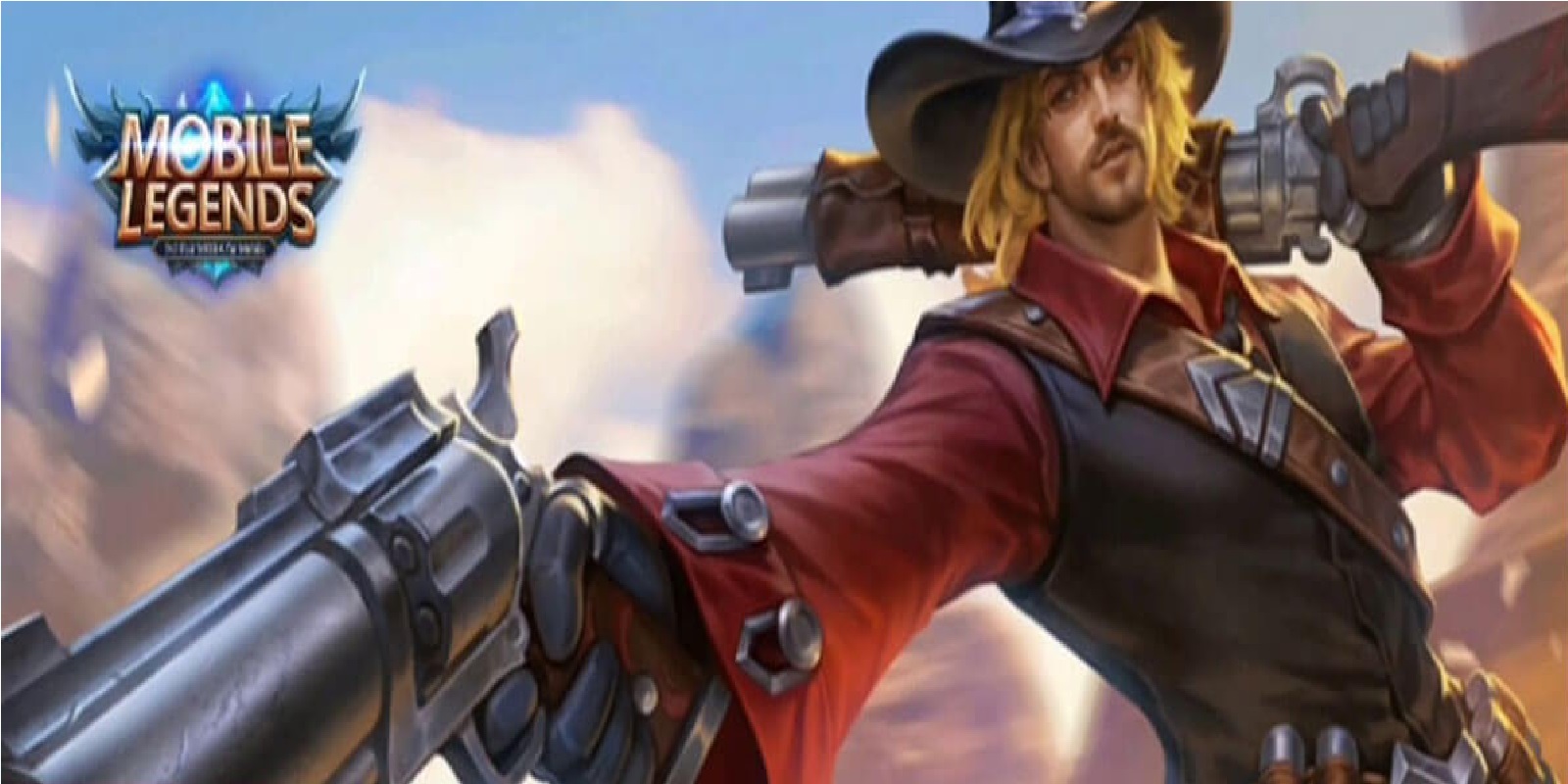 When you or other team members do a splitpush, never do a teamfight. If you plan to gank it's fine but a big teamfight will harm you. This is because if you do a teamfight, the team will lack members, unless an enemy member returns to protect the tower from splitpush.
COMMUNICATION IS AN IMPORTANT THING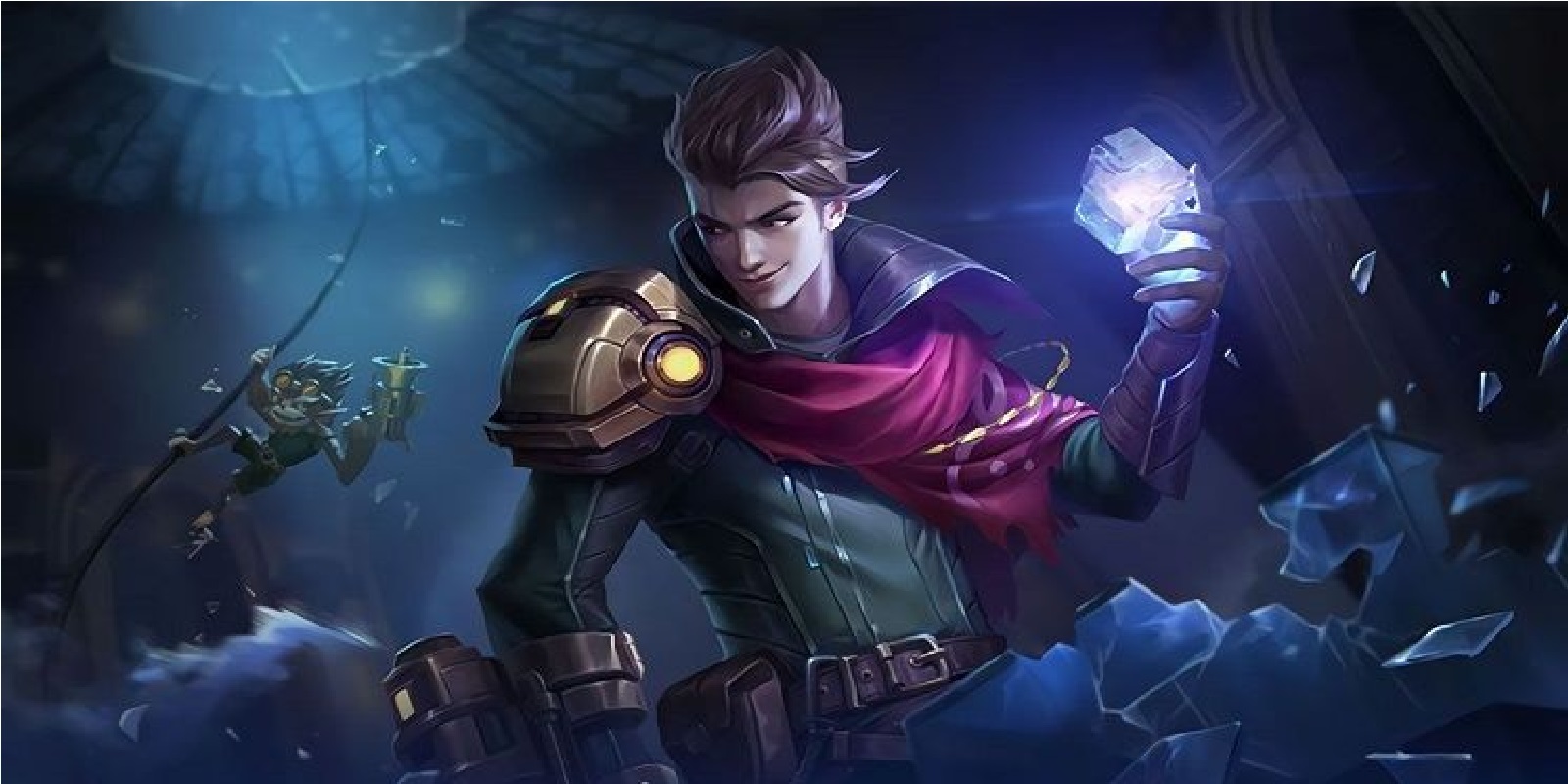 Always communicate with your team members because without this you will only lose. Without good communication, your splitpush will not be supported and even you will only harm your team members.
One of the most important tips, tricks, and splitpush strategies in Mobile Legends but unfortunately many don't really master it. It is very important communication between teams.
USE THE RIGHT HERO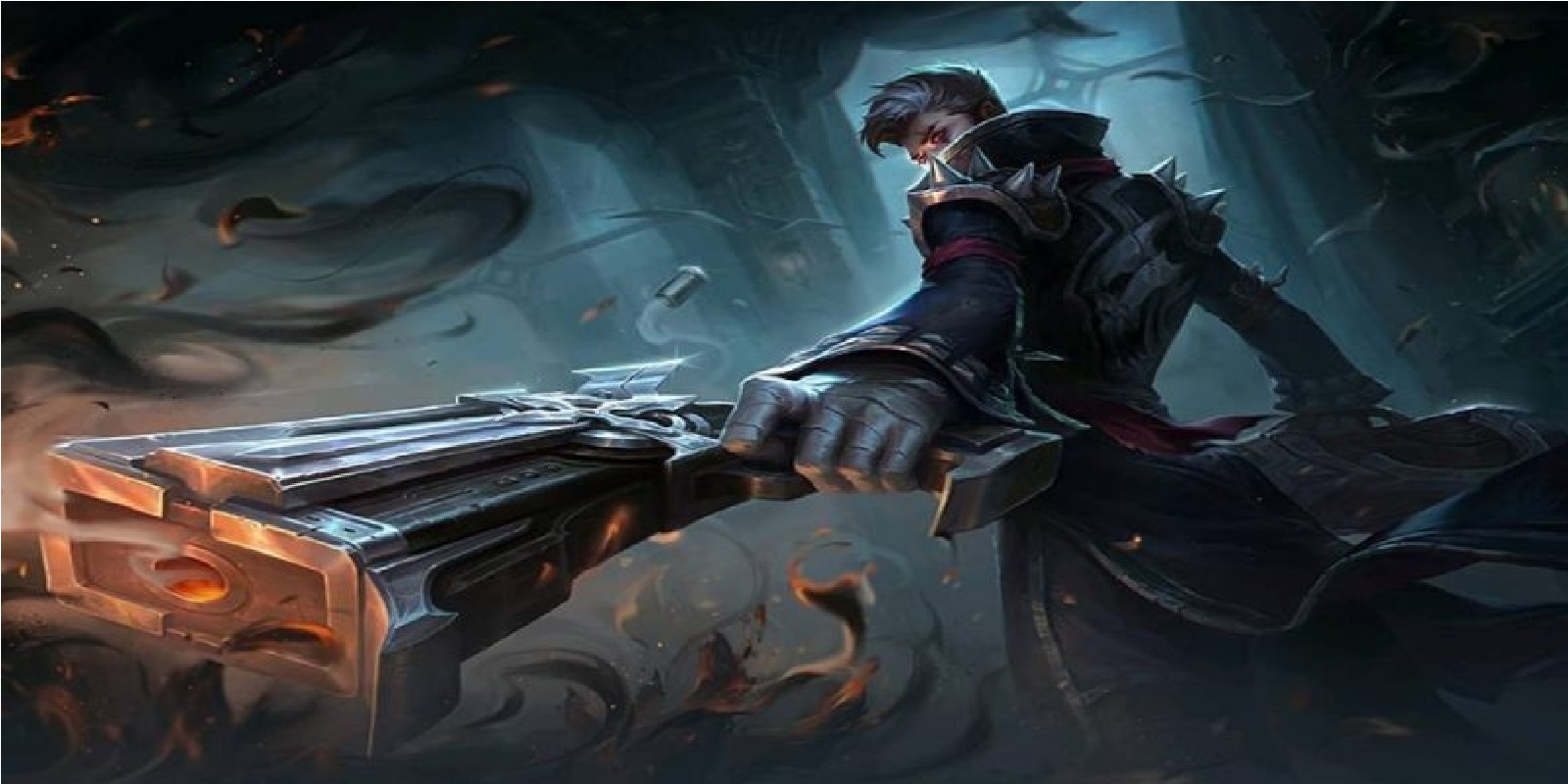 If you plan to play splitpush then always remember that not all heroes can do this. Only a few heroes can effectively splitpush, and keep in mind that mage, support, and tank heroes are the weakest heroes in splitpush.
MAKE SURE THE TEAM DOESN'T FORCE OURSELVES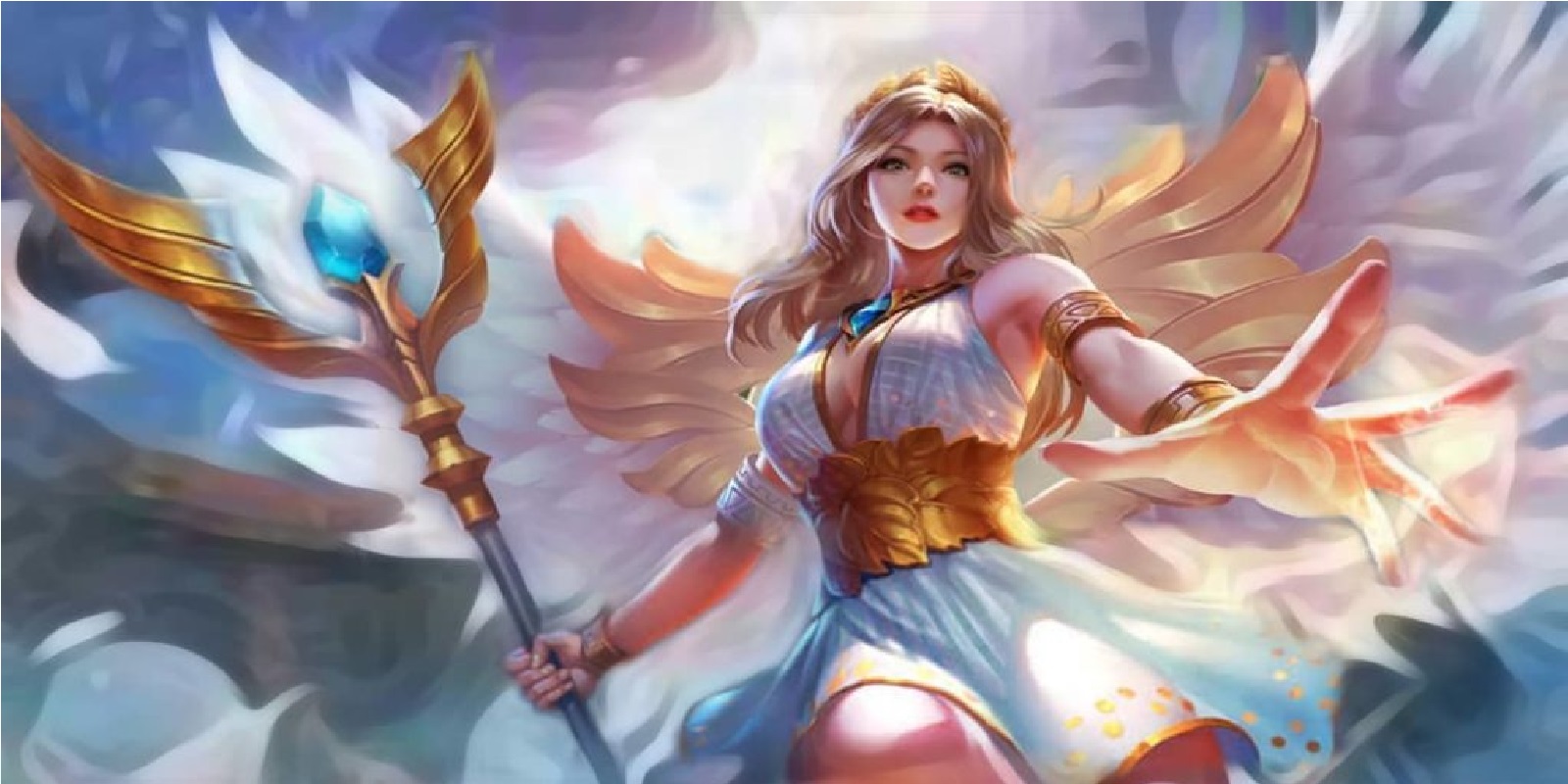 If you or a team member is doing a teamfight, always remember that don't push yourself. Play passively because if you play too aggressively and offside then splitpush will be useless, the team will be flat, and you will lose.
SPLITPUSH DOES NOT ALWAYS MEAN TO GET TOWER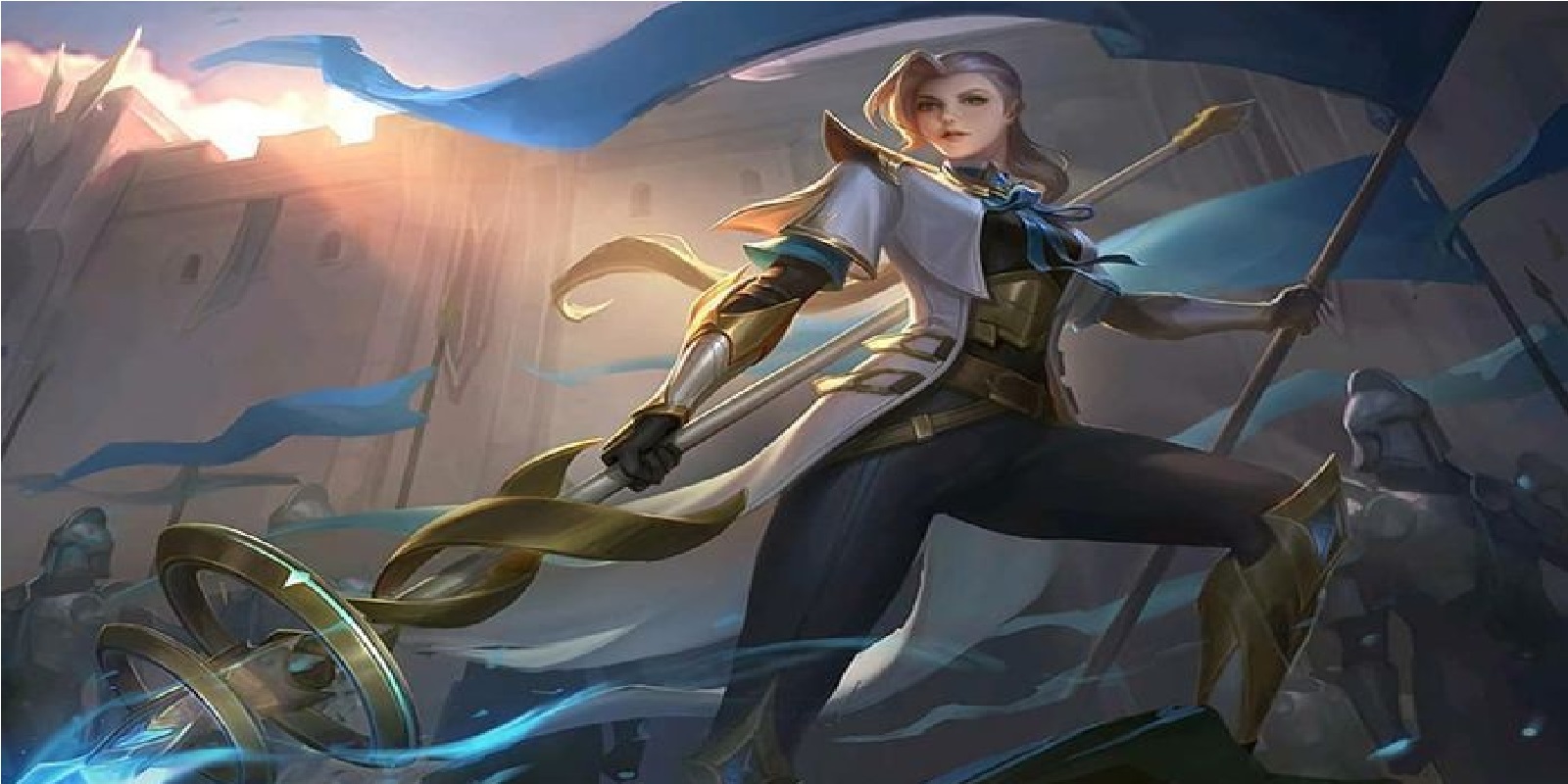 Splitpush doesn't always mean getting towers. If you're doing a splitpush and it feels like you're just pushing the creep away and not reaching the tower, don't feel that way. Pushing the creep as far as possible has been counted as successful.
Those are tips, tricks, and strategies for those of you who want to do splitpush in Mobile Legends. It's quite difficult to do because you have to be able to read the situation and conditions in the team so as not to burden your team.
Hopefully these tips, tricks, and splitpush Mobile Legends strategies can help you later so you can play better. It's not an easy thing to do this. Keep practicing, play wisely and don't become a toxic player!
Don't forget to follow our social media on Instagram and also subscribe our youtube channel