Hyper carry is one of the meta in Mobile Legends and is proven to be powerful enough to be used in gameplay. Playing Hyper Carry requires good teamwork. You need to know that there are several hyper carry top pick heroes in MPL ID Season 6 who are the mainstays of the teams competing in this tournament. Esportsku has made a list of hyper carry heroes that are included in the top pick category in MPL ID season 6.
When playing Hyper Carry, make sure to provide space for the hero who is used as the main core so that they can do farming properly. In addition, try to always give him point kills so that he gets even more Gold and Exp. That way you can run this meta optimally.
Ling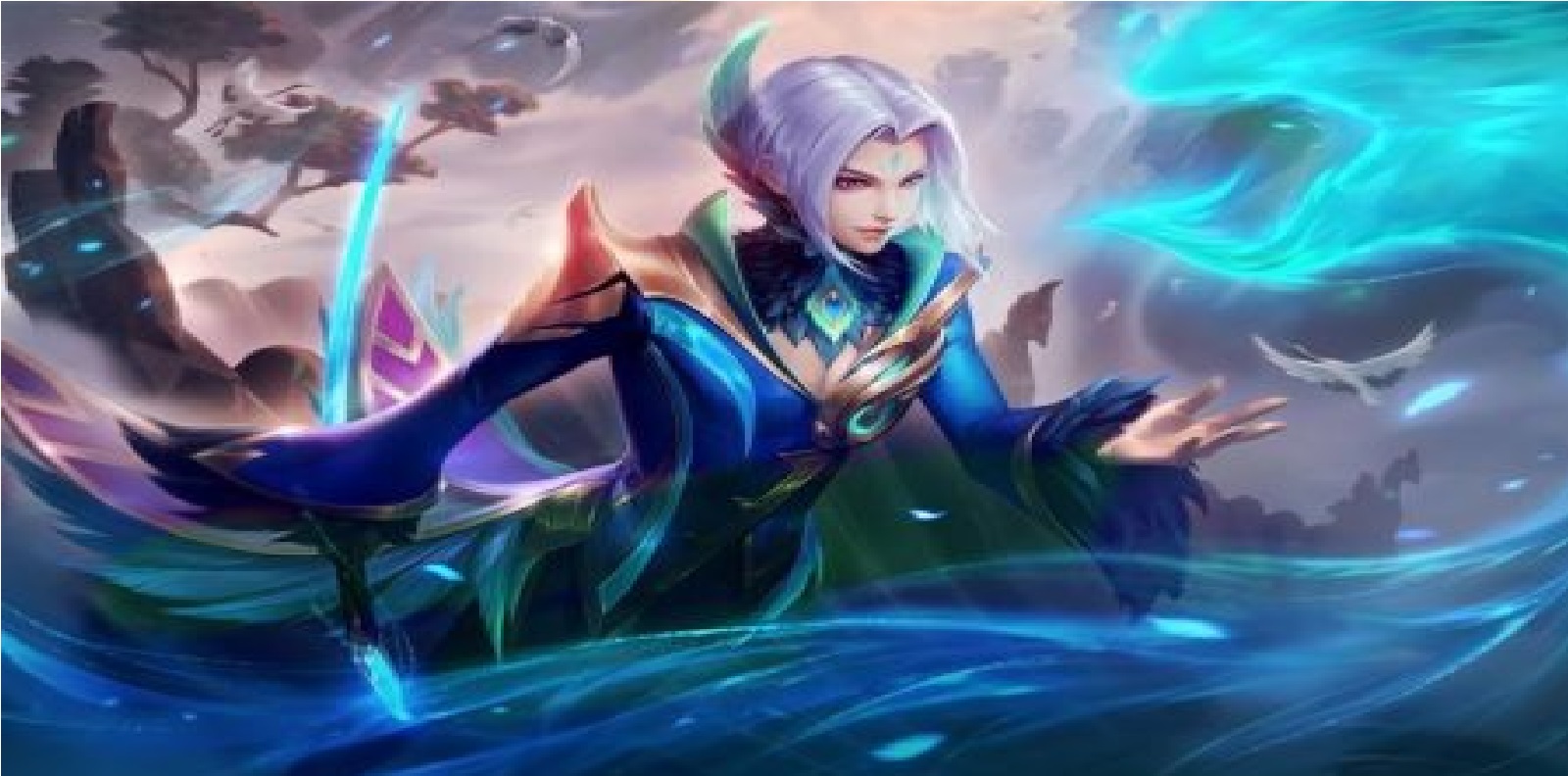 Ling is a hyper carry hero that is still often used in today's meta. Her self has good mobility and the damage generated from his attacks is quite large. She can easily redeem the opponent's defense and immediately attack the back line, aka the opponent's hero core with easy.
Roger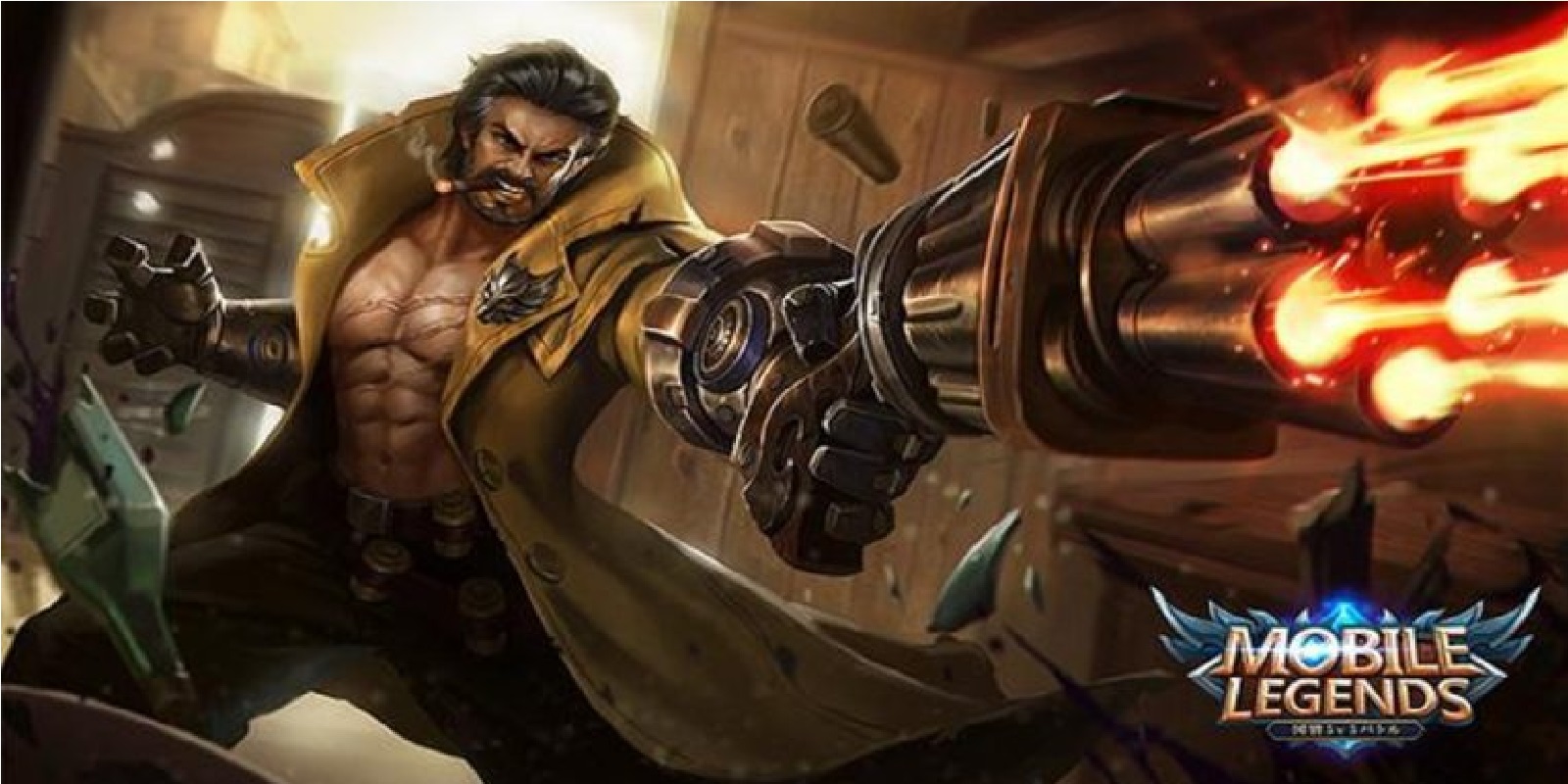 Roger from the early game already had great damage because he could use his ultimate skill to become a wolf. He will be very strong if used as a hyper carry and can beat any existing opponent easily.
Yi Sun-Shin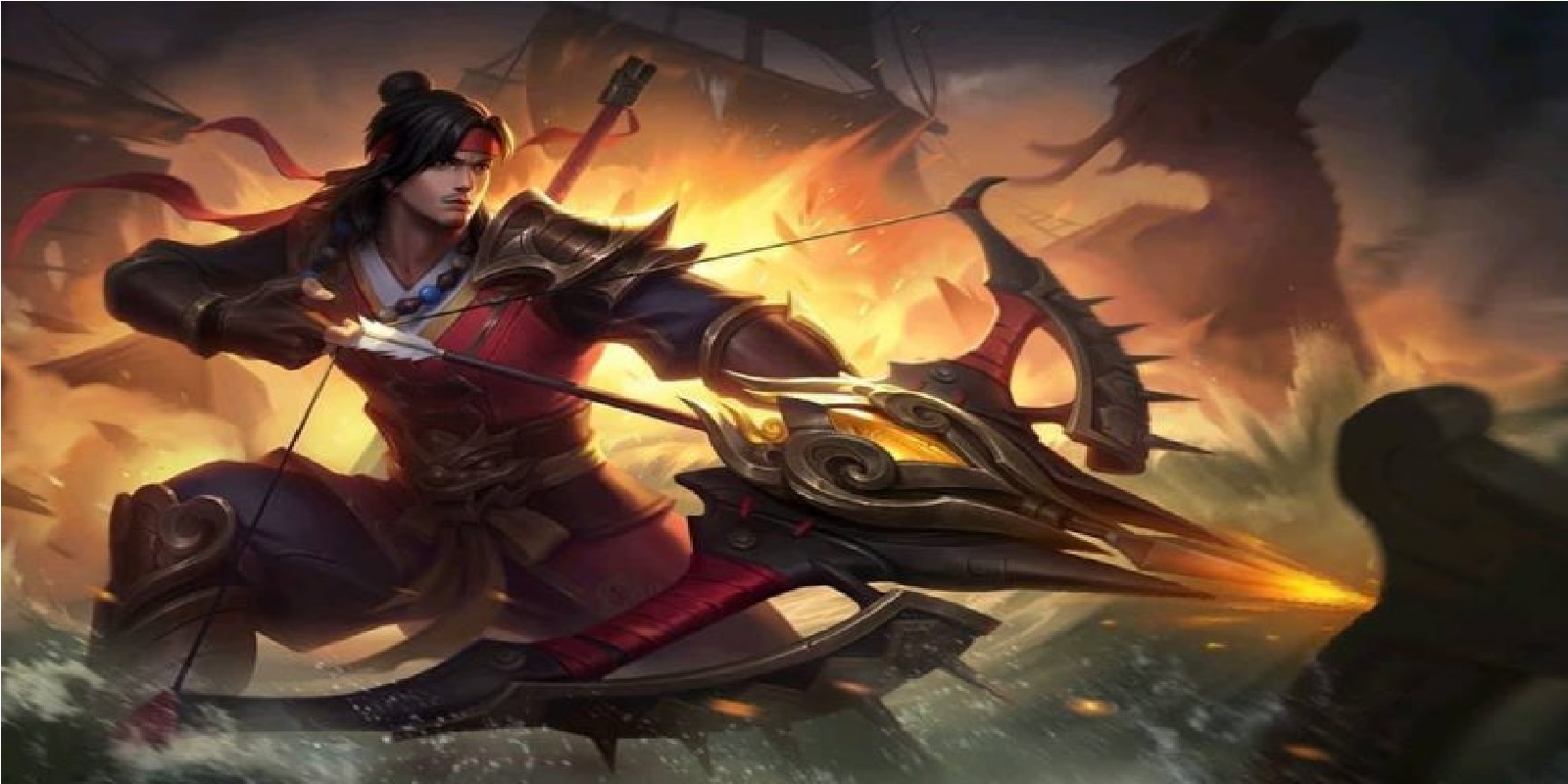 Yi Sun-Shin himself is still popular enough to be a hyper carry hero in gameplay. In addition to the damage that is quite large, this marksman assassin hero can open the map easily using his ultimate skill.
Harith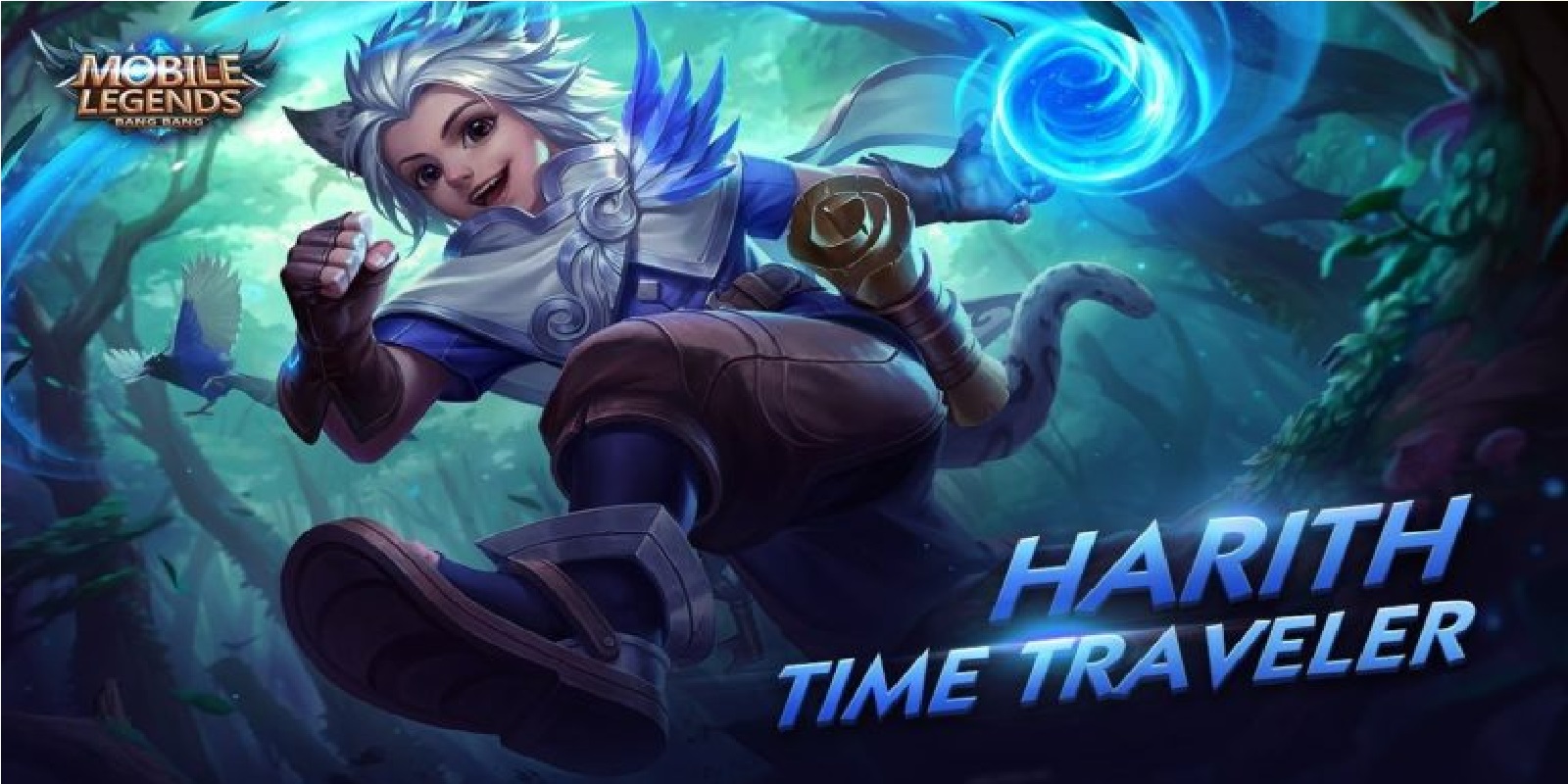 Harith has become popular again when used by EVOS WANNN in MPL ID season 6. He is very strong and agile. He has great damage when using his combination of ultimate skills and his chrono dash. This Hero is also quite difficult to knock down in a gameplay.
Lancelot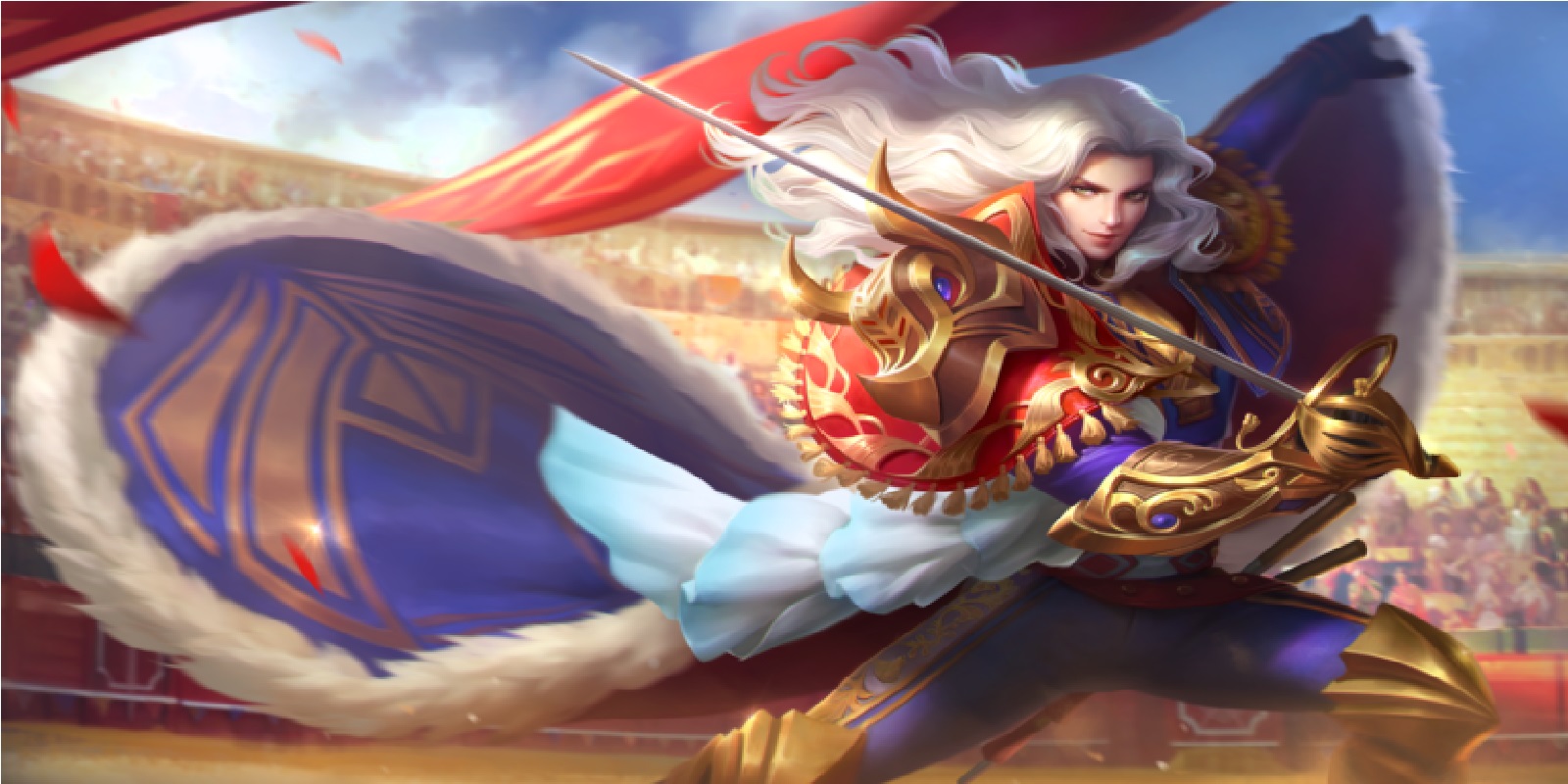 RRQ ALBERTTT is a very reliable Lancelot player in MPL ID season 6. When used by him, Lancelot can make maximum use of each of his skills. Besides that, the huge damage thanks to the stack of passive skills also helps this hero to beat his opponent more quickly and easily.
That's the explanation of the 5 hyper carry top pick heroes in the MPL ID Season 6 Mobile Legends that Esportsku discussed. Don't forget to keep practicing, play wisely and don't become a toxic player!
Don't forget to follow our social media on Instagram