Mobile Legends has released lots of the latest updates so you can immediately try playing it now. Then with the Total Lord HP for Every Phase of Mobile Legends (ML), you can indeed find out about all of this right now. So that later when competing you won't be confused by understanding the HP of the hero right away.
Especially for an opportunity like this, it will make it easy for players to win matches easily. In this battle position you will definitely get stronger, making you invincible by taking advantage of existing games.
Because indeed with the Mobile Legends Role Hero Type itself you can use it well, it must be very helpful in battle. What's more, this will give you the right thing, so you can make good use of it all.
Especially the emergence of the Total HP Lord for Every Phase of Mobile Legends (ML), you have to know what this means in more detail. Because with things like that we will also know a number of things that are indeed objective features in matches.
Total Lord's HP for Each Phase of Mobile Legends (ML)
Phase 1 (Normal): 18000+
Phase 2 (Awakening): 28000 – 32000+
Phase 3 (Awakening): 45000 – 50000+
In a case like this, HP Lord is indeed divided into several phases in Mobile Legends which are very influential for you to use in matches. Because really using this will really help, making a Phase like that will become more familiar with the process of defeating it.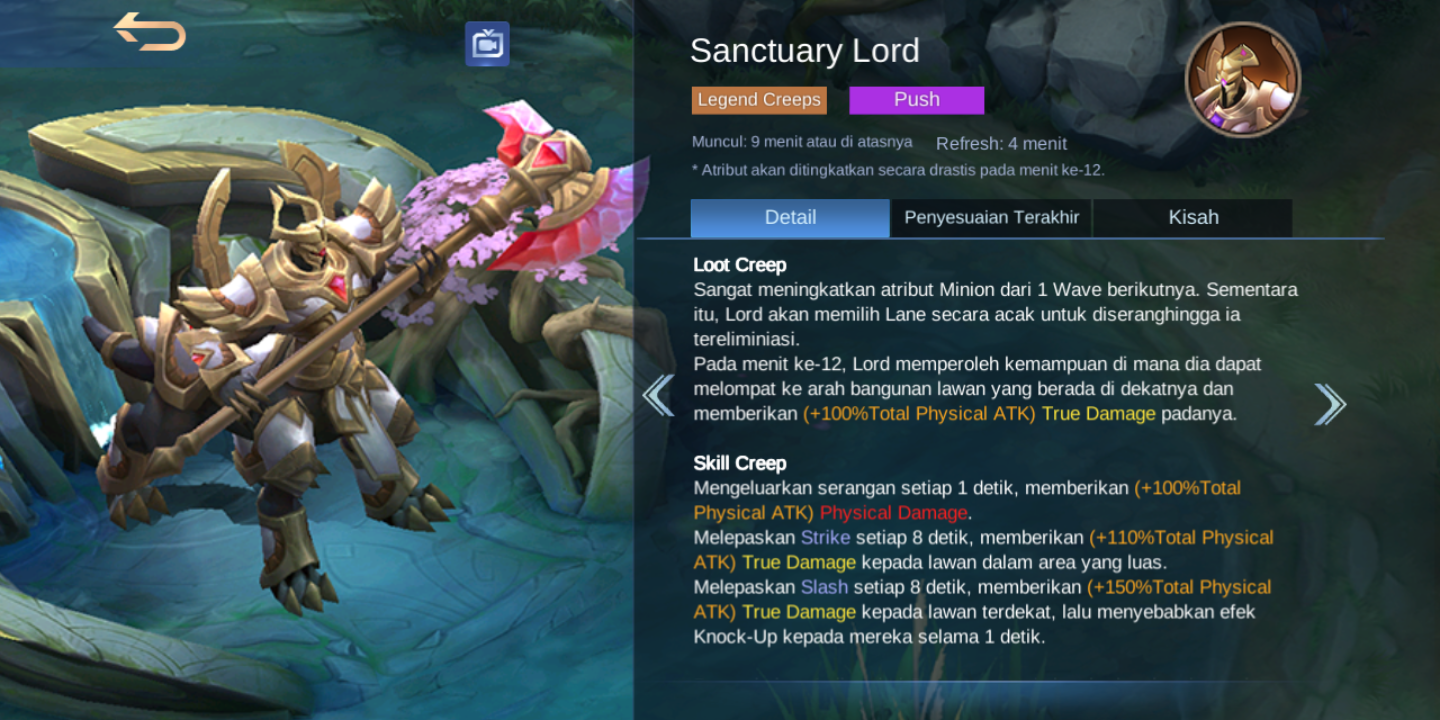 Because for that, it's no wonder that Hero Fighters, Assassins, Mage and Assassins are indeed quite suitable in defeating Lords when playing later. That's a power that's good enough that we can use it right away, so you won't have any trouble facing it solo.
Therefore, seeing the Lord's Total HP for Every ML Phase, you will become more aware of this now too. Utilizing the Lord Phase and knowing all of that, you will be more apt to know that.