Mobile Legends has released lots of the latest updates so you can try playing it right away. Together with What Is the Face To Face Mobile Legends (ML) Team, of course you can immediately find out about all of that. Because indeed by utilizing the Face to Face Team, it is very influential for you to be able to use it.
Then by taking advantage of the latest updates and continuing to appear in the Mobile Legends game itself it is quite influential. Giving something good with something good and you can find out, there are some things that we can find.
Players can also find out what a Face To Face Mobile Legends (ML) Team is, so that it makes it easier for you to face enemies. Because taking advantage of this feature and looking for new friends to do matches with them too.
What is Face To Face Mobile Legends (ML) Team
Team Face To Face is a new feature that uses a location system and password to enter this mode. Of course using the Face To Face Team is very influential, making us understand more and more about a mabar system like this.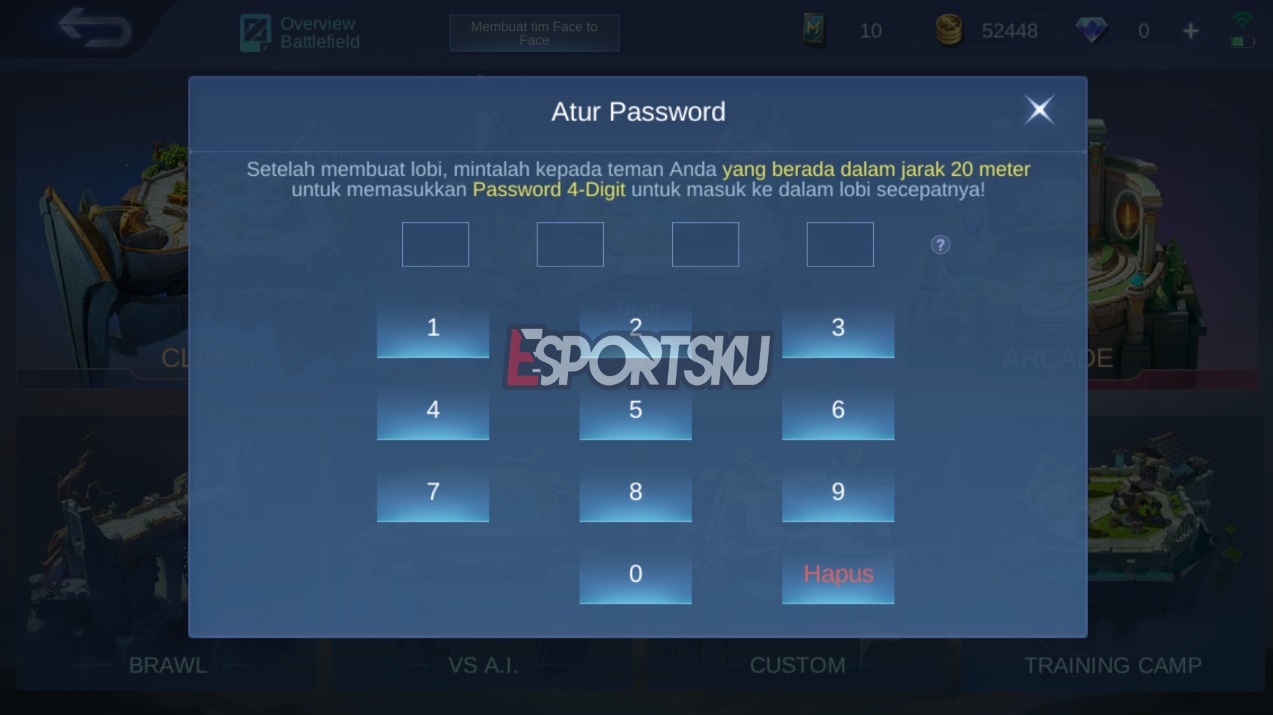 Because by using this feature you can play with lots of people, just give the password so you can join later. Become something that is very good for you to use, because with something like this it will be a good feature for you to add to your familiarity later.
After knowing What is the Face To Face ML Team, you won't be confused by using a system like this either. Give it a try, who knows, later someone will also join, then find new friends who are so diverse from here.