Mobile Legends previously banned one of the mage heroes named Zhask in Mobile Legends. The ban was due to a bug on Zhask's hero, so he imposed a ban from July 6, 2021 yesterday. What's interesting is when will Zhask's hero return to play in Mobile Legends? Regarding this, it makes some players curious. Therefore, you can read the full review below.
This is not the first time Moonton has done something similar, because previously they presented a ban on the Badang hero who experienced a bug in the form of a glitch which was quite disturbing.
Incidentally, this happened to the Zhask hero so they got banned on the hero. Starting on July 6, 2021 until this article was written, you can't find Zhask and play it on Mobile Legends.
The reason Zhask is banned in Mobile Legends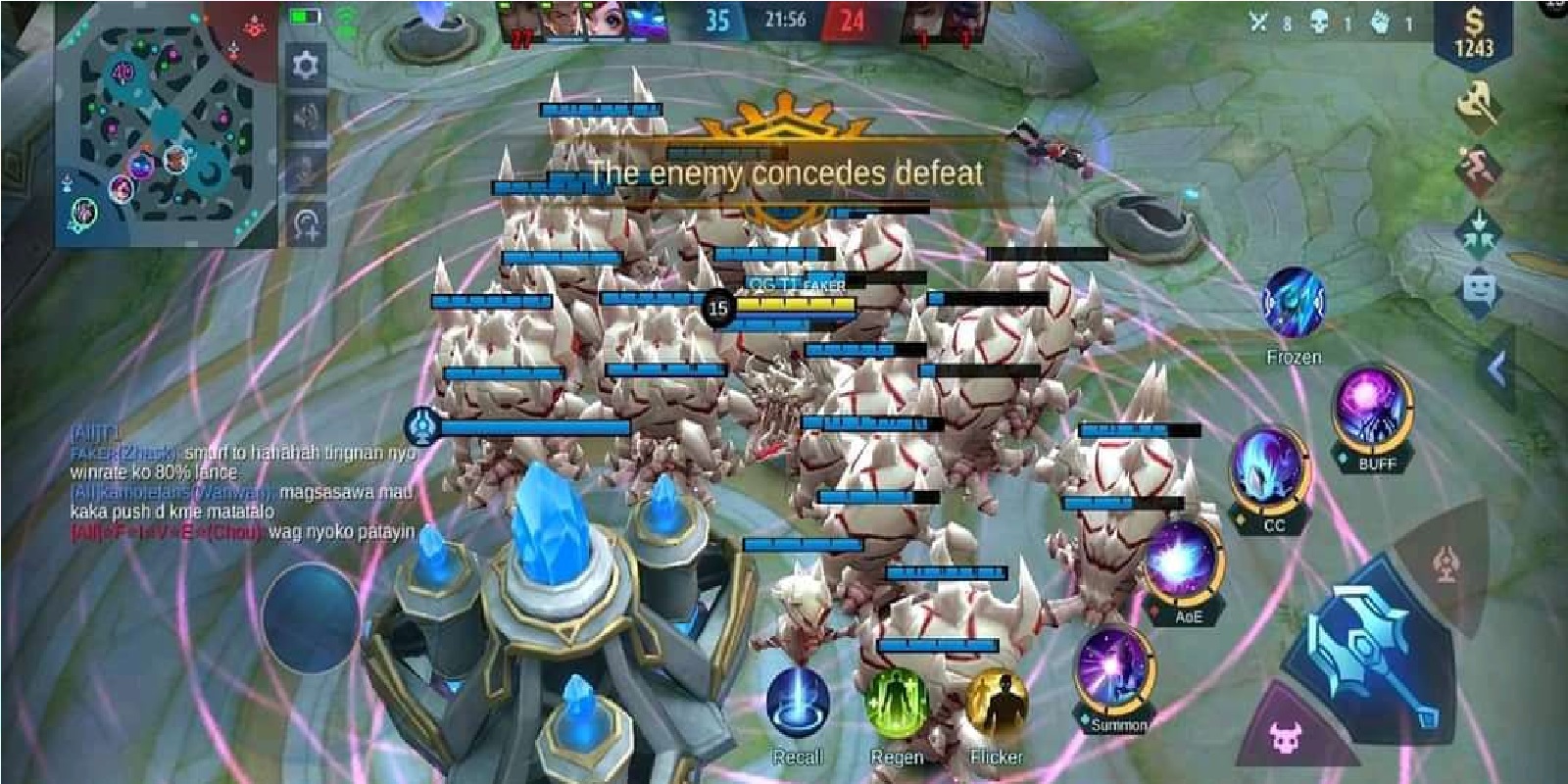 As you know, the reason Zhask got banned was because of a bug in the hero. This bug allows Zhask to get a lot of his Joni out.
Unmitigated, one map in Mobile Legends you will see a lot of this Joni Zhask, from five to ten which if you survive will be very difficult to penetrate.
The same bug was also shared when Zhask was still on the Advanced Server, the Zhask Bug gave many of his clones to attack and defend together, so it would be very troublesome for his opponent.
Now the bug happened again in Original yesterday, so Moonton imposed a ban on the Zhask hero in Mobile Legends.
Then when will Zhask be playable again?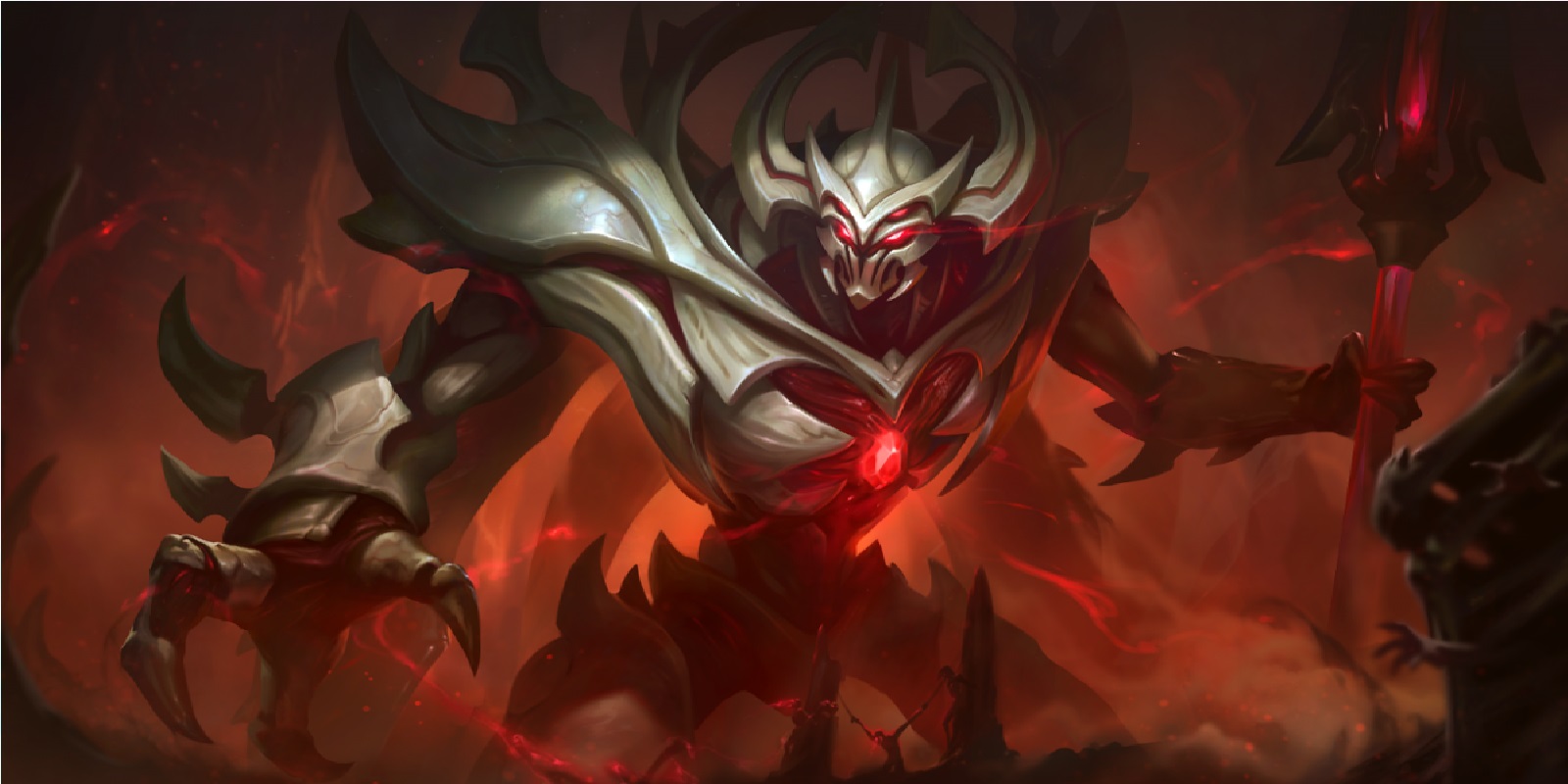 Until now there has been no official announcement from Moonton. Moonton himself informed that the ban was carried out for an indefinite time. So it is quite difficult to know when this hero can return in Mobile Legends.
However, Esportsku will provide a prediction of when this hero will be back and can be played. Our prediction Zhask can already be played in August to September, or even at the earliest at the end of this month.
The author's reason is not arbitrary, Zhask himself appeared to get a buff on the Mobile Legends Patch Note yesterday, where the hero got a pretty good buff adjustment. Buff information can be read on the embedded link.
The presence of the buff will of course provide an opportunity for Zhask to return to the Mobile Legends game, when the patch update is back in Mobile Legends.
The question is when will the patch note be released to the original server? In the update, it is very likely that you will be able to play Zhask again in Mobile Legends.
So that's all the information about when the Zhask hero will be able to play again after being banned by Moonton in July 2021 yesterday. Hopefully useful and see you soon! Keep practicing, play wisely and don't become a toxic player!
Don't forget to follow our social media on Instagram