Hu Tao will soon be here, now for those of you who are eyeing this new character, of course you have to prepare materials to level up Hu Tao which will become the main requirement for characters to be very OP. Here are tips for farming Material Ascend Hu Tao Genshin Impact.
Hu Tao is one of the characters who will appear on March 2, 2021 tomorrow. This character is the character most awaited by Genshin Impact gamers. Hu Tao has a pyro element as well as a polearm weapon.
As a DPS character with Pyro elements, of course there will be lots of Genshin Impact gamers who have to get Hu Tao into the party. For beginners, here are some ascend materials that you should get for Hu Tao!
Ascend Hu Tao Genshin Impact Material Farming Tips
We will give Hu Tao Material into two parts, first is to level up Hu Tao and second is to collect Hu Tao's Material Talent. So here are some materials that you should look for.
Hu Tao's Ascend Farming Material
To level up Hu Tao, you need the following materials. Oh yeah, mora doesn't need to be discussed, because everyone must already know, and all characters definitely need mora.
Agnidus Agate Gemstone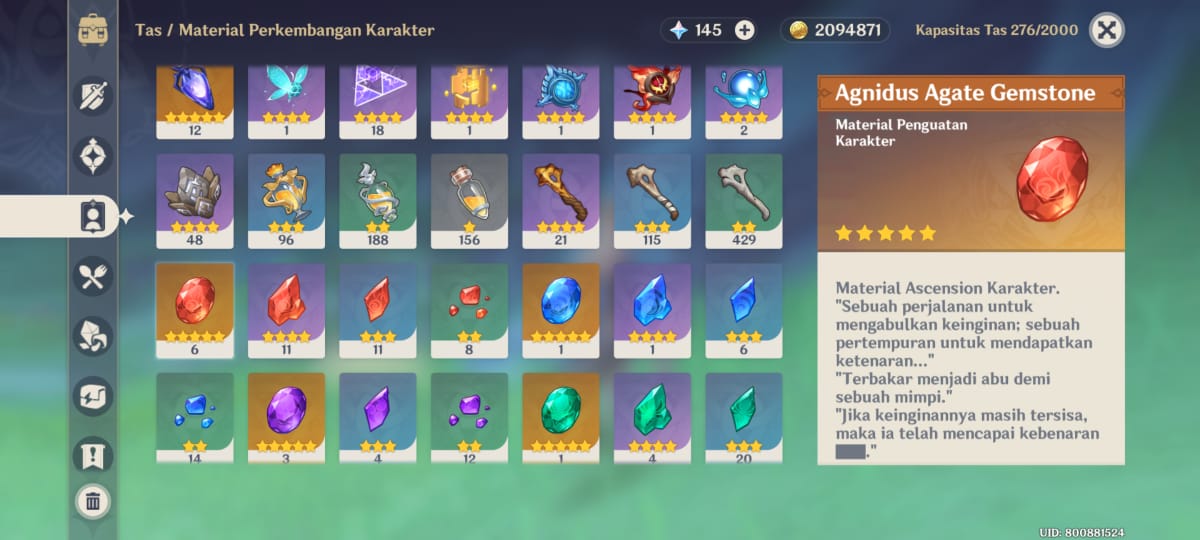 The first thing you have to collect is Agnidus Agate Gemstone, this material you can get through Pyro Regisvine, which to get at least you have to open it with 40 Original Resin.
Now the tips from the author, is to exchange Craft with Gemstones which can be easily collected to quickly collect Agnidus Agate Gemstones. The author is also prepared for this.
Juvenile Jade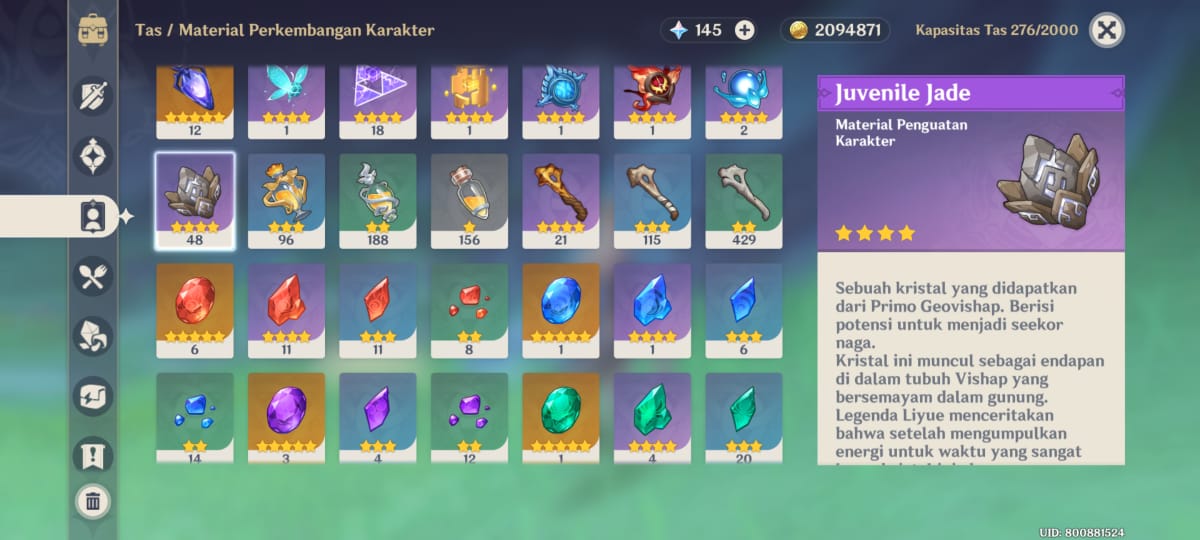 Next is Juvenile Jade which is the material for leveling up, unfortunately to get this you don't get Gemstone Agate at the same time and it is given randomly.
Now to get this Juvenile Jade, you have to beat Primo Geovishap who is in the Liyue map, for the location, you must know already, because this monster is a new monster in the 1.3 update yesterday.
Silk Flower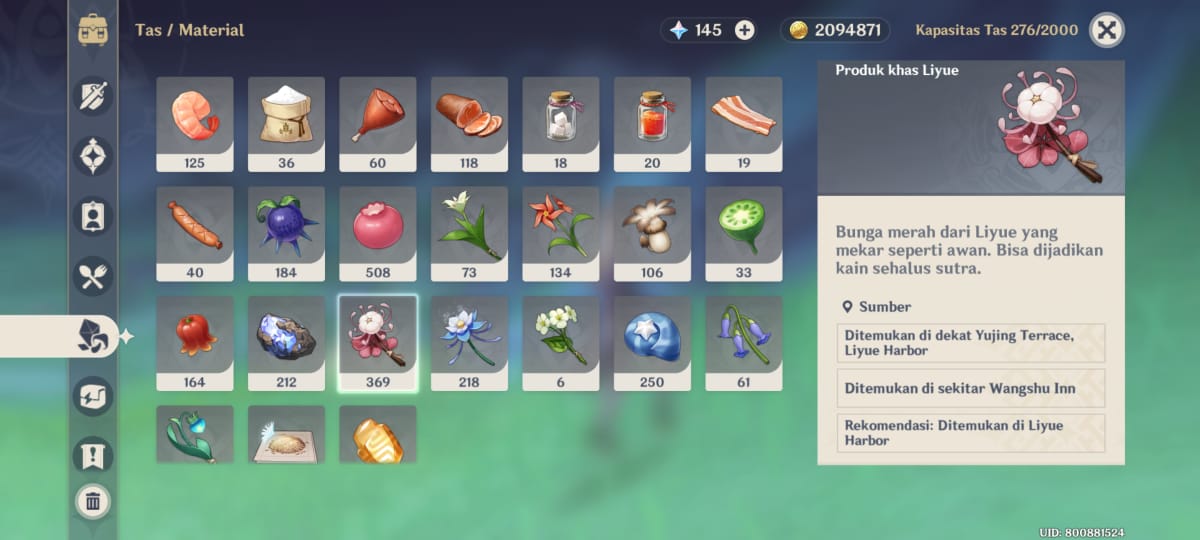 You can get Silk Flower very easily, this one flower is the ascend material for Hu Tao. To get it, it is in downtown Liyue and you only need to pull it every two days.
You can get Silk Flower at Yujing Terrace, in front of the Wangshu Inn hotel and in Liyue Harbor. 
Hu Tao's Farming Talent Material
Next, continue to increase the Talent from Hu Tao. different from the level up character, for the Talent itself is somewhat more difficult and takes a very long time to complete.
Talent Book "Diligence"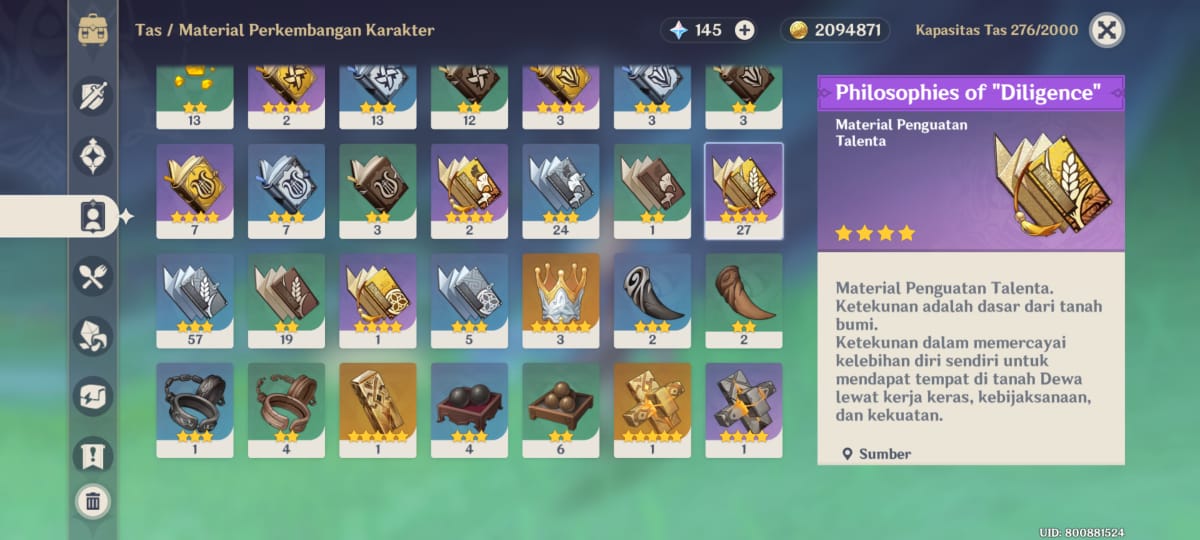 The first is Diligence which is a talent book specially created to increase the level of your talent. Now to get it takes a very long time and may not be completed in a few months.
Diligence farming can be done on Selena, Friday and Sunday at the "Taishan Mansion" Domain. Complete the domain, then you can get some Diligence talent books.
Crown of Insight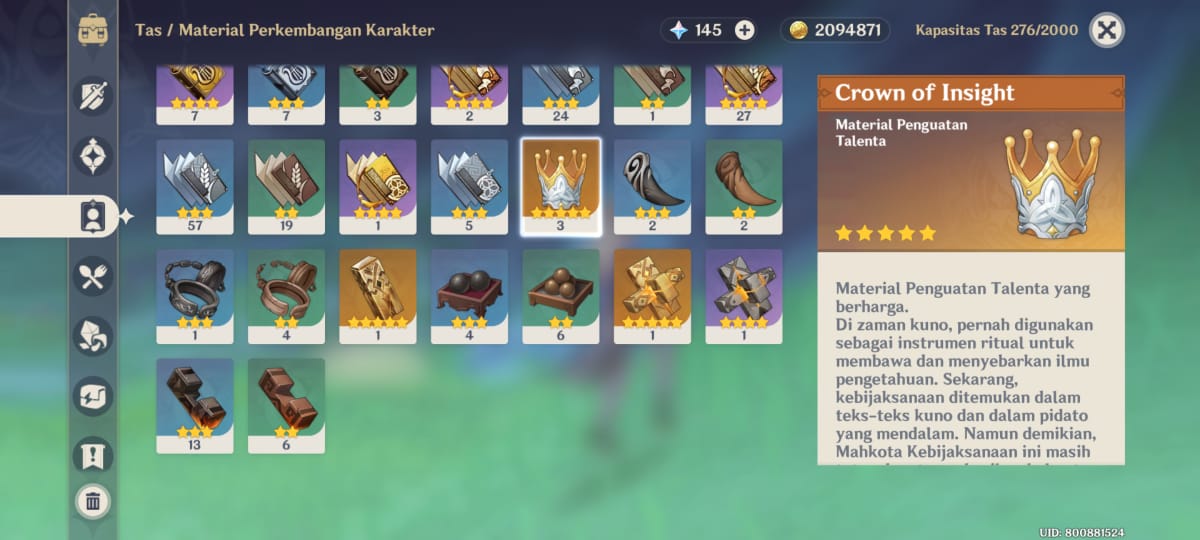 Second is the Crown of Insight, to use this material specifically for those of you who want to upgrade to level 10 (or level 13 if C3 / C4). In one character only three Crowns of Insight are all you need.
Unfortunately you have to be wise in using the Crown of Insight, and only attach it to the characters you really need. To get the Crown of Insight, you can go through the events that are present at Genshin Impact.
Shard of Foul Legacy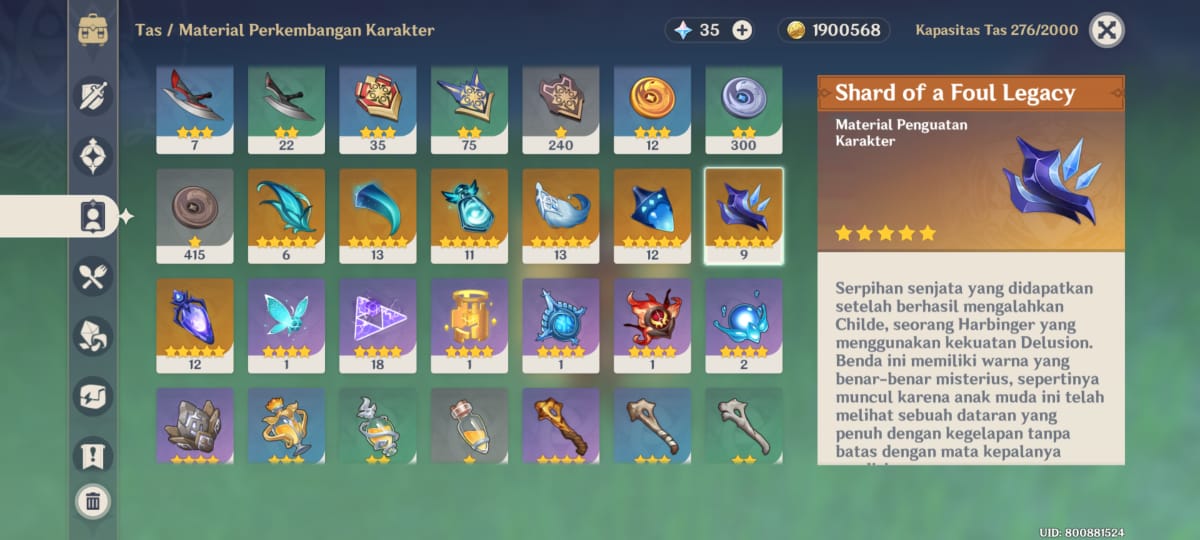 Next is Shard of Foul Legacy which is a material talent for Hu Ta Tao, to get it you have to beat the weekly boss Tartaglia Childe and exchange it for 60 Original Resins every week.
Energy Nectar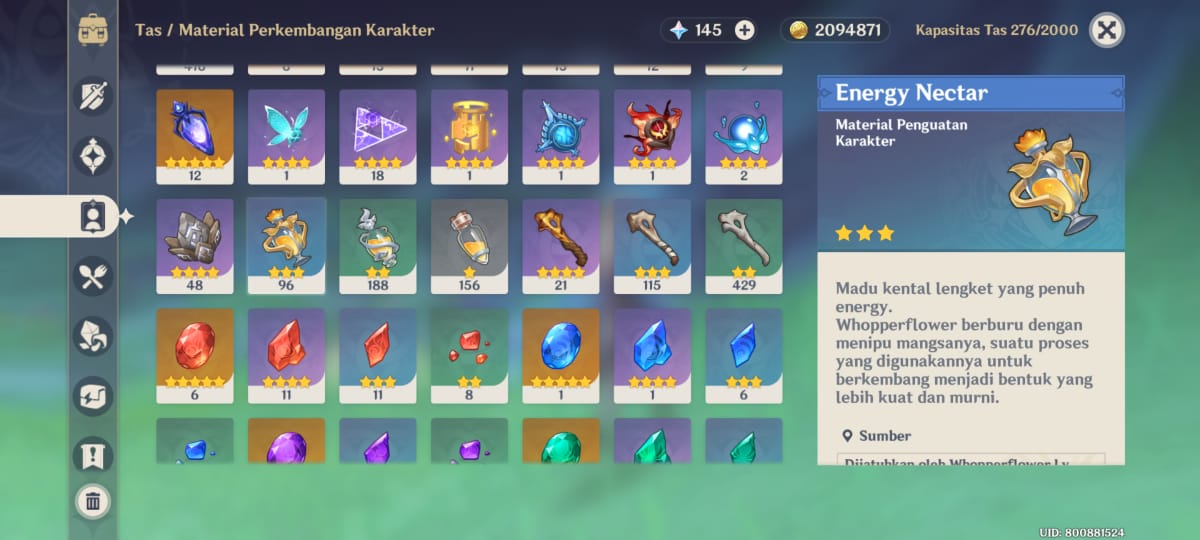 The last material talent you have to get is Energy Nectar, to get this item you can get it from a drop item from a monster called WhopperFlower, the monster is found in Mondstadt and Liyue.
So that's it for this article regarding tips on farming Ascend Hu Tao Genshin Impact Material. Make the tips above a reference for you to improve Hu Tao to be very OP in Genshin Impact!