515 eParty, the biggest event of the year held by Mobile Legends Bang Bang (MLBB). The most popular MOBA game in Indonesia, is back this year and brings a variety of different activities. Previous years Apart from the theme of "Togetherness" that this year wants to present, 515 eParty this year also carries a unique concept and a different color than before.
515 eParty is always a moment to look forward to. Themed Together to Get More, this series of events starting from April 10 to May 22, 2021. This Event presents various kinds of prizes and interesting events that all users can participate in.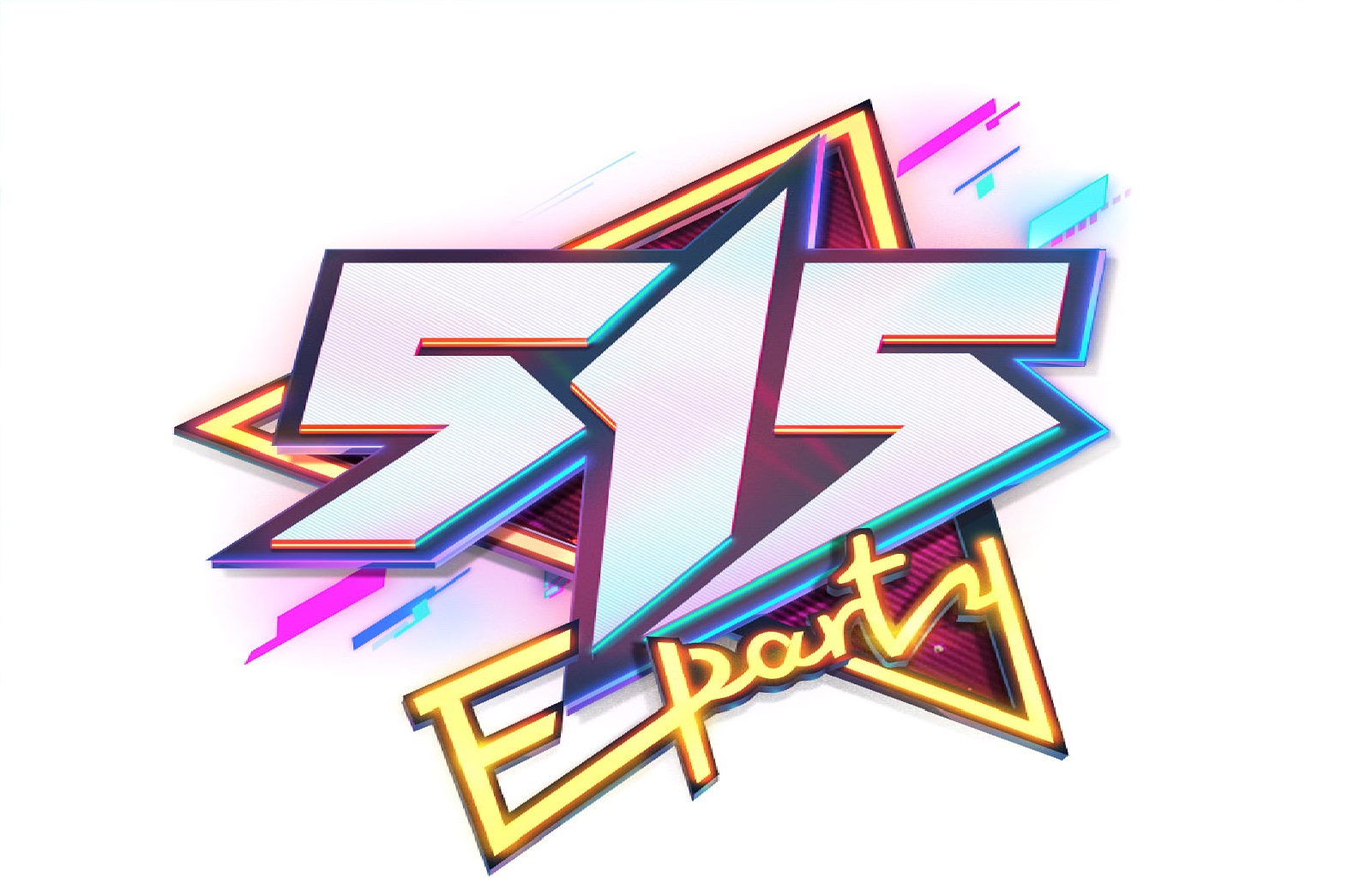 With a cyber-style concept with the 515 eParty color theme dominated by neon and bright colors, MLBB wants to bring a more trendy, modern feel and become part of its users' lifestyle. This is adjusted to users who are mostly young and active.
"We always want to provide the unique, different and best for all MLBB players. Like last year, the excitement of 515 eParty this year also provided lots of surprises for all of our users. Starting from new heroes and skins that can be obtained for free, diamonds and exclusive items that can be won by inviting friends to play MLBB, MLBB All Star Indonesia, and other surprises that are different from previous years, "said Aswin Atonie, Brand Director – Moonton Indonesia.
Still the same as last year, all events at 515 eParty were conducted online, to support the Covid-19 Vaccination program from the Government of Indonesia. As a leak, here are the various activities of the 515 eParty event series this year:
The presence of Skin Manny Pacquiao in MLBB!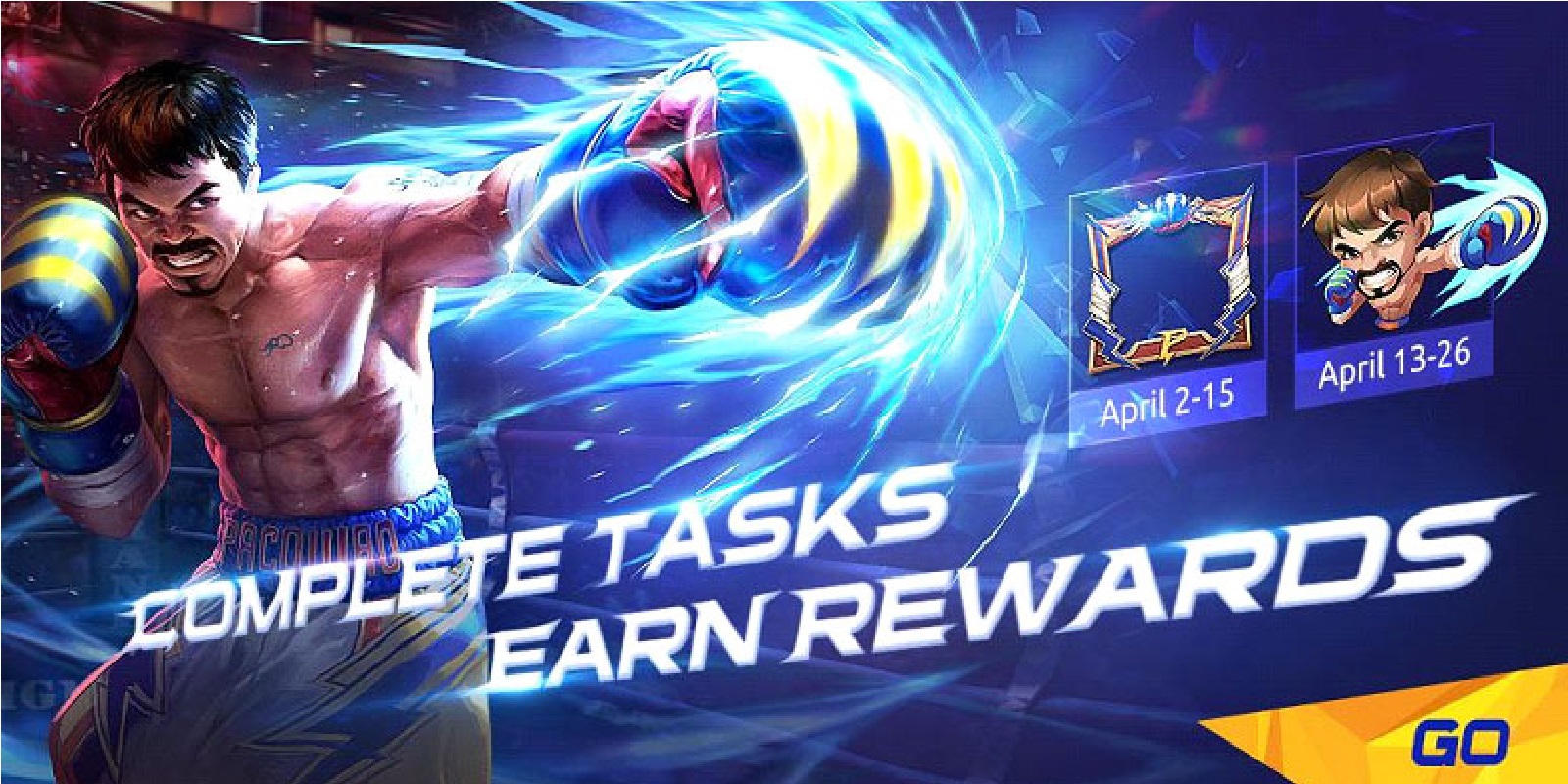 The World Boxing Legend from the Philippines, Manny Pacquiao, will be the newest skin for the fighter hero Paquito. Skin Paquito will be released on April 13, 2021 and will be available until September 15, 2021. Ahead of its release, avatar frames will be given free, and in-game emojis will also be given to players who have played in-game events.
There will be a discount for skins in the first week, and many online events that all players can participate in to get free skins! For more details, check Instagram Mobile Legends Bang Bang or other MLBB social media accounts.
S.T.U.N Group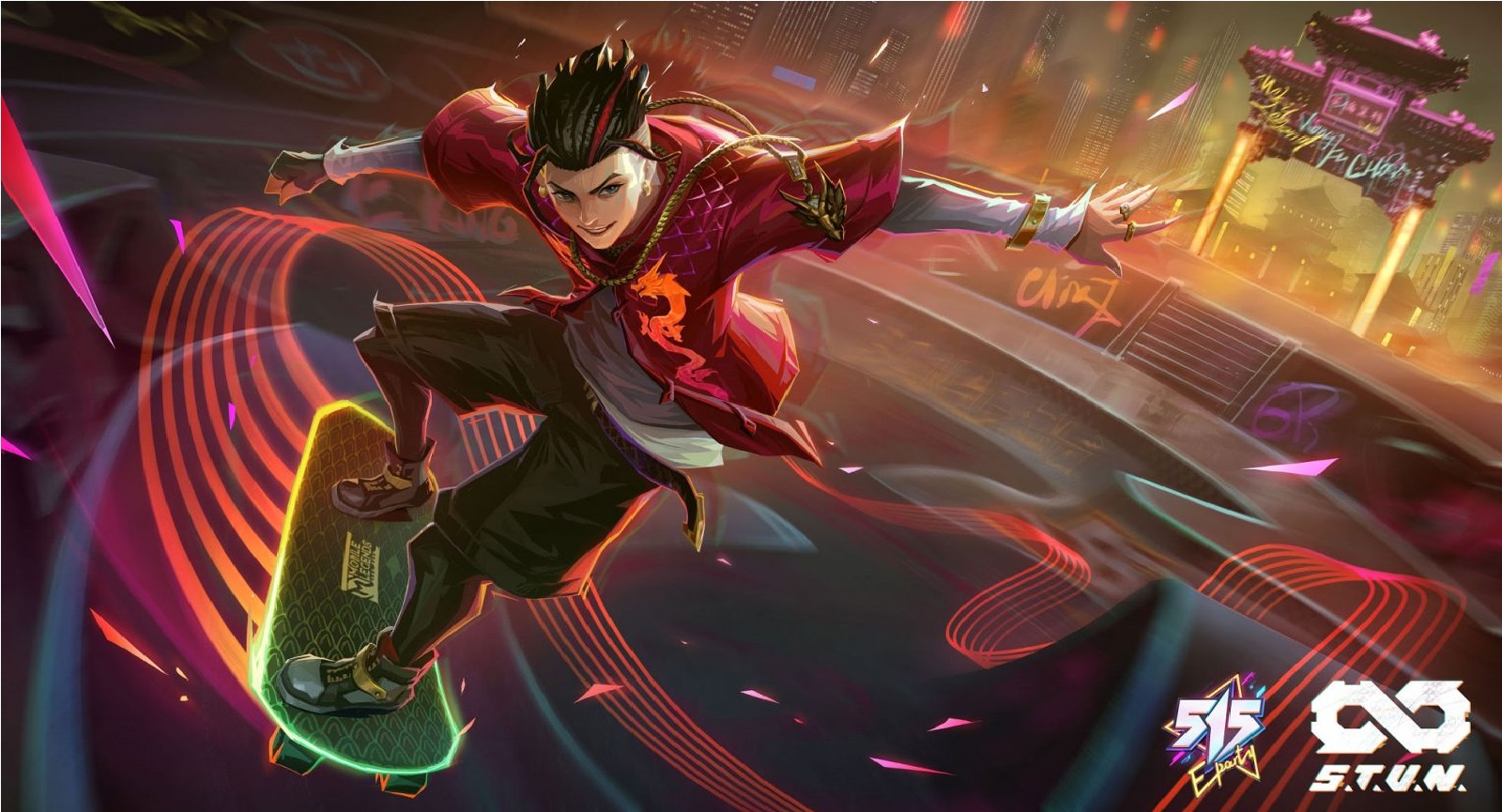 What is S.T.U.N? Well, there is something different at 515 eParty this year. For the first time, MLBB formed a music group in Land of Dawn called S.T.U.N, which consisted of 3 MLBB Heroes. Chou is the first Hero to be introduced as a member of the coolest music group in Lawn of Dawn!
This song from S.T.U.N will be the soundtrack for the celebration of 515 eParty in 2021. The debut of S.T.U.N itself will be announced for the first time on May 8, 2021.
MLBB All Star Indonesia 2021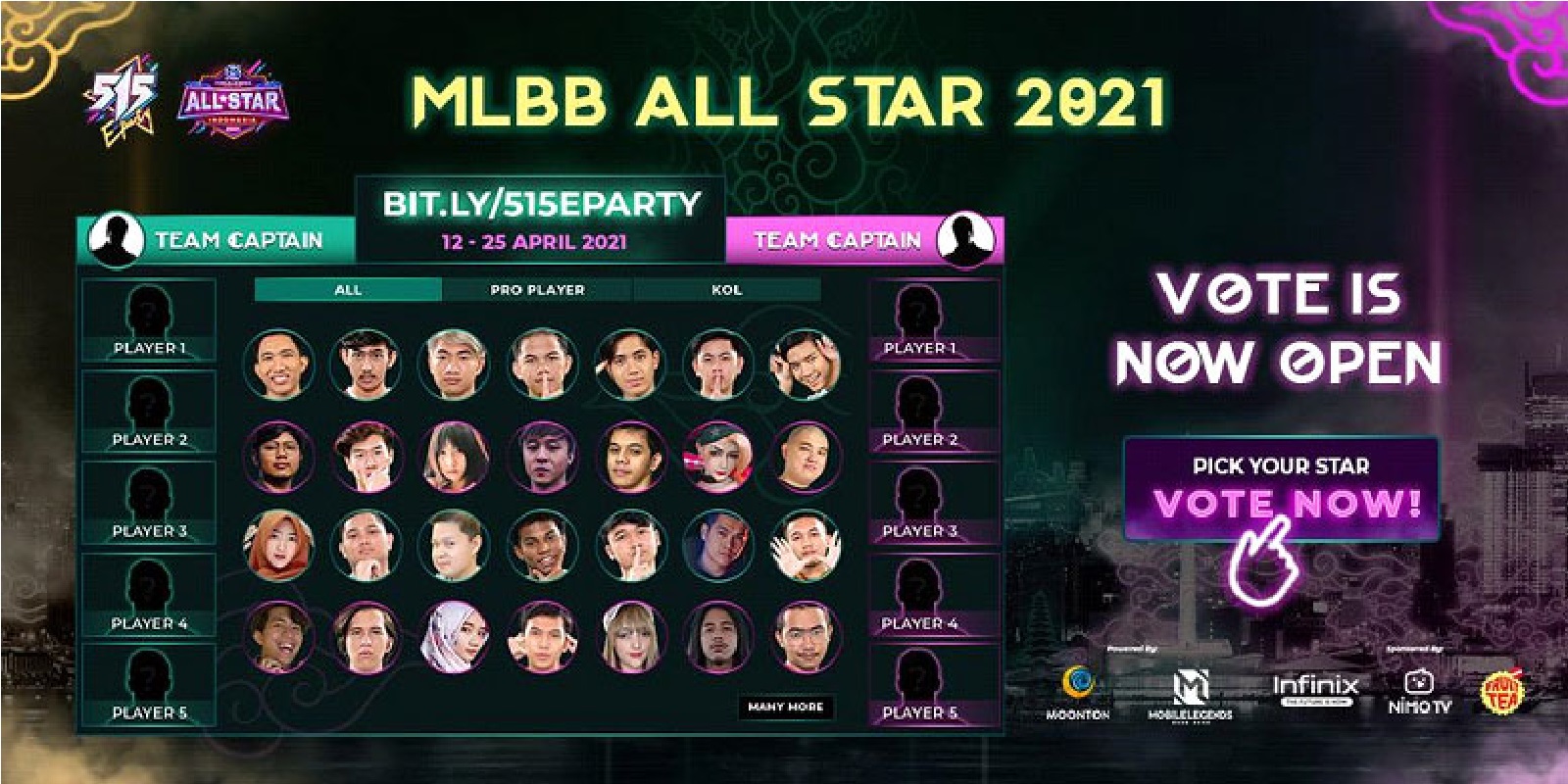 As in previous years, this year the MLBB All Star Tournament was held again. Being able to see the excitement of all MLBB stars. Starting from Pro-players, Influencers and also your favorite cosplayers competing in one game, will definitely be very exciting.
MLBB All Star voting will start on April 12, 2020 at 15:00 WIB and will end on April 25, 2021 at 15:00 WIB. It includes choices from 8 teams namely Alter Ego, AURA, Bigetron, EVOS, Geek Fam, Genflix Aerowolf, ONIC and RRQ with a total of 36 players, 17 Influencers and 20 cosplayers.
Only 8 candidates from the Pro Player category and 4 candidates from the Influencers category will play in the MLBB All Star Indonesia 2021. This year there will also be an MLBB Fans Club of The Year award, you know! This award will go to the official Fans Club of the pro teams who play in the MPL S7.
Don't forget to vote via this link.
MLBB Characters with Indonesian voice over
MLBB also made new breakthroughs this time; namely to be the first MOBA mobile game to launch the Indonesian version of voice over for all Heroes and Skins in the game
This is done as a token of appreciation for all MLBB users who have faithfully played. So that MLBB remains the most popular mobile MOBA game in the world to date. Starting April 13, 2021, Heroes with Indonesian voice over can begin to be enjoyed by all players. Keep practicing, play wisely and don't become a toxic player!
Don't forget to follow our social media on Instagram