If you pay attention lately, Mobile Legends is starting to be proactive. With Mobile Legends (ML) starting to actively collaborate and also conduct player surveys, of course many are happy and benefited. Not only collaboration with other IPs because Mobile Legends can also be said to collaborate with VA anime. This collab comes from The Aspirant skin which uses a top VA from Japan.
Starting from the players to their developer Moonton. Mobile Legends players can also feel more comfortable and of course, potential players can also get more and more eager to try this game through collaboration.
Interestingly, their latest collaboration with Sanrio seems to focus on the demographics of female and child players. So their collaboration doesn't target a specific demographic and all players can experience this fun.
Mobile Legends (ML) Starts to Actively Collaborate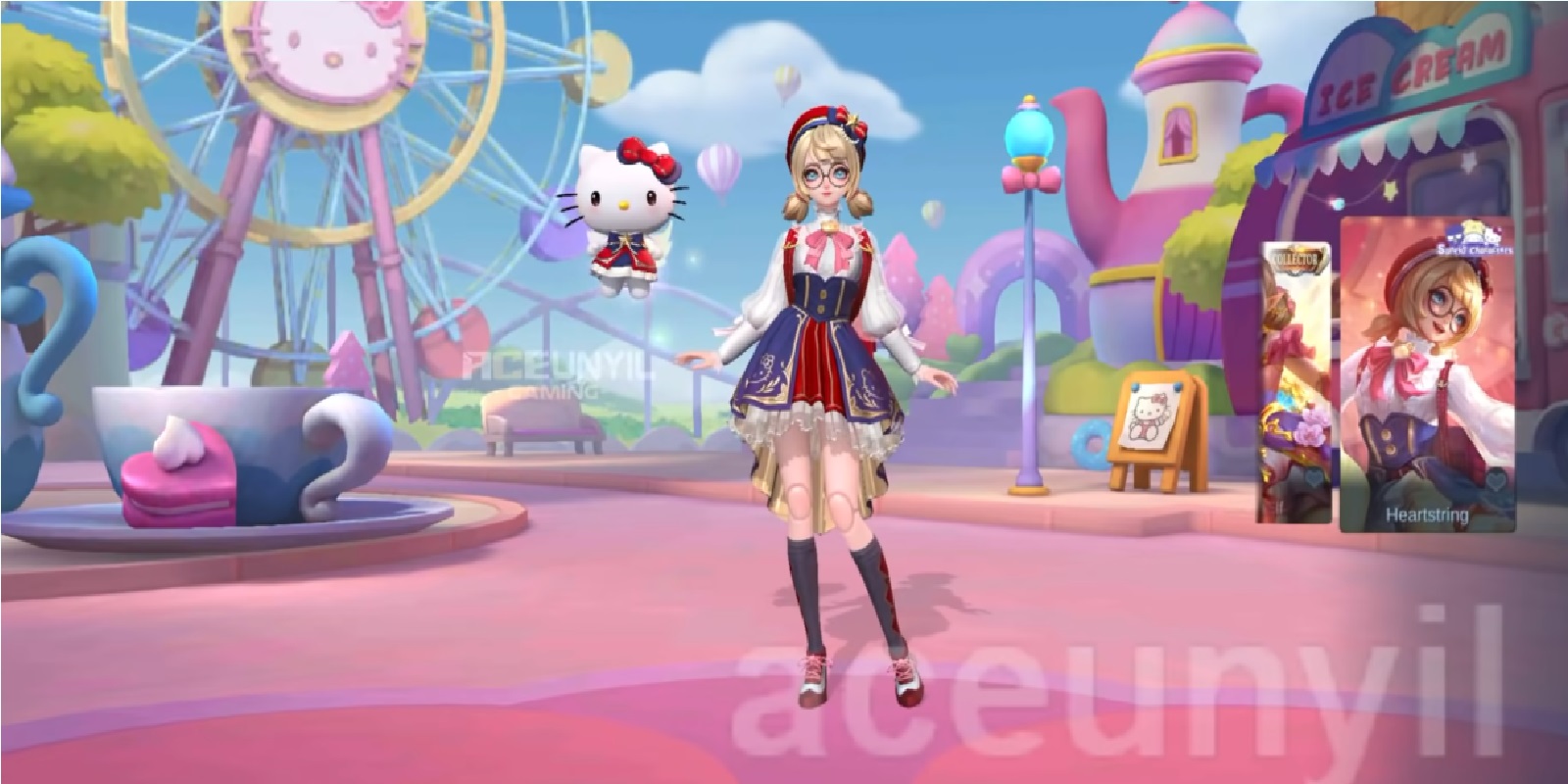 Starting from 2020 until now, there have been countless collabs carried out by Mobile Legends. Start with Iko Uwais, Manny Pacquiao, KoF, Star Wars, Transformers, and most recently with Sanrio.
Collaboration is not just to add content in the game. This collaboration between IPs is very important to increase their portfolio as well as for the players and fans of each game.
Especially if the collaboration is very large. For Mobile Legends which has a large demographic, trying multiple collaborations is very important. Players will also be happy to get their favorite collaboration skin.
Must Collaborate Often With Multiple IPs
From a player's point of view, of course if Mobile Legends is active in collaborating it will be very good. But it must be remembered that even if you have to collaborate often, you must keep the time level, not too close and not too far between collabs.
Then collab types like KoF and Star Wars are really cool because there are two phases, which if there are players who are left behind, they can still follow back in the next phase. Not to mention the fans of KoF and Star Wars are huge in the world.
With the number of players continuing to skyrocket, collaborations could take this even further. Veteran players can return to play, players still feel more comfortable, new players can also try.
But unfortunately, the cost to get a kolab skin is not cheap and this is the main problem. It is recommended that there are some free skins such as KoF Kolab which provides Leona's skin for players.
So, what do you think, of course, Mobile Legends (ML) has started to actively collaborate, it will have a positive impact on the players. The Mobile Legends scene is also felt to continue to grow from now on and in the future. Keep practicing, play wisely and don't become a toxic player!
Don't forget to follow our social media on Instagram and also subscribe our youtube channel